Space Invader
$12.95 – $59.95
This cosmic indoor flower is a heavenly addition to the evening line up.
Aroma
Diesel | Herbal

Indoor
Indica

Calm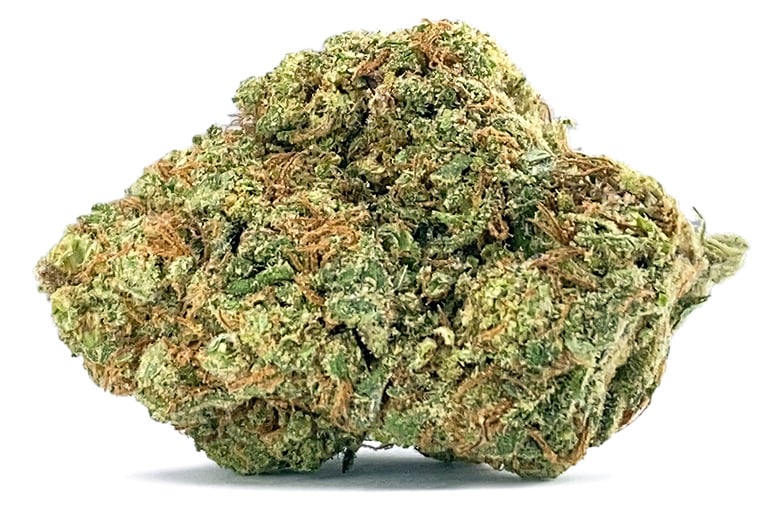 Space Invader at a glance.
Prime your ray guns and pull on your moon boots, this stellar indoor strain has landed in our line up and it is simply out of this world. Space Invader shines as an indica-dominant hybrid that is best appreciated in the orbit of a comfy couch and a good sci-fi movie. Elevate your mood while staying down-to-earth with this cosmic companion.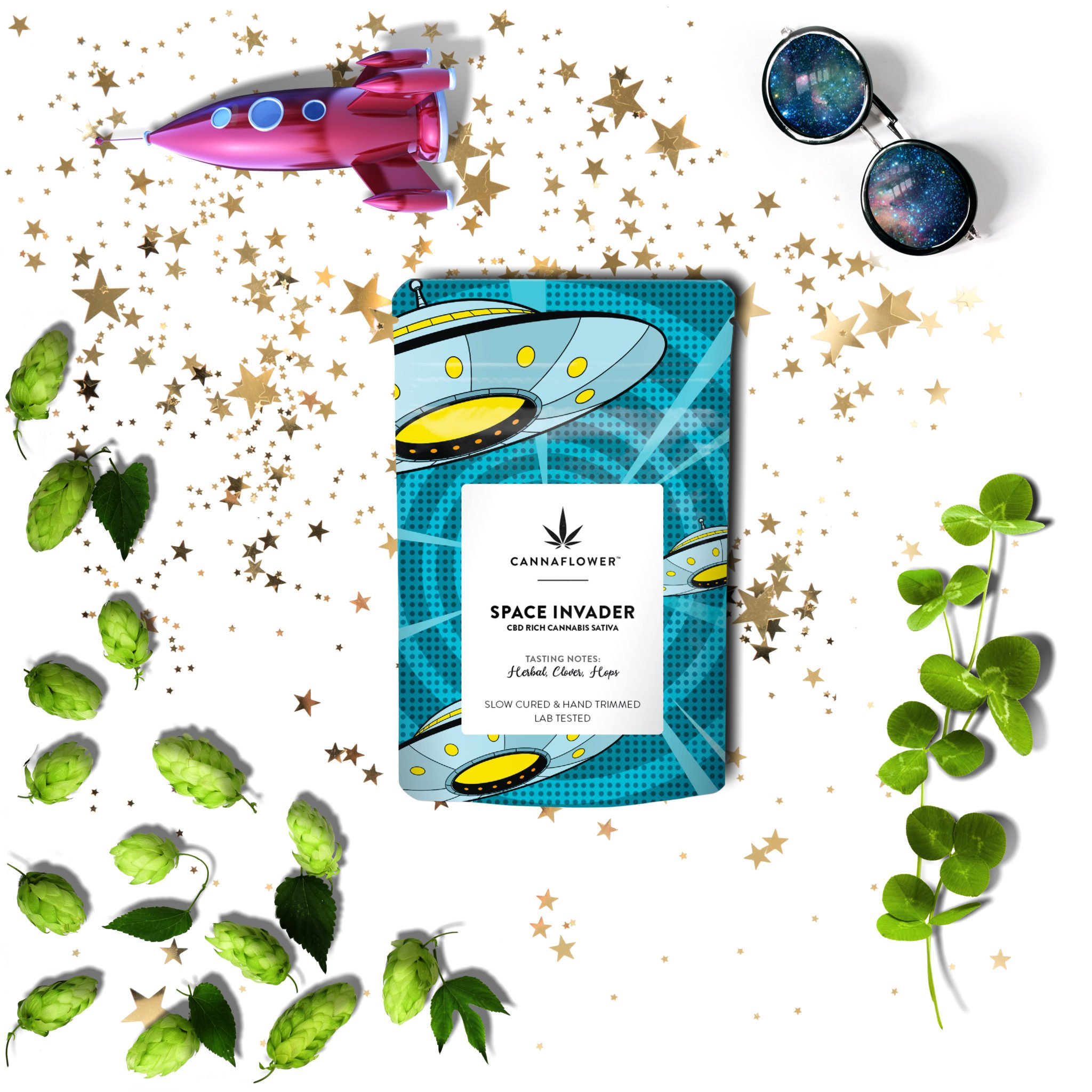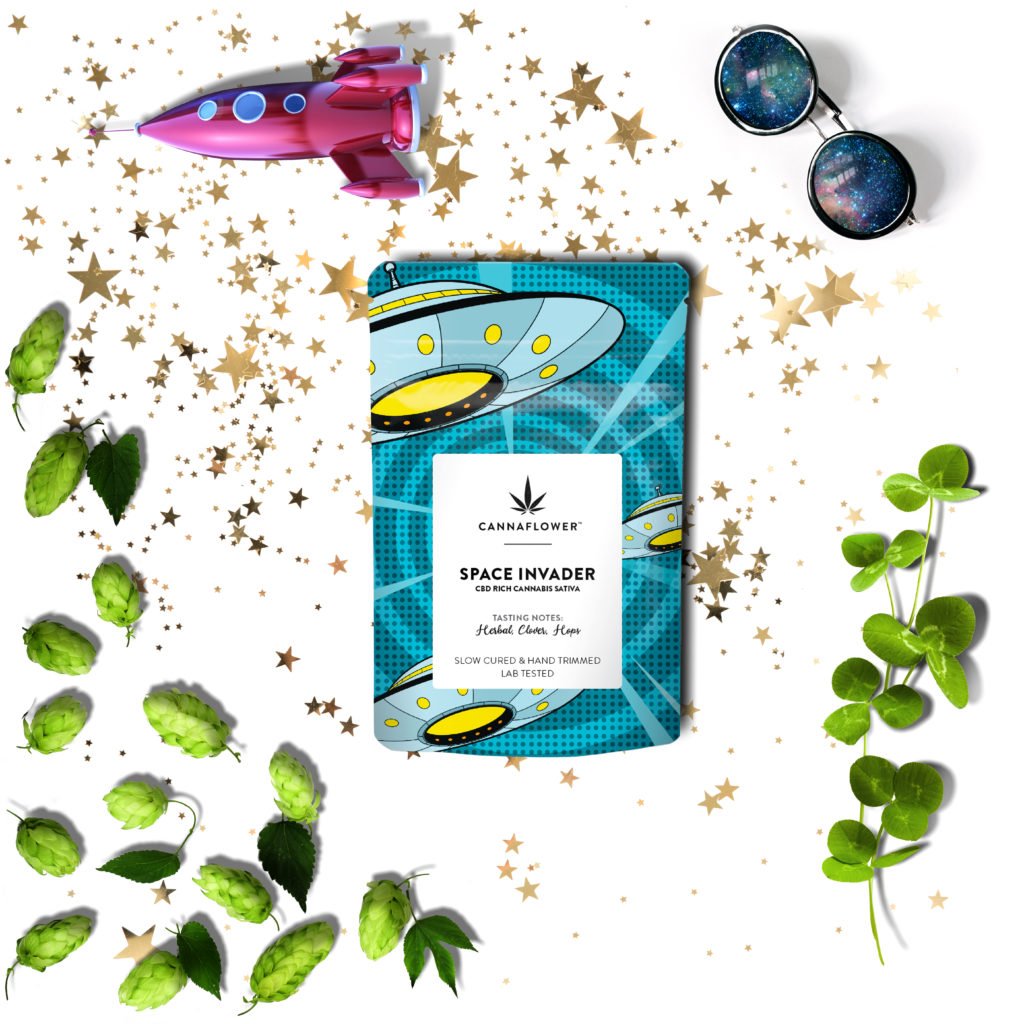 Why it's special.
Herbal notes of hops, clover, and gas give this cosmic invader a decidedly terrestrial aromatic profile. Solid levels of Caryophyllene, Linalool, and Limonene make Space Invader a balanced evening choice for relaxing at the end of the day with a good movie or as a nightcap before bed.
Cannabinoid Breakdown
Cannabinoids interact with your endocannabinoid system. This system plays a role in regulating pain, stress, appetite, energy, sleep, fertility and many other physical processes.
*CBDA, CBGA and THCA are acidic precursors found in all raw cannabis. Once heated, the compunds transform into CBD, CBG and THC.
Terpenes Breakdown
Terpenes are botanical compounds responsible for the unique flavor and aromatic profiles of our flower. Together, with cannabinoids, terpenes play a leading role in defining the distinct therapeutic properties displayed in each strain.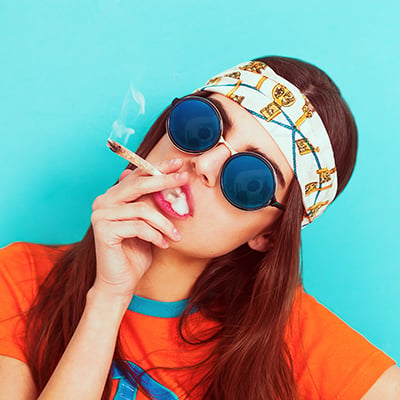 Space Invader Strain Review
Prime your ray guns and pull on your moon boots, and explore how this stellar indoor strain orbits with deep relaxation. With its calming and anti-inflammatory properties, find out why customers choose Space Invader for their cosmic companion.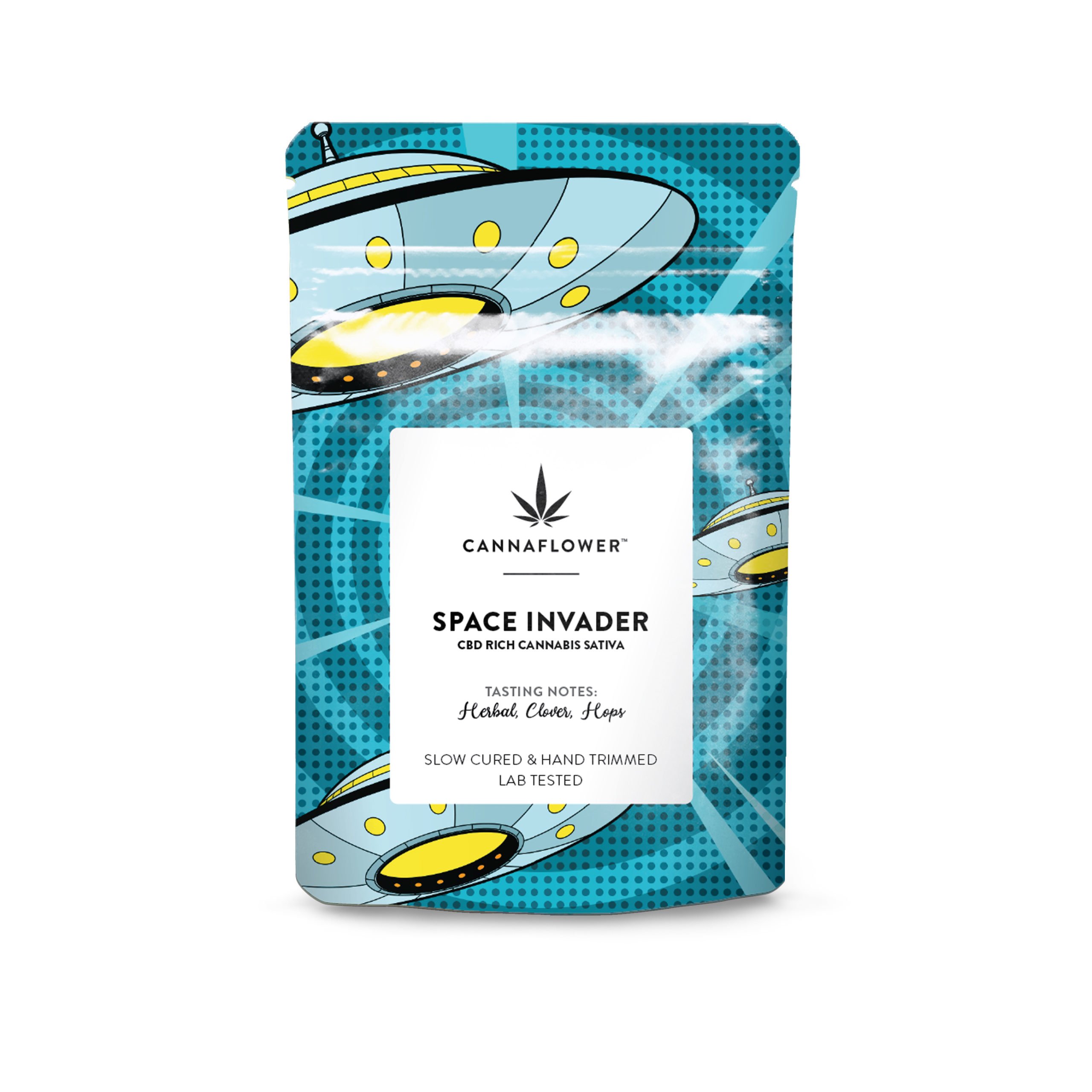 Bring Space Invader home today.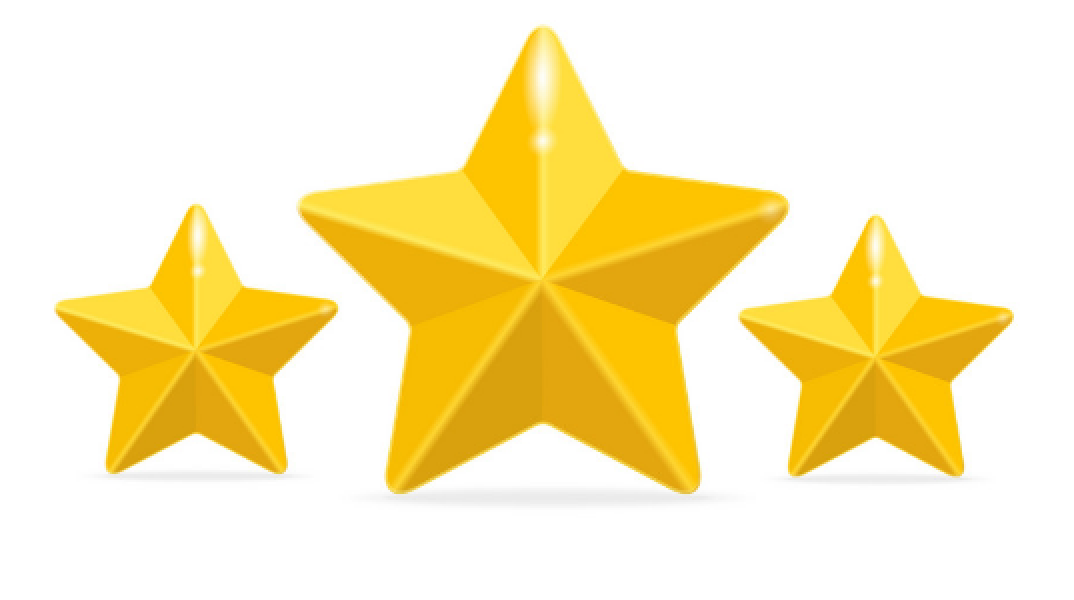 Space Invader Reviews
We take the feedback from our community seriously. See what your peers are saying about our products and service.