Jumble Cookie
$9.95 – $109.95
A sweetheart anytime flower that is a perfect muse for your next creative project.
Aroma
Diesel | Herbal | Nutty

Greenhouse
Sativa
Lift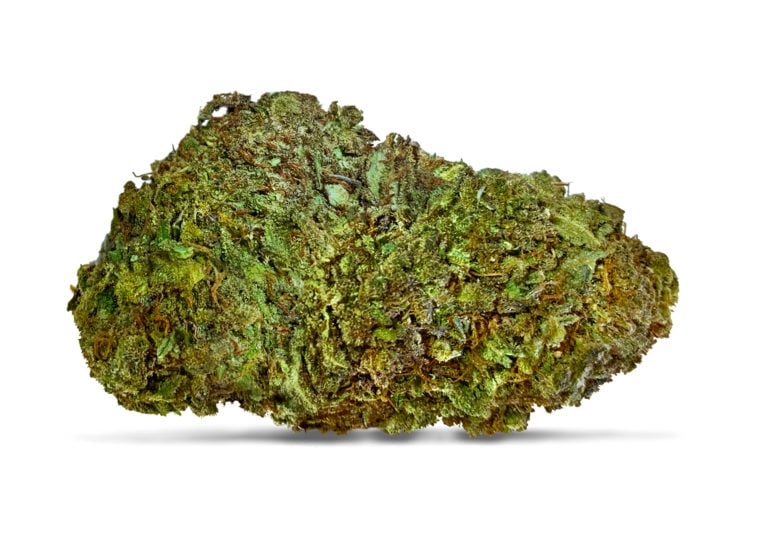 Jumble Cookie at a glance.
Like a warm cookie straight out of the oven, relax and smile with this unparalleled treat. Feel calm confidence for your next project, or unwind with friends. This anytime strain is a soothing treat, in the day or night.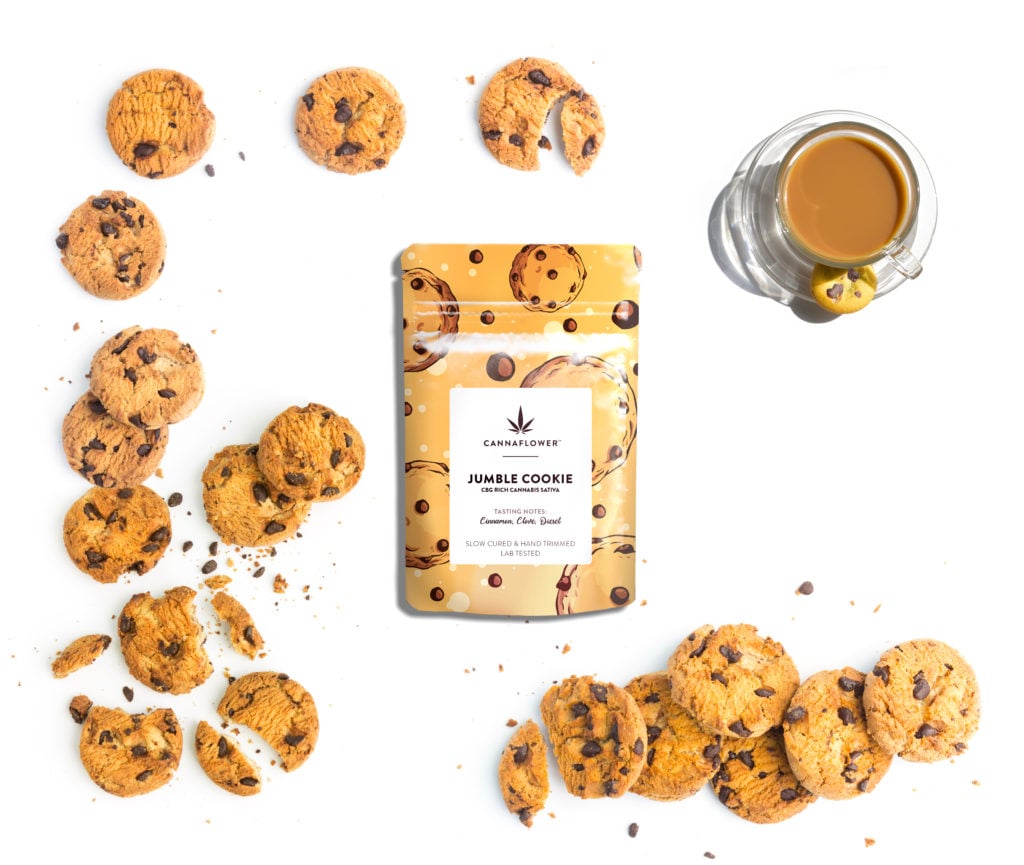 Why it's special.
Warming notes of clove, cinnamon, and diesel delight the taste buds and soothe the mind as smooth aromas fill the mouth. Solid levels of Caryophyllene, Linalool, and alpha-Humulene make Jumble Cookie a fan favorite for enjoying a creative project or relaxing with friends. This anytime flower is the perfect treat to carry with you wherever you go.
Cannabinoid Breakdown
Cannabinoids interact with your endocannabinoid system. This system plays a role in regulating pain, stress, appetite, energy, sleep, fertility and many other physical processes.
*CBDA, CBGA and THCA are acidic precursors found in all raw cannabis. Once heated, the compunds transform into CBD, CBG and THC.
Terpenes Breakdown
Terpenes are botanical compounds responsible for the unique flavor and aromatic profiles of our flower. Together, with cannabinoids, terpenes play a leading role in defining the distinct therapeutic properties displayed in each strain.
Bring Jumble Cookie home today.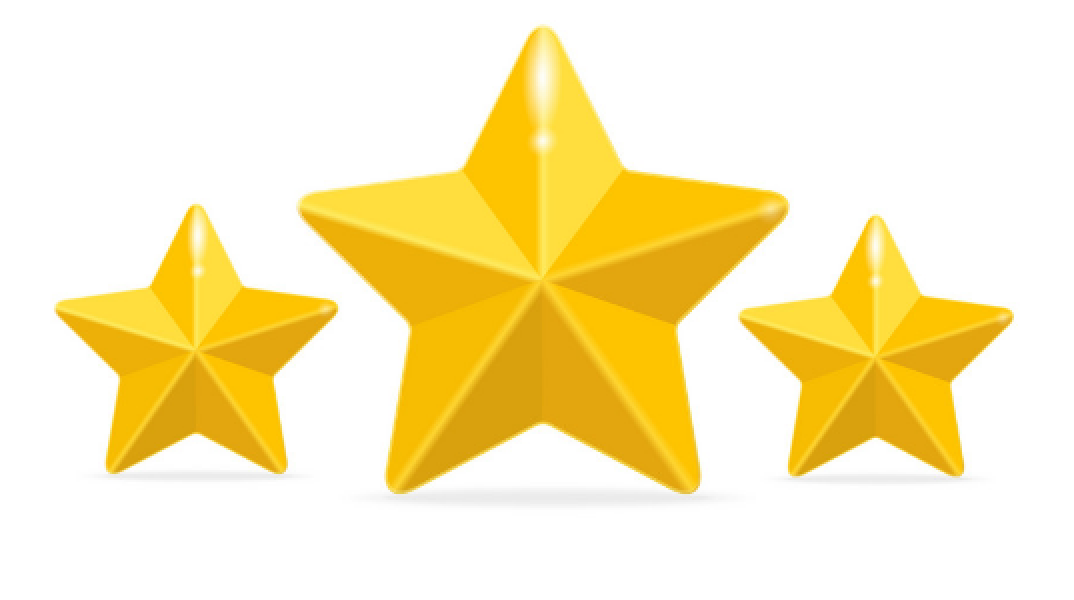 Jumble Cookie Reviews
We take the feedback from our community seriously. See what your peers are saying about our products and service.