Cannaflower Affiliate Program
Cannaflower collectively represents over 100 years of commitment and experience in cultivating hemp flower. Today, more than 300 stores serve customers throughout the United States with our Cannaflower products.  At Cannaflower, we believe that when you grow as a professional, we grow as a company. That's why we're committed to supporting our Affiliate partners with meaningful opportunities for professional development and career growth.
Join our Affiliate Program and find a future wrapped in a tradition of excellence with Cannaflower.
Click the link below and start representing Cannaflower products to your network of followers and friends.
Be a Part of the Green Wave of CBD
The hemp industry  continues to expand in profits the by exponential amounts.
Indeed, the demand for CBD products increases daily. Ecommerce and social media platforms. Harnessing some of this demand presents opportunities for entrepreneurs in Affiliate Marketing.
Our Cannaflower Affiliate Program locates our partners at the very crest of this earning potential. The experience of modern luxury in CBD for consumers drives traffic and profit with every click.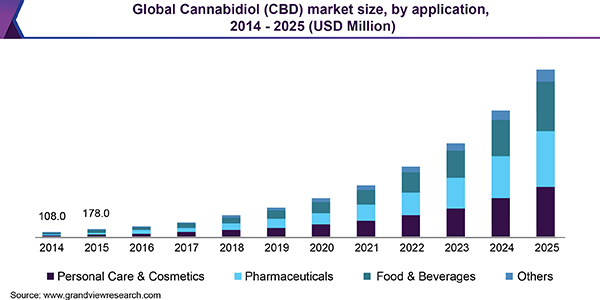 Cannaflower Affiliate Program
Step into your future now with Cannaflower. You will begin with 60 day cookies, a 20% commission, and a full repertoire of graphic assets. Our team of Cannaflower Experts will be at your service to give you all of the support you will need to maximize your potential.