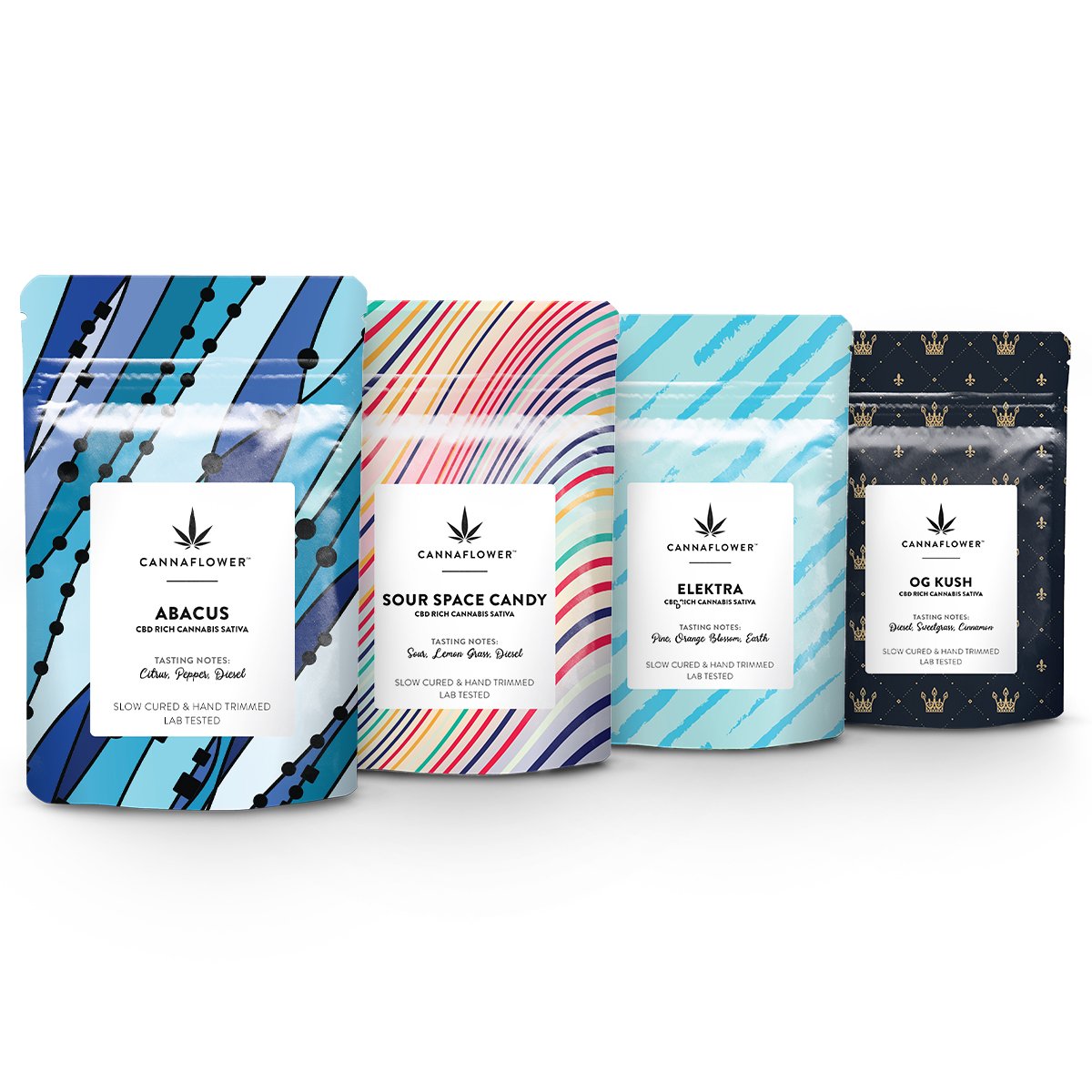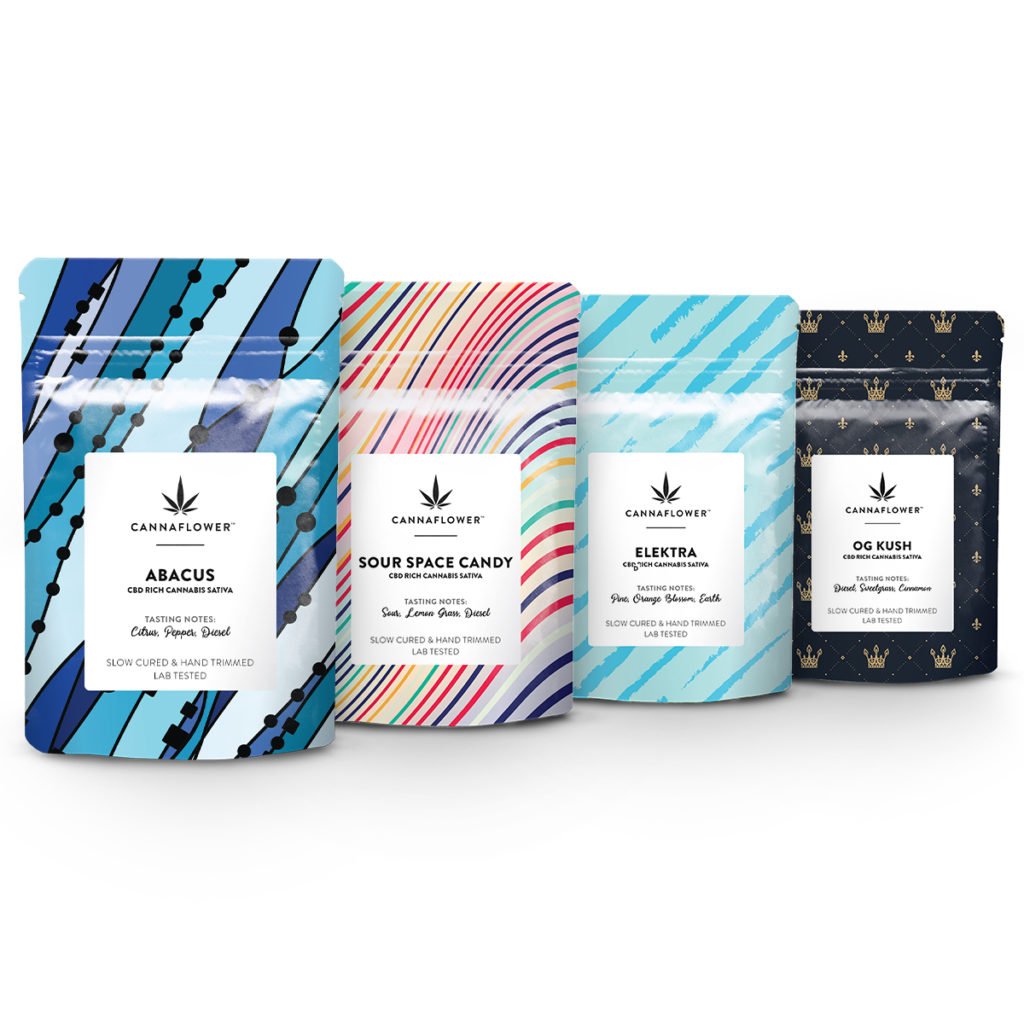 Ultra-Premium CBD Hemp Flower
Make the ordinary extraordinary with our Cannaflower™ ultra-premium CBD. Through Cannaflower™ and our extensive team of experts, we are constantly engaged in the success of our Wholesale Partners.
Through Cannaflower™ cultivation and artisan trimming, your customers will experience the highest standards in modern CBD luxury. Our excellence in product design, packaging and retailing advances is currently celebrated throughout the United States. Our Cannaflower™ product menu offerings include a selection of ultra-premium CBD hemp flower, stylish and convenient indoor CBD flower, available in Cannaflower™ tins and Cannaflower™ boxes.
Cannaflower™ collectively represents over 100 years of commitment and experience in cultivating hemp flower. Today, more than 300 stores serve customers throughout the United States with our Cannaflower™ products. 
Please note: To work with Cannaflower™ you must have a physical location. We do not ship bulk flower.
Why Partner with Cannaflower™?
Cannaflower™ products delivers robust margins and a reputation for excellence. Our brand is established as the industry-leading experience in modern luxury for CBD.  Our Wholesale partners thrive with our low MOQs and rapid turnaround time. Cannaflower™ Experts are at your service to bring you customer service, assets to growth, and compliant ultra-premium CBDt. 
Wholesale accounts are available to businesses who have a physical location where our products will be sold and order multiple times per year.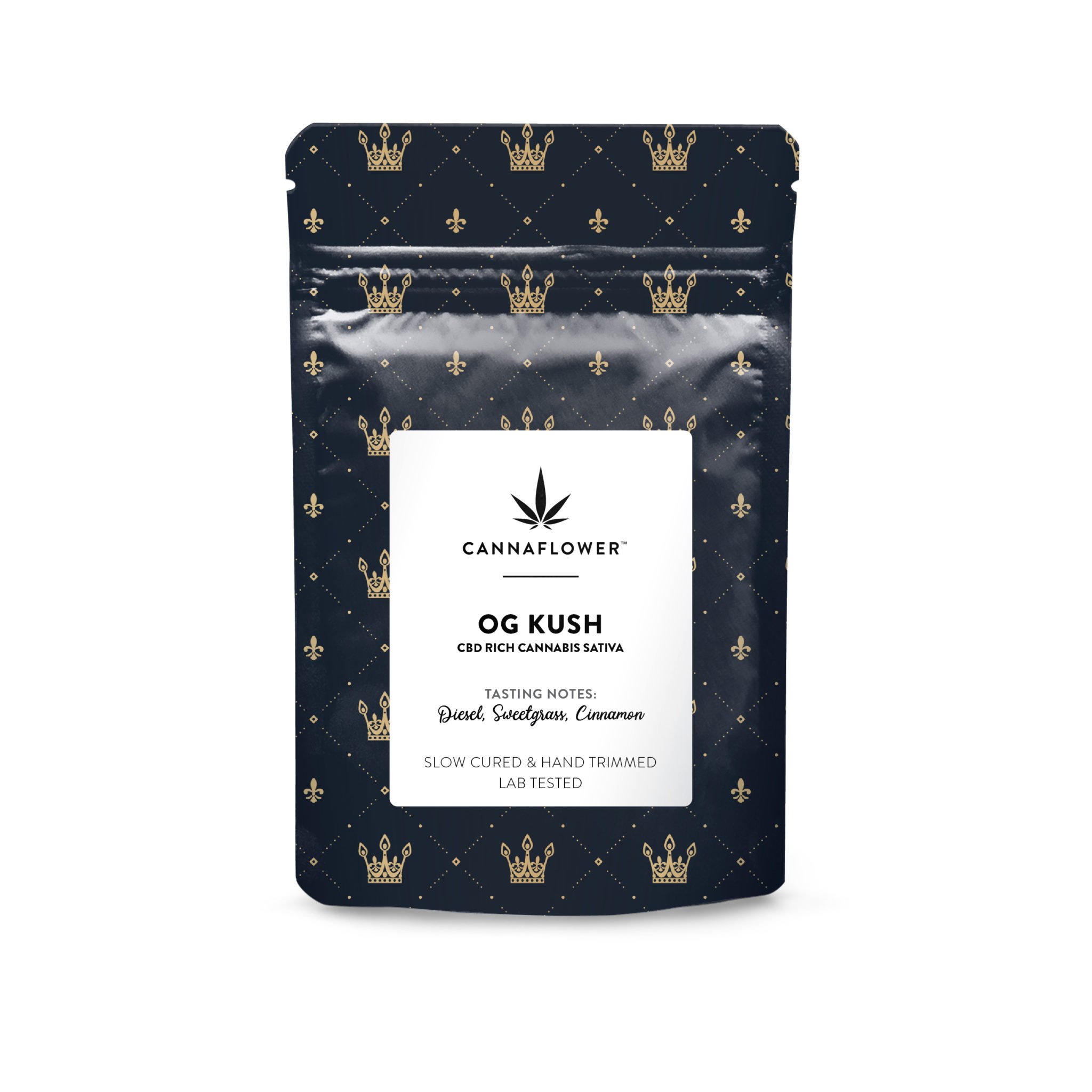 Success Begins with Cannaflower™
Cannaflower™ products will stand out on your shelves and will create a loyal following. Each strains honors visionary organic farming and innovation in hand-trimming and slow curing. Your customers will experience all of the modern luxury in CBD
Federally Compliant and 3rd Party Tested
Cannaflower™ leads in the industry delivering the highest level of industry compliance. We rigorously uphold the integrity of our products through 3rd party, state-certified lab testing. Every order is processed with heat-sealed packaging and is labeled with UPC codes and a URL directing your customers to our online COA (certificate of analysis) Cannaflower™ Labs page. Transparency is vital to us, ensuring that all Cannaflower™ is a federally legal hemp product.
Partner with Cannaflower™ Wholesale
Apply for a wholesale account below.