Elektra
$9.95 – $109.95
Waves of fresh citrus and earth make this a connoisseur's delight and a great daytime strain.
Aroma
Citrus | Earth | Pine

Greenhouse
Sativa
Energize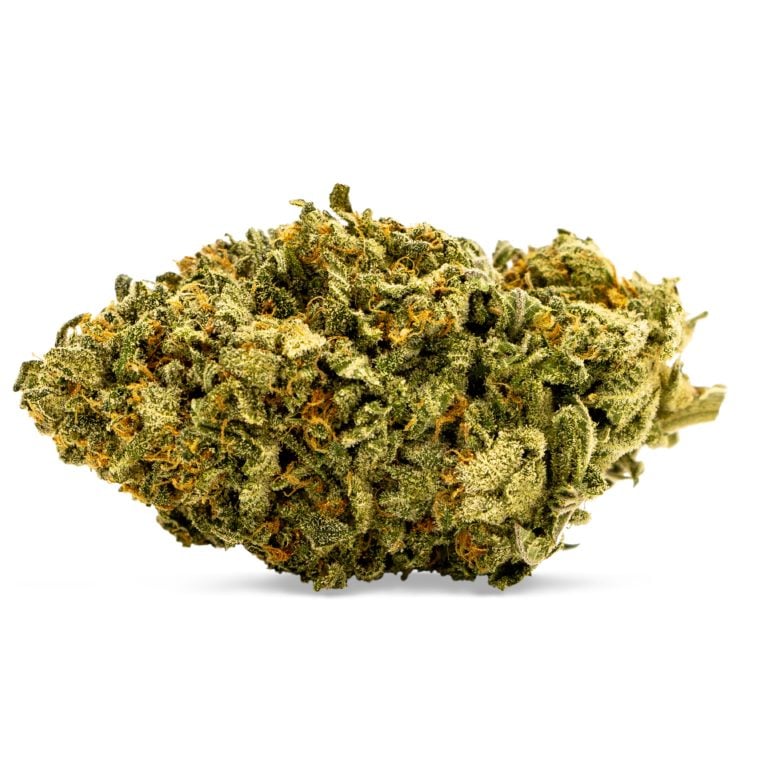 Elektra at a glance.
With a great nose and a reputation for delivering an enlivened calm, Elektra is a perfect companion for your adventure or project. One of our top choices for an easy relaxation when getting things done.
Why it's special.
Bursting with floral notes, hints of clove and waves of freshly peeled orange, Elektra is easily one of our most aromatic hemp flowers. A good balance of a-Pinene, b-Caryophyllene and Myrcene make Elektra a great choice if you are looking for a relaxing daytime strain.
Cannabinoid Breakdown
Cannabinoids interact with your endocannabinoid system. This system plays a role in regulating pain, stress, appetite, energy, sleep, fertility and many other physical processes.
*CBDA, CBGA and THCA are acidic precursors found in all raw cannabis. Once heated, the compunds transform into CBD, CBG and THC.
Terpenes Breakdown
Terpenes are botanical compounds responsible for the unique flavor and aromatic profiles of our flower. Together, with cannabinoids, terpenes play a leading role in defining the distinct therapeutic properties displayed in each strain.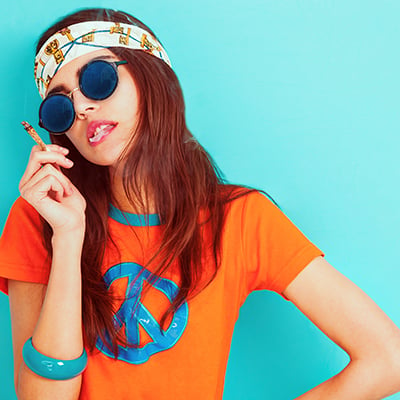 Cannaflower™ Elektra Review
The Elektra CBD strain is quickly evolving into a fan favorite amongst CBD connoisseurs. This sativa-dominant hybrid strain is a heavy hitter in all three major categories: aroma, appearance, and power. It's no surprise that the Elektra strain took 2nd place in the 2019 Cultivation Classic. Perhaps Cannaflower's most aromatic hemp bud, waves of fresh citrus, floral, and earth notes make this relaxing daytime strain a delight for both newcomers and CBD veterans alike. Elektra remains a sought after strain by the smokers market, as well as by people looking to produce other CBD products.
Bring Elektra home today.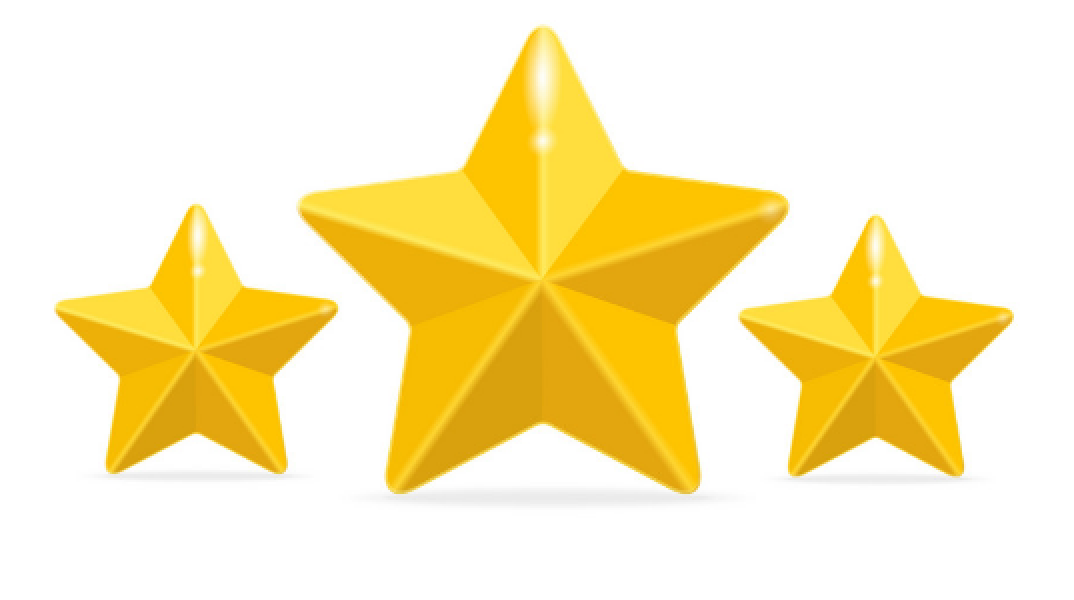 Elektra Reviews
We take the feedback from our community seriously. See what your peers are saying about our products and service.