Indoor Trio
$94.95
Expand your flower experience with a sampler of our top three indoor strains.
Indoor Trio at a glance.
Three of our most popular indoor strains all in one spot. These three strains highlight what is so special about premium indoor flower. If you haven't tried indoor yet, this collection is a perfect way to expand your cannabis experience.
Why it's special.
Straight from our indoor grow program come three of our favorite strains. Get a real taste of CBD rich indoor cannabis by sampling three distinct strains with unique aroma and flavor profiles.
Our indoor buds are a showcase of indoor cultivation in dynamic living soil. Inside, we can control every aspect of cultivation and really fine tune the temperature, soil nutrient-balance, as well as the light. In creating an ideal environment for plant health, we are able to produce consistently thriving plants. The result is truly special flower.
Each order serves up a flight of three, individually packaged, 3.5g CBD rich cannabis strains. The current line up in this three-strain flight includes Ambrosia Haze, Lemon Drop, and Rainbow Sherbet. With this collection, you get to sample the best of what indoor flower is all about and choose your own adventure.
Ambrosia Haze Breakdown
Rainbow Sherbert Breakdown
Lemon Drop Breakdown
Cannabinoid Breakdown
Cannabinoids interact with your endocannabinoid system. This system plays a role in regulating pain, stress, appetite, energy, sleep, fertility and many other physical processes.
*CBDA, CBGA and THCA are acidic precursors found in all raw cannabis. Once heated, the compunds transform into CBD, CBG and THC.
Ambrosia Haze Breakdown
Rainbow Sherbert Breakdown
Lemon Drop Breakdown
Terpenes Breakdown
Terpenes are botanical compounds responsible for the unique flavor and aromatic profiles of our flower. Together, with cannabinoids, terpenes play a leading role in defining the distinct therapeutic properties displayed in each strain.
Bring Indoor Trio home today.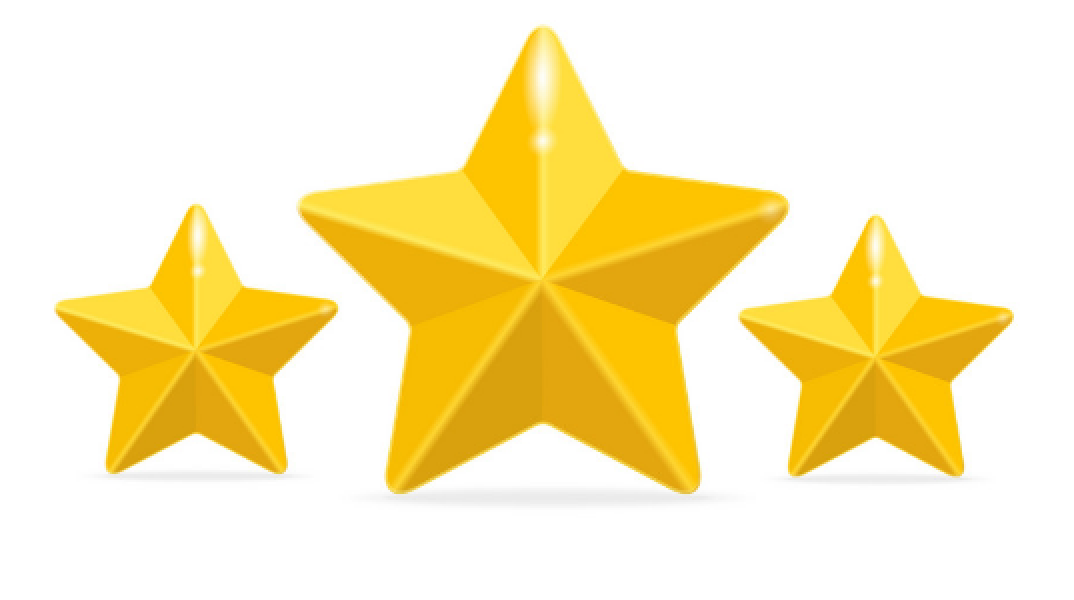 Indoor Trio Reviews
We take the feedback from our community seriously. See what your peers are saying about our products and service.