Abacus
$8.95 – $109.95
These aromatic buds deliver all the relaxing goods of an indica-dominant flower.
Aroma
Citrus | Diesel


Sungrown
Indica

Calm
Abacus at a glance.
With a great nose and relaxing effects, Abacus is a perfect downtime strain that hemp flower enthusiasts simply love. Along with the relaxing qualities of an indica-dominant flower, subtle purple hues and notes of citrus and gas set this flower apart. This is the new generation of hemp genetics and flowers like this prove that an alternative cannabinoid profile can be every bit as exciting and dynamic as any of its higher THC cousins. We are sure you will love it!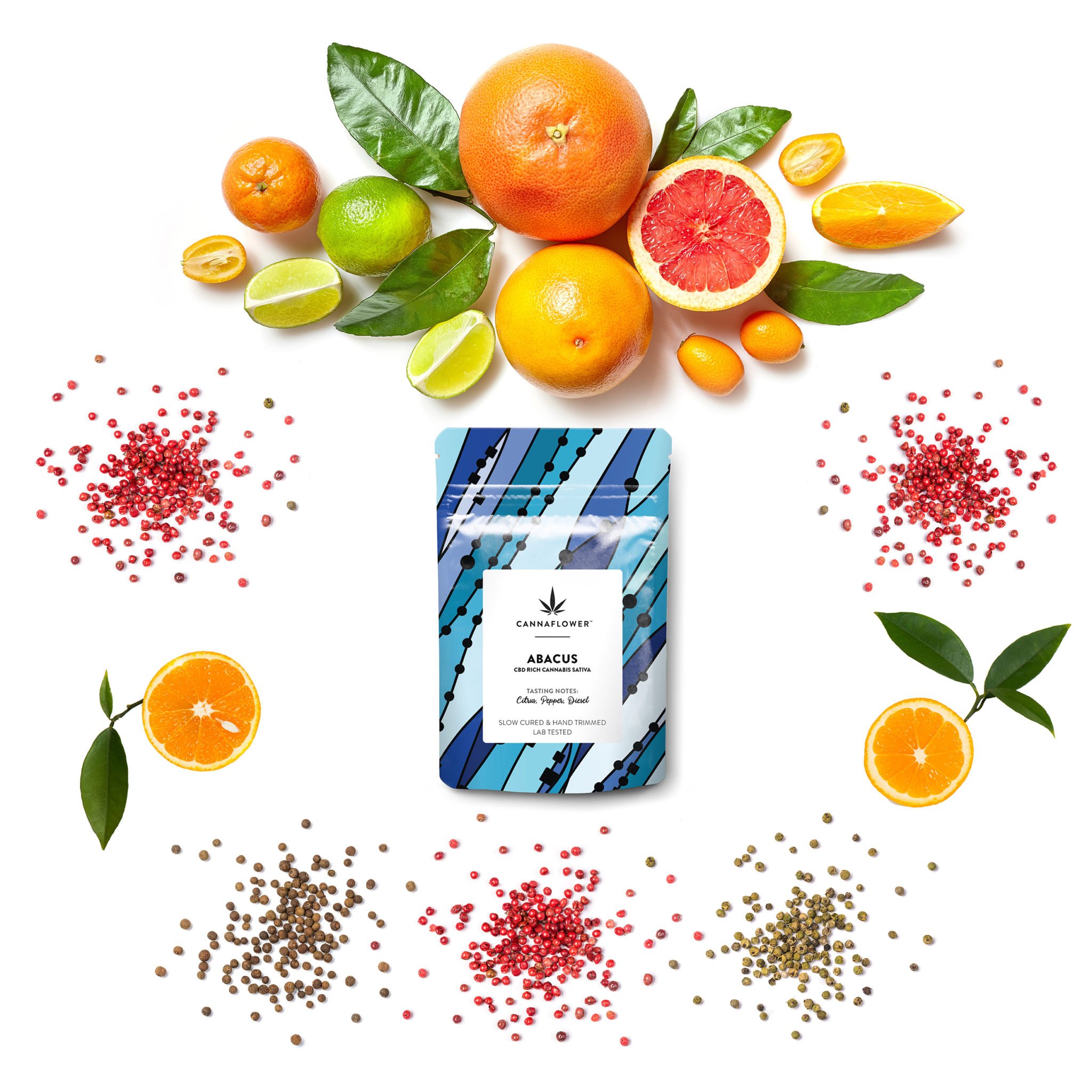 Why it's special.
This indica dominant strain announces itself on the nose with lasting impressions of citrus, pepper and undertones of sour diesel. The heady initial perfume gives way to a smooth earthy smokability. One of only a few true indica-dominant hemp strains, Abacus is a great fit for when you are looking to wind down and relax.
Cannabinoid Breakdown
Cannabinoids interact with your endocannabinoid system. This system plays a role in regulating pain, stress, appetite, energy, sleep, fertility and many other physical processes.
*CBDA, CBGA and THCA are acidic precursors found in all raw cannabis. Once heated, the compunds transform into CBD, CBG and THC.
Terpenes Breakdown
Terpenes are botanical compounds responsible for the unique flavor and aromatic profiles of our flower. Together, with cannabinoids, terpenes play a leading role in defining the distinct therapeutic properties displayed in each strain.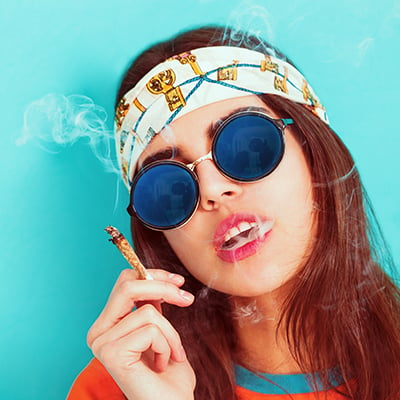 Abacus Strain Review
Dive into the world of indica with this Abacus strain review. Customers celebrate Abacus for its calming relaxation and sweet, spicy flavor. Explore how this strain has taken the cannabis industry by storm, and discover if it aligns with your low-thc lifestyle.
Bring Abacus home today.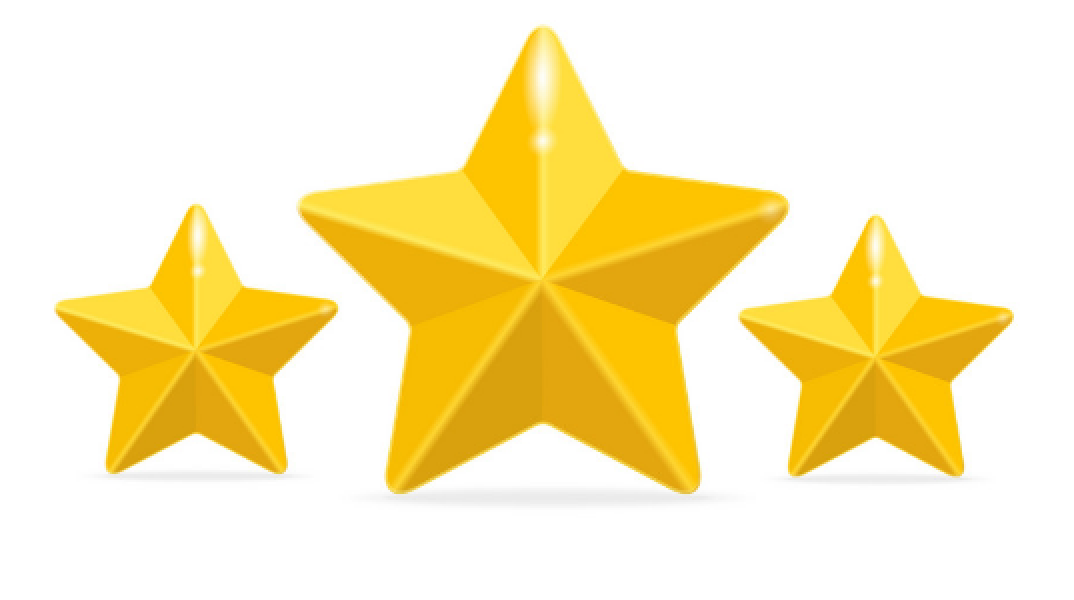 Abacus Reviews
We take the feedback from our community seriously. See what your peers are saying about our products and service.