Abacus
$8.95 – $109.95
These aromatic buds deliver all the relaxing goods of an indica-dominant flower.
Aroma
Citrus | Diesel


Sungrown
Indica

Calm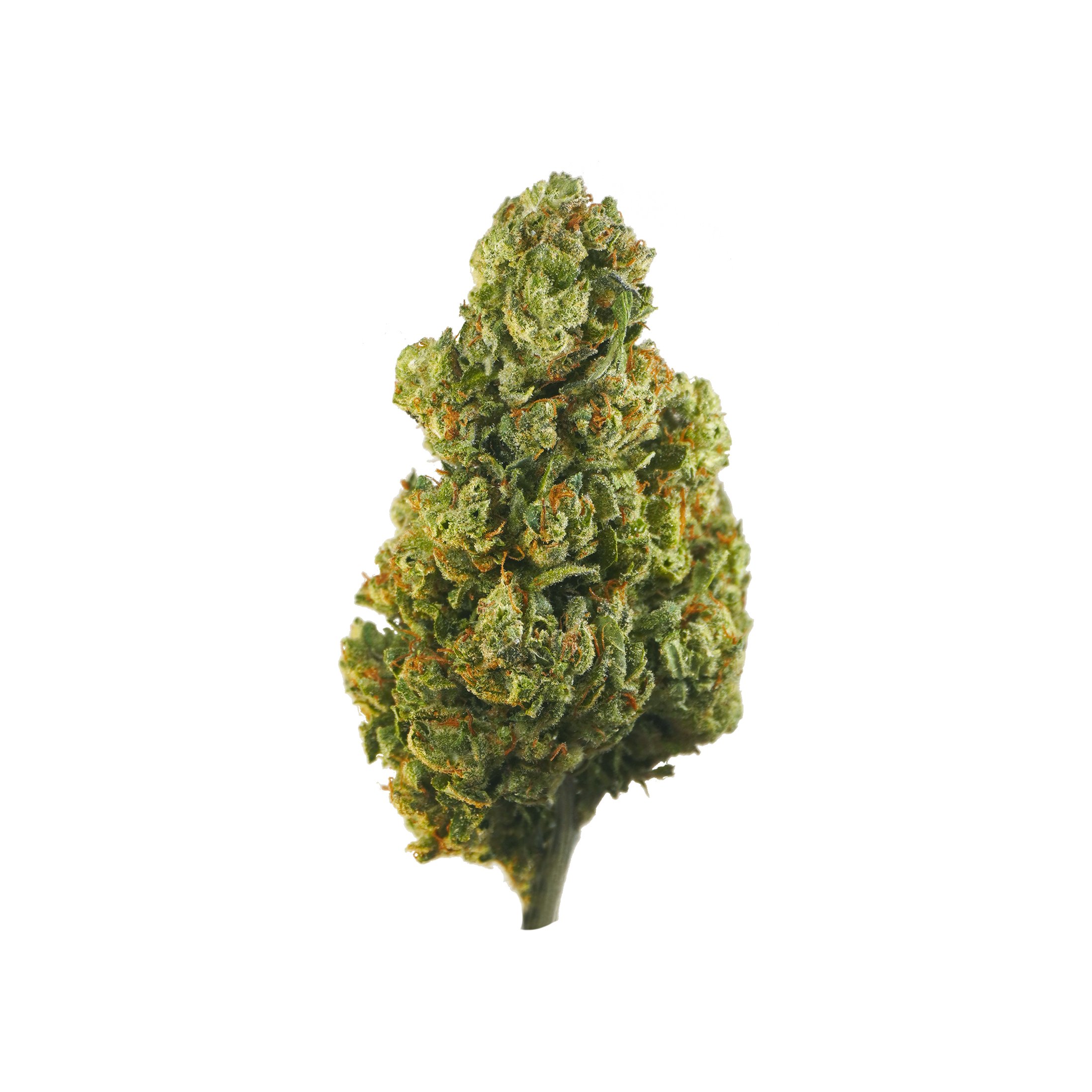 Abacus at a glance.
With a great nose and relaxing effects, Abacus is a perfect downtime strain that hemp flower enthusiasts simply love. Along with the relaxing qualities of an indica-dominant flower, subtle purple hues and notes of citrus and gas set this flower apart. This is the new generation of hemp genetics and flowers like this prove that an alternative cannabinoid profile can be every bit as exciting and dynamic as any of its higher THC cousins. We are sure you will love it!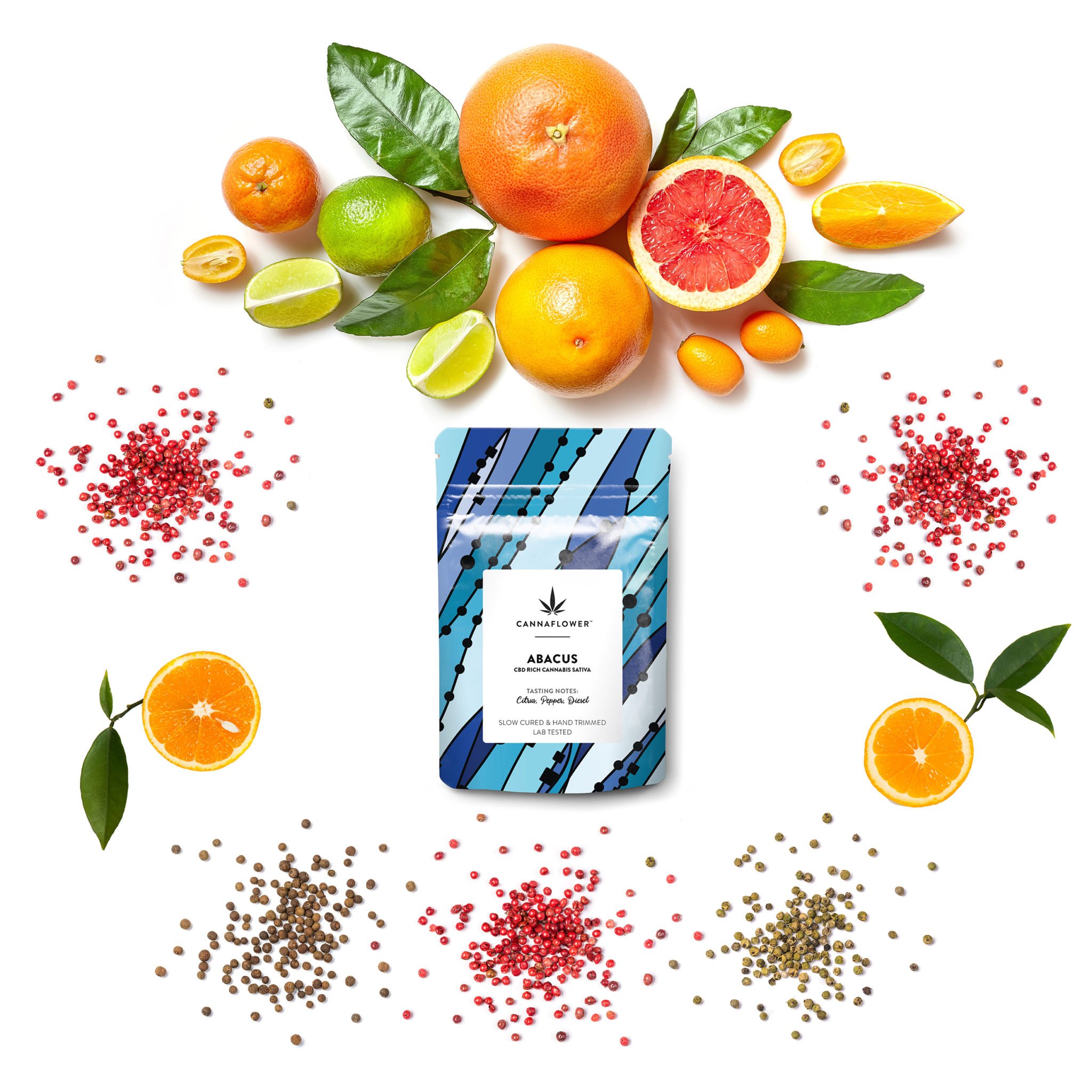 Why it's special.
This indica dominant strain announces itself on the nose with lasting impressions of citrus, pepper and undertones of sour diesel. The heady initial perfume gives way to a smooth earthy smokability. One of only a few true indica-dominant hemp strains, Abacus is a great fit for when you are looking to wind down and relax.
Cannabinoid Breakdown
Cannabinoids interact with your endocannabinoid system. This system plays a role in regulating pain, stress, appetite, energy, sleep, fertility and many other physical processes.
*CBDA, CBGA and THCA are acidic precursors found in all raw cannabis. Once heated, the compunds transform into CBD, CBG and THC.
Terpenes Breakdown
Terpenes are botanical compounds responsible for the unique flavor and aromatic profiles of our flower. Together, with cannabinoids, terpenes play a leading role in defining the distinct therapeutic properties displayed in each strain.
Cannaflower Shipping Policy
Cannaflower ships to 49 states in the continental United States.* We understand the value of discretion for our customers when shipping your orders. All orders are sealed in nylon forensic bags and shipped in a discreet box with a nondescript return address.
We process orders Monday through Friday, excluding federal holidays. Please allow 2 business days for orders to be fulfilled. Our team packs and seals each order as it comes in, to preserve freshness and quality for our customers.
Cannaflower ships packages via USPS with two options for our customers: first-class mailing and priority mailing. Cannaflower is not responsible for any order that is stolen outside the customer's address, lost in transit, or not delivered or seized. We are not responsible for packages stolen from your mailbox or doorstep. If you live in a highly-congested neighborhood, we recommend following your tracking to anticipate the delivery of your order. With this, we do provide package protection insurance. This enables us to work with your local carriers and ensure we can investigate if a package is delayed or if something should occur during shipping.
Should a customer have an issue with delivery, all problems must be reported in writing within 7 days of the delivery date. Delivery dates may be found and recorded through tracking numbers associated with the order.
The timing of your order depends upon what you choose as a shipping method. Free standard shipping orders typically take 5 to 7 business days, depending on your location. Priority shipping typically takes 2 to 3 business days. Please note that your shipping estimate begins after your order has been processed. We will email you a tracking number once your order has been fulfilled.
If you are curious about the status of your order in its fulfillment or shipping process, please know that we send communications to the email used with the order. Confirmation emails may sometimes go into a customer's spam or promotions folder, depending upon the settings within your email platform. Shipping costs are non-refundable.
Cannaflower strives to ensure maximum customer satisfaction with every purchase. We make outstanding customer service a priority. We are thrilled to support you with any questions you may have. Reach out to us! [email protected]
We do not have a money-back guarantee, as CBD affects each individual differently.
We do not offer refunds.
If your package is lost or delayed, we recommend contacting the USPS. If you have any queries, you can contact USPS at 800-ASK-USPS.
*California Customers:
In compliance with recent regulatory changes in the State of California pertaining to the sale of hemp products, Cannaflower will not be accepting or fulfilling orders originating from or destined to California addresses. We regret any inconvenience and appreciate your understanding.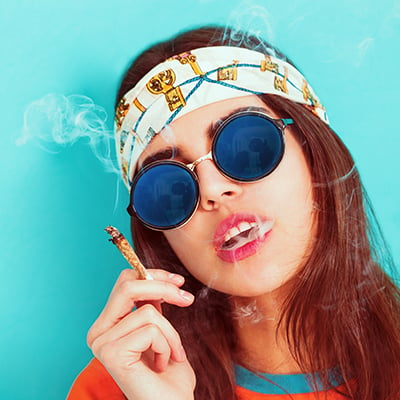 Abacus Strain Review
Dive into the world of indica with this Abacus strain review. Customers celebrate Abacus for its calming relaxation and sweet, spicy flavor. Explore how this strain has taken the cannabis industry by storm, and discover if it aligns with your low-thc lifestyle.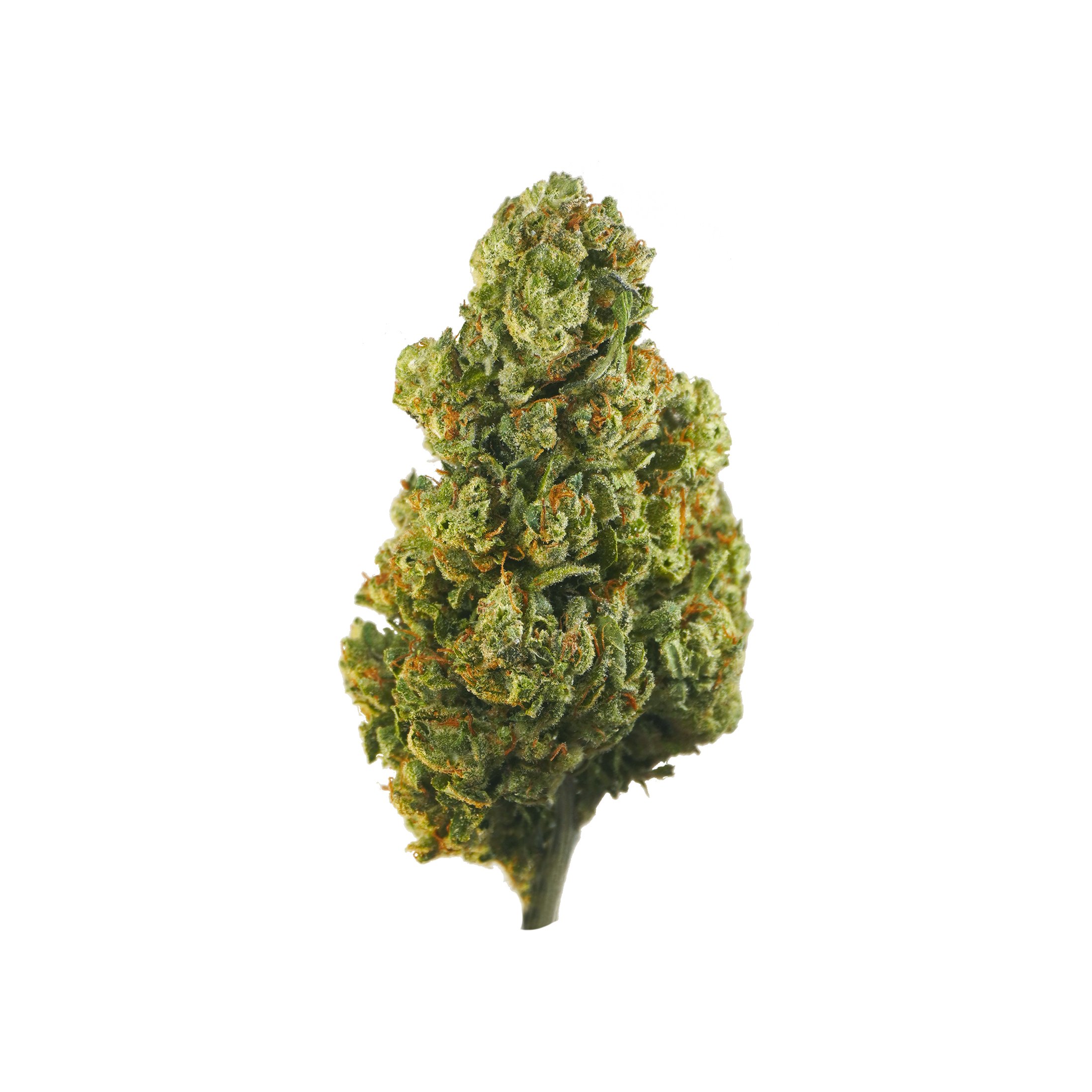 Bring Abacus home today.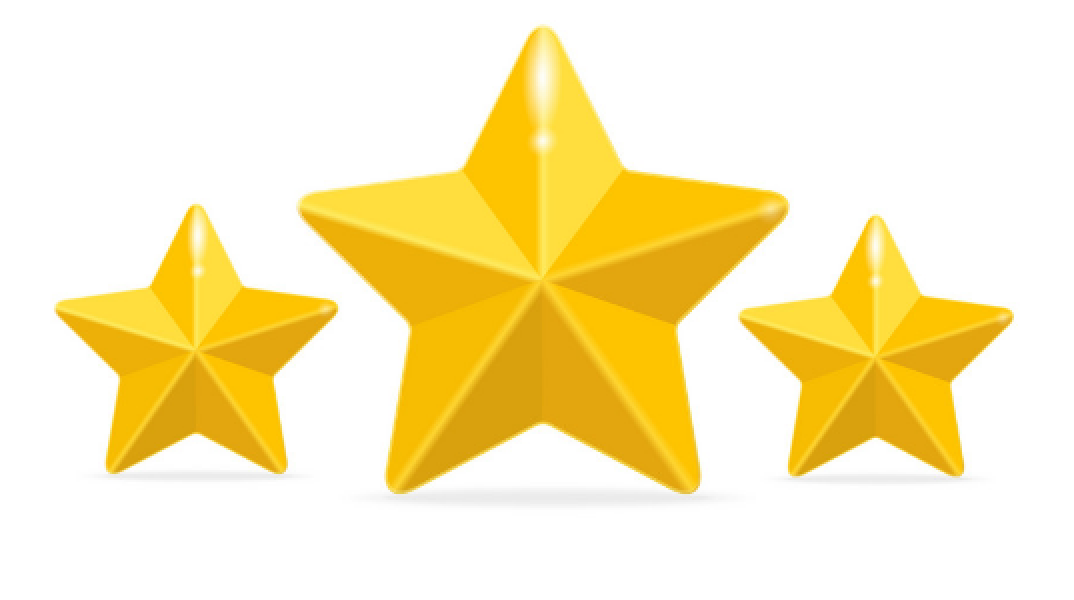 Abacus Reviews
We take the feedback from our community seriously. See what your peers are saying about our products and service.