Legendary OG
$8.95 – $109.95
Legendary OG is a unique indica-dominant flower with a robust and aromatic nose.
Aroma
Earth | Pine | Stone Fruit


Sungrown
Indica

Calm
Legendary OG at a glance.
Straight down from the OG Kush lineage, Legendary OG leans heavily into the relaxing body qualities of a pure indica cannabis while delivering the tranquil mind of a low THC hemp strain. Soothe the mind and relax the body with this indica dominant offering from a truly legendary lineage.
Why it's special.
These dense purple buds resonate with complex notes of berry and sandalwood, making it one of our most aromatic offerings. A terpene profile that leads with Caryophyllene and Humulene makes this strain a perfect fit after a long day when the mind and body could use some well earned R&R.
Cannabinoid Breakdown
Cannabinoids interact with your endocannabinoid system. This system plays a role in regulating pain, stress, appetite, energy, sleep, fertility and many other physical processes.
*CBDA, CBGA and THCA are acidic precursors found in all raw cannabis. Once heated, the compunds transform into CBD, CBG and THC.
Terpenes Breakdown
Terpenes are botanical compounds responsible for the unique flavor and aromatic profiles of our flower. Together, with cannabinoids, terpenes play a leading role in defining the distinct therapeutic properties displayed in each strain.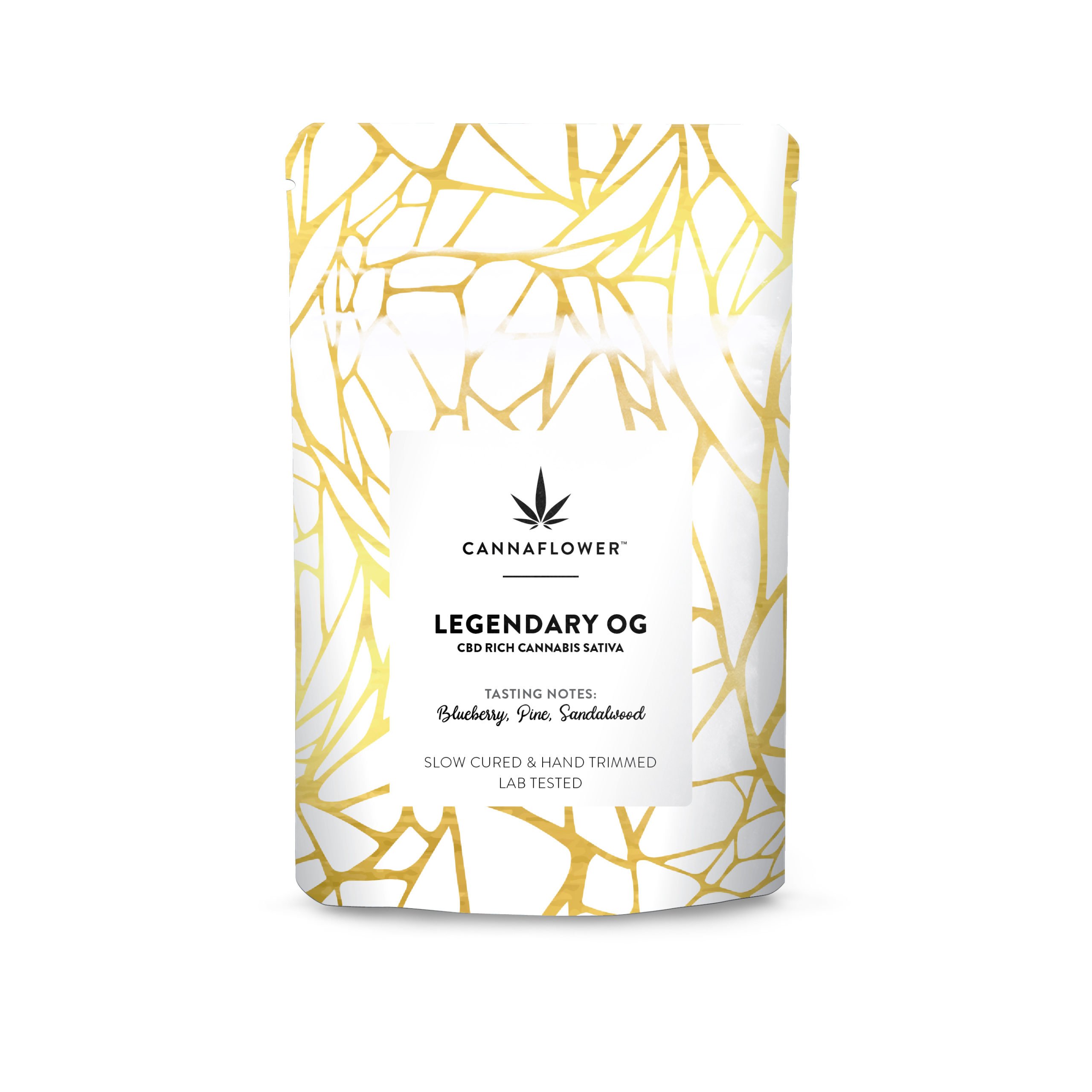 Bring Legendary OG home today.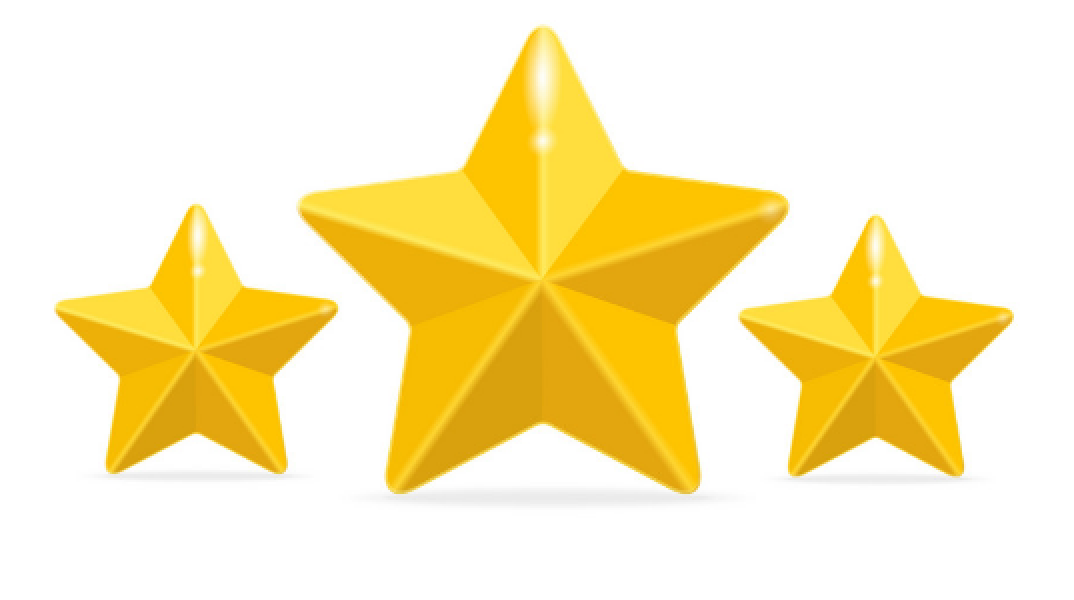 Legendary OG Reviews
We take the feedback from our community seriously. See what your peers are saying about our products and service.