In the international weed community, AK-47 is one of the best-known strains for late-night stress relief. However, since AK-47 has a high THC percentage, it can be disorienting for inexperienced users.
Luckily for new tokers, cultivators are busily breeding hemp hybrids that mimic hot strains like AK-47. For instance, the hemp hybrid Magic Bullet has many traits associated with AK-47, except the high THC count! People looking for a non-intoxicating, low-THC smoke will be mighty impressed with Magic Bullet's effects.
Magic Bullet Strain Summary
A mix of The Wife and Otto II.
Average CBD content of about 19 percent.
Average THC ≤ 0.3 percent.
Indica dominant hybrid.
Prominent terpenes include myrcene, beta-caryophyllene, and bisabolol.
Magic Bullet Origins
To date, nobody knows who deserves credit for creating the Magic Bullet hybrid. However, some cannabis forums suggest Magic Bullet first emerged in Illinois's CBD market. Even if that's not true, most hemp fans believe Magic Bullet contains genetics from the strains Otto II and The Wife. These parent strains give Magic Bullet its heavy indica edge and high CBD percentage.
While every hemp hybrid has unique cannabinoid counts, most Magic Bullet cultivars have at least 19 percent CBD. By federal law, this strain should contain ≤ 0.3 percent delta 9 THC.
Customers should always ask their hemp manufacturer for a third-party Certificate of Analysis before ordering CBD strains. The CBD industry is still unregulated, which makes it easy for disreputable hemp companies to sell low-quality products online. Third-party lab results help users verify their CBD hemp is pure. By the way, Cannaflower publishes all of our third-party COAs online. Be sure to click this link for more details on our quality control standards.
What Are Magic Bullet's Aromatics?
According to most testimonials, Magic Bullet nugs have a pleasant flavor profile with a mélange of spice, sweet fruit, and fresh flowers. Many people who try this strain claim they detect a strong grape flavor with warming notes like ginger and cloves in the background. You may also notice a few floral terpenes like bisabolol as you gain more experience smoking this strain.
Interestingly, the flavors in Magic Bullet are so subtle that many tokers use these buds to make a steamy herbal tea. Brewing Magic Bullet may bring out this strain's citrusy notes, which some have compared with fresh-cut lemongrass.
What Does It Feel Like To Smoke Magic Bullet?
Once a smoker inhales a Magic Bullet joint, they should feel relaxing effects within moments. Due to its high indica presence, Magic Bullet offers a more "mellow" experience that's best enjoyed later in the day. However, since there's minimal THC in Magic Bullet cultivars, there's no need to fear severe couchlock side effects.
It's most likely Magic Bullet will cause customers to feel calm all over. Even without the high THC percentage, it's best to reserve Magic Bullet nugs for use later in the day.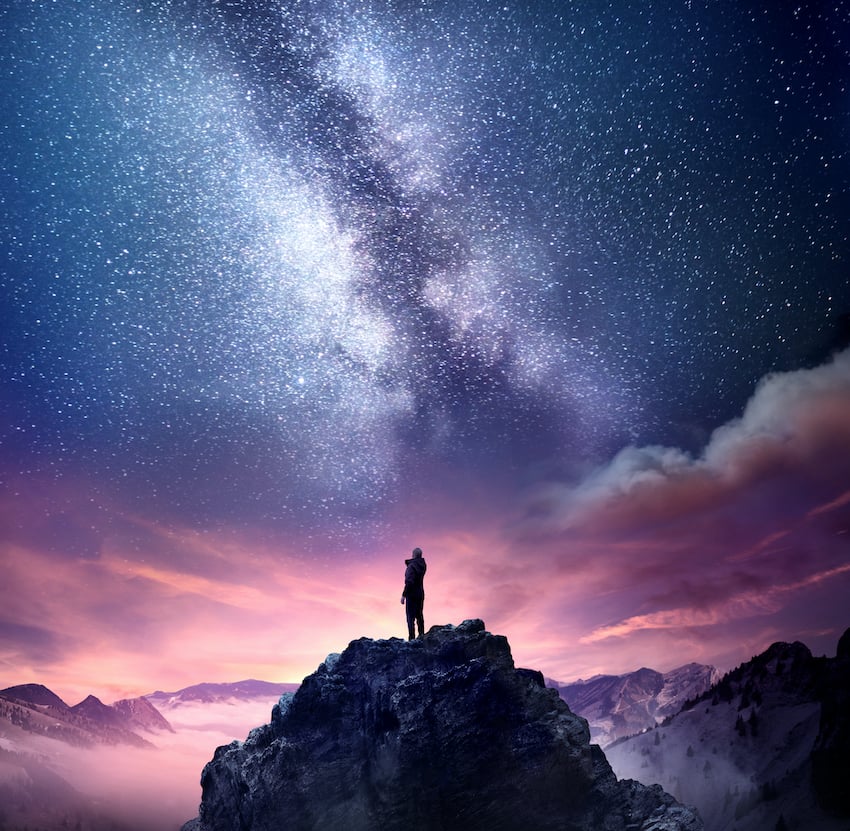 Find Your "Magic" CBD Flower On Cannaflower!
Smokable hemp flowers open many new possibilities for cannabis smokers. Even if you have experience with THC strains, hybrids like Magic Bullet offer a less intense, CBD-rich experience. Indeed, since these flowers are non-intoxicating, many people report success adding them to a microdosing strategy. For more details on the hemp strains available on Cannaflower, please check out this webpage. You could also discover more tips & tricks for microdosing hemp in this previous blog post.