Strains
As pioneers in low THC cannabis, Cannaflower specializes in small-batch cultivation of ultra-premium flower. Our regenerative growing practices, slow cure, and hand manicure allow us to deliver uncommonly high standards for quality with each of our artisanal strains.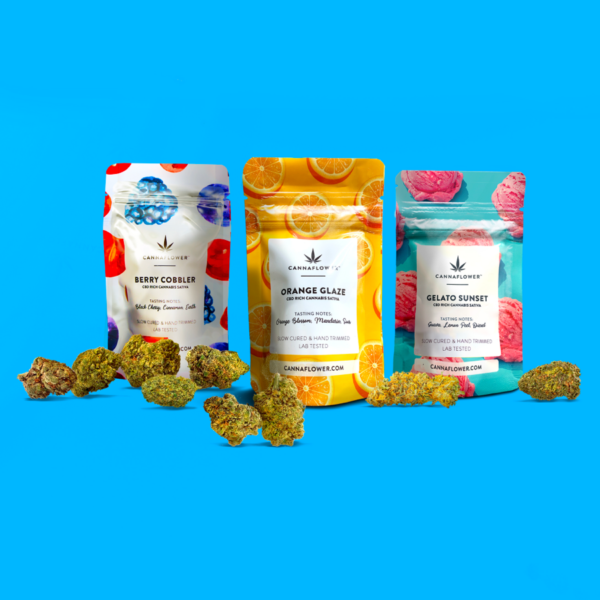 Experience Cannaflower's entire strain menu in this whole flower showcase. Turn down the noise, unlock the moment, and elevate your lifestyle with premium low THC flower.
Available as singles or in a 5-pack, this menu is ideal for anyone looking for the ultimate low THC experience in the ease and convenience of a finely-crafted pre roll.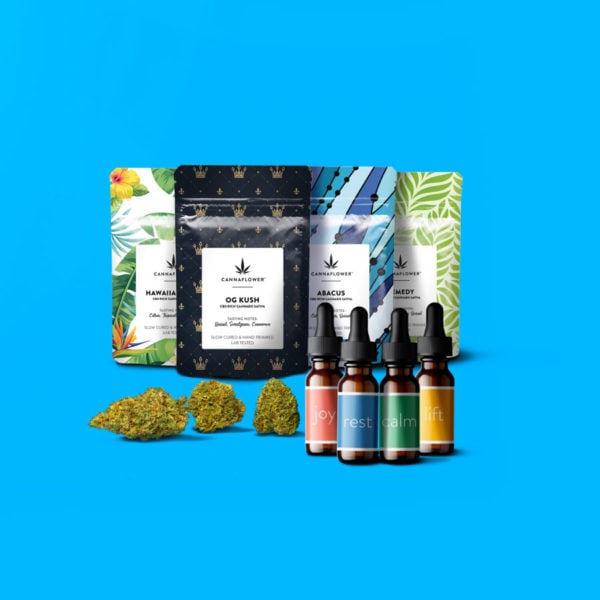 Some things are just better together. We tailor each themed collection with your goals in mind – so you can spend less time deciding and more time enjoying.