When it comes to cannabis, South Carolina doesn't mess around. Although polls suggest many South Carolinians support medical marijuana, this Southern state has some of the nation's strictest cannabis laws. But do these anti-marijuana mandates extend to CBD hemp? 
Although South Carolina has a hemp cultivation program, it has yet to fully embrace smokable CBD hemp. Indeed, a recent note from SC's Attorney General says "raw and unprocessed" hemp should be treated as an illegal substance. 
However, the state has yet to explain what "raw and unprocessed" means. Plus, there's no explicit ban on smokable hemp pre-rolls or hemp derivatives (excluding CBD edibles). So, as it stands today, hemp products with ≤ 0.3 percent THC are technically legal in South Carolina per the 2018 US Farm Bill.
While the Palmetto State has strict anti-pot laws, that doesn't mean SC residents can't order from Cannaflower's CBD hemp catalog. Cannaflower takes great pride in shipping our artisan-grade buds in ultra-discreet packaging. We also lab-verify all of our products contain ≤ 0.3 percent THC. For more info on our products and services, please read through Cannaflower's FAQ page.
South Carolina CBD Legality Before The 2018 US Farm Bill

In the summer of 2014, South Carolina took its first tentative steps towards legalizing medicinal cannabis. Although SC doesn't have a Medical Marijuana Registry, it's now legal for doctors in South Carolina to prescribe CBD oil to patients with epilepsy. Senate Bill 1035 (aka "Julian's Law") allows physicians to prescribe hemp oil with no more than 0.9 percent THC and 15 percent CBD. 
Three years later, Columbia lawmakers approved South Carolina's first Industrial Hemp Pilot Program. This new legislation initially allowed 20 farmers to cultivate hemp strictly for research purposes. Like the 2014 US Farm Bill, SC legislators defined industrial hemp as a Cannabis sativa variant with ≤ 0.3 percent THC. 
South Carolina has since increased the number of farmers that could join this program. To date, there are at least 200 registered hemp farmers in the Palmetto State.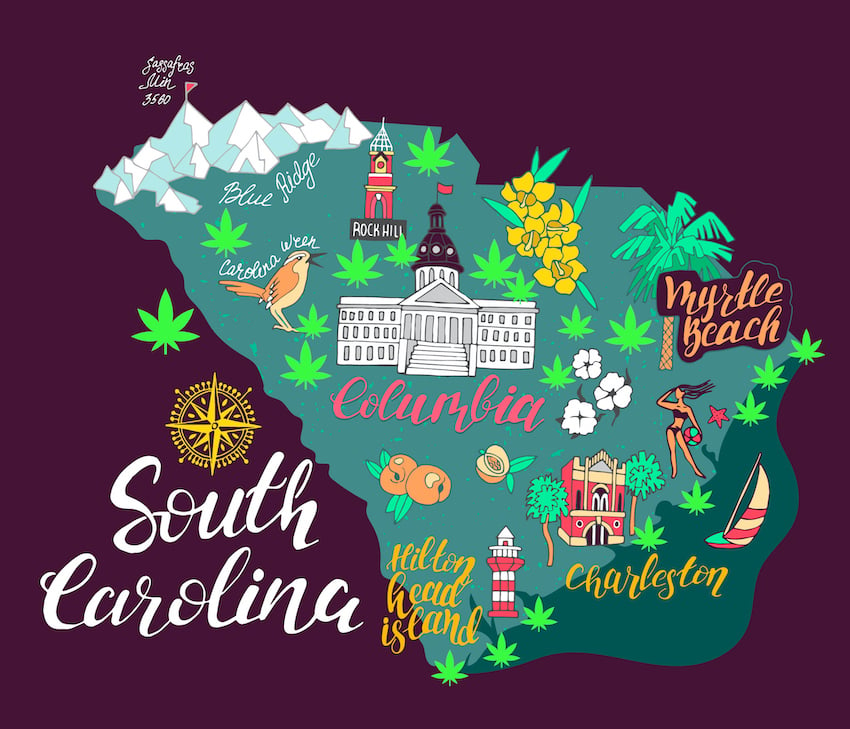 South Carolina Hemp Flower Legality After The 2018 US Farm Bill
When the 2018 US Farm Bill passed in Washington, DC, all hemp-derived goods became legal throughout the USA. As long as these products have less than 0.3 percent THC, they are OK under federal law. While South Carolina has yet to contradict these federal statutes, it has yet to issue local laws in support of hemp products. 
The closest South Carolina came to explaining its CBD laws was in the 2019 Hemp Farming Act. This new law allows farmers with a state-approved license to grow, manufacture, and produce hemp. However, this law wasn't clear on whether hemp-derived goods were legal in the state. Therefore, it's technically legal to buy and use hemp-derived CBD products provided they meet the 2018 US Farm Bill's standards. 
To complicate matters even further, South Carolina's Attorney General recently said that "raw and unprocessed" hemp flowers are still illegal. Unfortunately, it's unclear whether this note amounts to a ban on smokable hemp. As many farmers have pointed out, smokable hemp has to go through a drying and curing process before it's sold to the public. So, does this qualify as a "processed" hemp good? At this point, we're still waiting for clarification from Columbia. 
While there's still confusion over South Carolina's stance on smokable hemp, there's no question how this state feels about CBD edibles. Until there's further guidance from the FDA, South Carolina doesn't allow manufacturers to use CBD as a food additive. CBD edibles and infusions are technically illegal in the Palmetto State.
South Carolina Hemp Flower FAQs

So, Is It Legal To Grow Hemp Flower In South Carolina?
Despite South Carolina's confusing CBD laws, farmers can apply for a hemp growing license through the Department of Agriculture's online portal. Successful applicants must submit an up-to-date criminal background check, GPS coordinates of their farmland, and proof of residency in South Carolina. There's also a non-refundable $100 application fee and a $1,000 licensing fee.
Those who are interested in applying for a hemp grower's license should visit the SCDA's website for more details.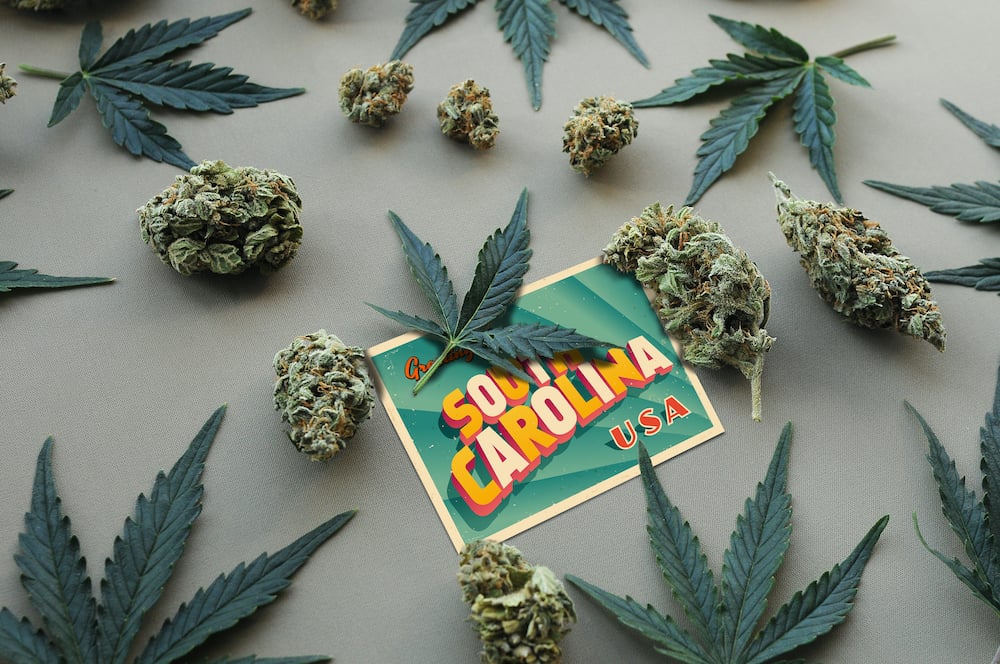 Is It Legal To Sell CBD Hemp Flower In South Carolina?
Although the 2018 US Farm Bill legalized hemp in all 50 states, South Carolina law doesn't recognize "raw and unprocessed" hemp flowers. Since the state has yet to clarify its definition of "raw and unprocessed," it's unclear whether smokable hemp products are illegal. 
However, since South Carolina doesn't look kindly on marijuana—and since hemp flowers look just like pot—many vape shops have yanked hemp flowers from their shelves. So, even though smokable hemp is technically legal, it's unlikely SC customers will find a diverse assortment of strains in local shops.
Is It Legal To Buy CBD Hemp Flower In South Carolina?
Again, we can't confidently say South Carolina allows residents to buy CBD hemp flowers. Under federal law, hemp is legal; however, the state has a curious restriction on "raw and unprocessed" hemp.
Today, the only way South Carolinians can get their hands on high-quality hemp is by ordering from online vendors like Cannaflower. We promise all of our hemp has gone through extensive drying and curing processes to ensure max potency and purity. Cannaflower also sends our hemp strains to third-party labs to verify there's ≤ 0.3 percent THC. 
You can find out more about our quality standards and stealthy shipping policies on this FAQ page.
Is It Legal To Smoke CBD Hemp Flower In South Carolina?
South Carolina has neither legalized nor banned smokable CBD hemp. While hemp flower is legal under the 2018 US Farm Bill, South Carolinians will be smoking their hemp in a legal grey area. 
If you are going to smoke hemp while in South Carolina, please only do so indoors in a private residence. Also, please store your stash of hemp flower in a locked safe that's far from public view. 
Remember: hemp looks and smells just like illegal weed. Upon first sight, SC police will likely assume you have a high-inducing marijuana strain. Plus, since South Carolina has yet to formally recognize smokable hemp flower, you could face legal challenges even if you have a high-CBD strain.
Is It Legal To Grow CBD Hemp Flower At Home In South Carolina?
Unless you have a license from the SCDA, you cannot grow hemp in South Carolina. Please avoid planting cannabis seeds on your property.
Where Can I Buy CBD Hemp Flower In South Carolina? 
Even in cities like Charleston, it isn't easy to find smokable hemp products in South Carolina. While some CBD shops carry CBD vape juices, it's unlikely you'll find well-cured hemp buds until the state eases its stance on cannabis. 
However, that doesn't mean South Carolinians can't order CBD hemp from online shops like Cannaflower. Indeed, we've successfully sent hundreds of our artisan-grade hemp buds to every state in the nation. For your discretion, we always double-seal our trichome-rich hemp nugs in nondescript packaging. All of our hemp flowers also come with third-party lab reports to ensure you're never exposed to above 0.3 percent THC.
Please feel free to browse our collection of whole hemp flowers, CBD oils, and hemp pre-rolls. If you have any further questions about ordering from Cannaflower, be sure to contact our team at [email protected].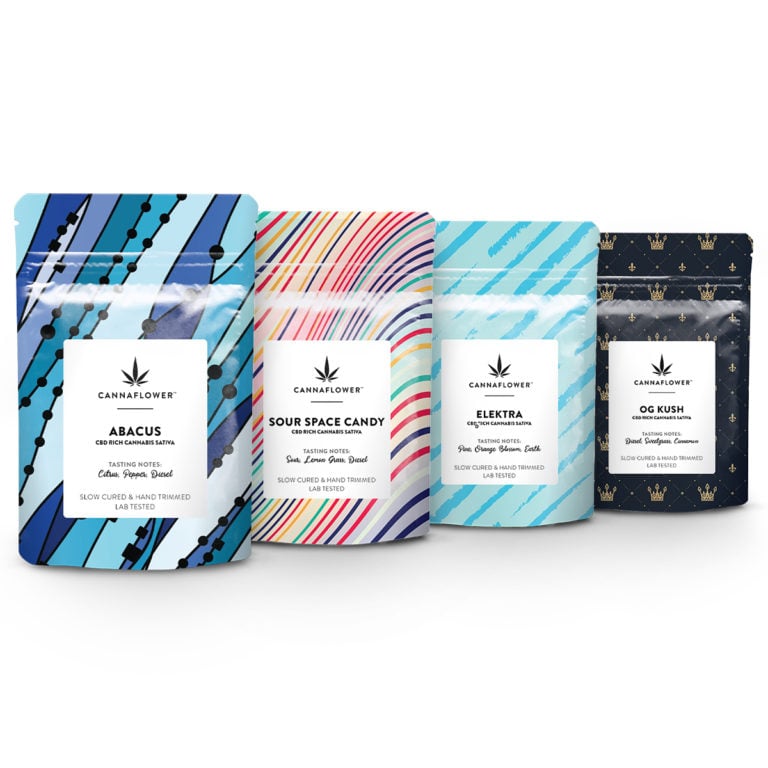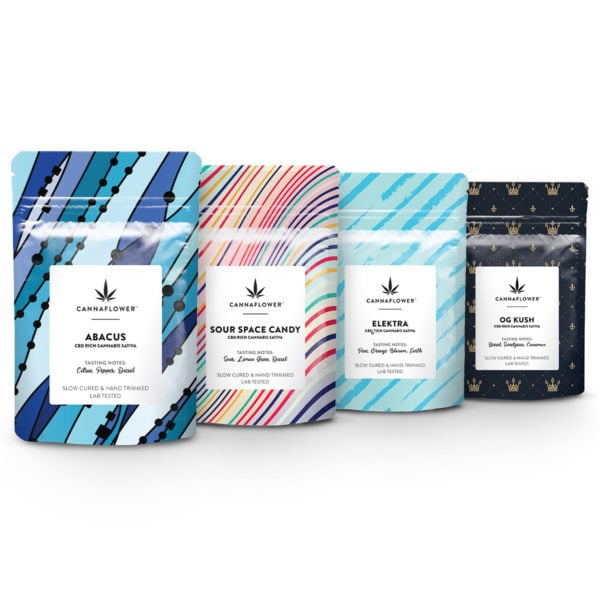 Discover your favorite new Cannaflower strain. This Taster's Menu is a great way to sample some of our most popular flower!