0
FREE shipping with $75 purchase!
Your Cart is Empty
white cbg Pre-roll case 12 pk
$200.00
24 units of mixed variety pre-roll tins
Cannabinoid Breakdown
Cannabinoids interact with your endocannabinoid system. This system plays a role in regulating pain, stress, appetite, energy, sleep, fertility and many other physical processes.
*CBDA, CBGA and THCA are acidic precursors found in all raw cannabis. Once heated, the compunds transform into CBD, CBG and THC.
Terpenes Breakdown
Terpenes are botanical compounds responsible for the unique flavor and aromatic profiles of our flower. Together, with cannabinoids, terpenes play a leading role in defining the distinct therapeutic properties displayed in each strain.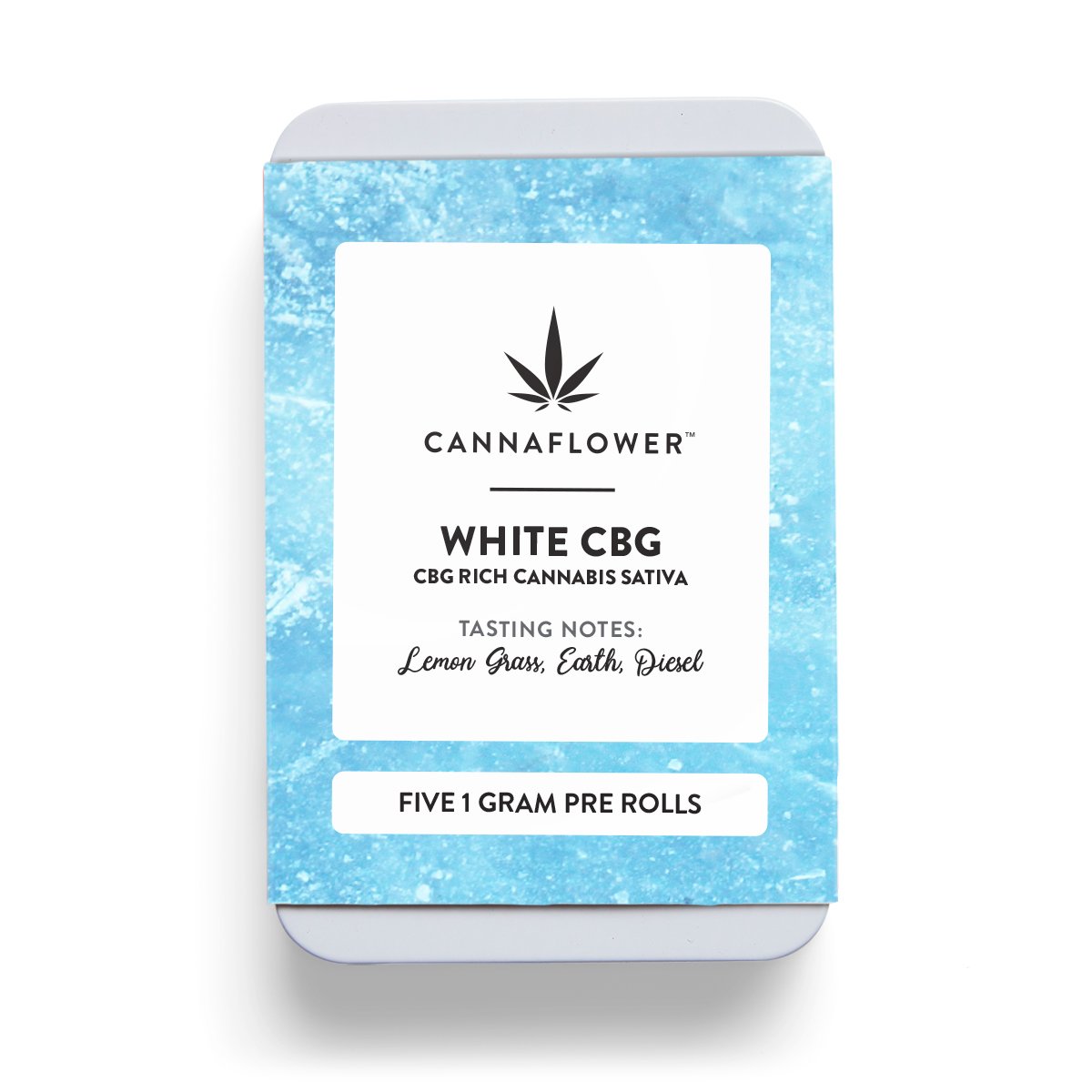 Bring white cbg Pre-roll case 12 pk home today.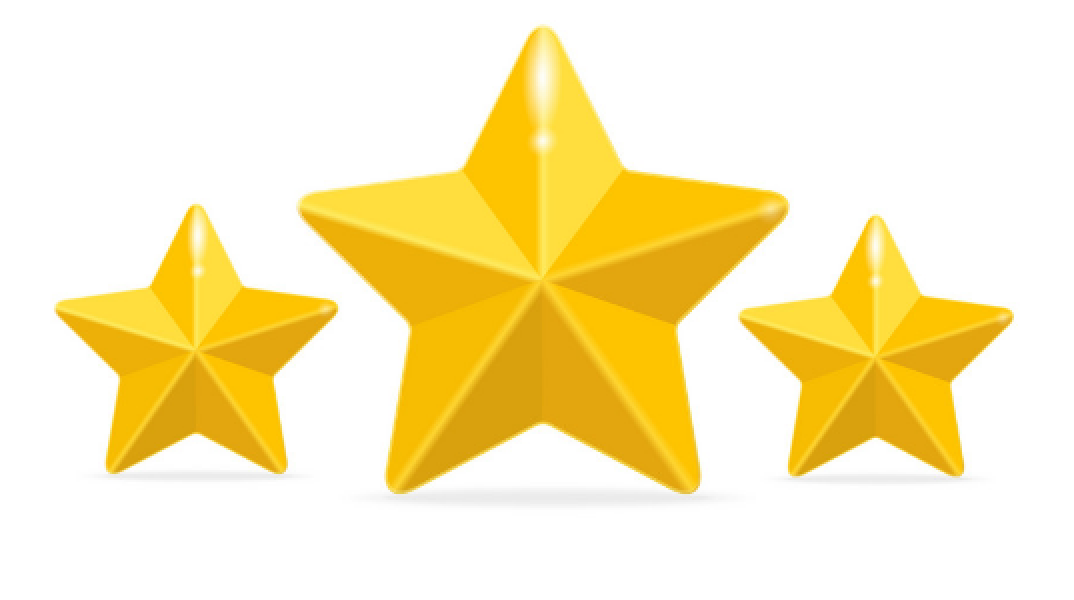 white cbg Pre-roll case 12 pk Reviews
We take the feedback from our community seriously. See what your peers are saying about our products and service.