Sour Tsunami
$12.95 – $59.95
A wave of serenity that leaves a calm bliss in its wake.
Aroma
Diesel | Earth | Sour

Indoor
Hybrid
Balance
Sour Tsunami at a glance.
Be the envy of every grom and surf perch in the lineup with this fresh new addition to our indoor collection. Great balance and flavor define this anytime flower and it's a go-to for when the body needs a little TLC. A wave of relief to wash away life's stressors and leave a calm bliss in its wake.
Why it's special.
Waves of sour earth, butter and diesel roll through this delightful flower to wash away the unwanted salt and smooth even the most jagged edges. Solid levels of b-carophyllene, a-Humulene and a-Bisabolol make this a great choice for recuperating the body after a long day in rough surf.
Cannabinoid Breakdown
Cannabinoids interact with your endocannabinoid system. This system plays a role in regulating pain, stress, appetite, energy, sleep, fertility and many other physical processes.
*CBDA, CBGA and THCA are acidic precursors found in all raw cannabis. Once heated, the compunds transform into CBD, CBG and THC.
Terpenes Breakdown
Terpenes are botanical compounds responsible for the unique flavor and aromatic profiles of our flower. Together, with cannabinoids, terpenes play a leading role in defining the distinct therapeutic properties displayed in each strain.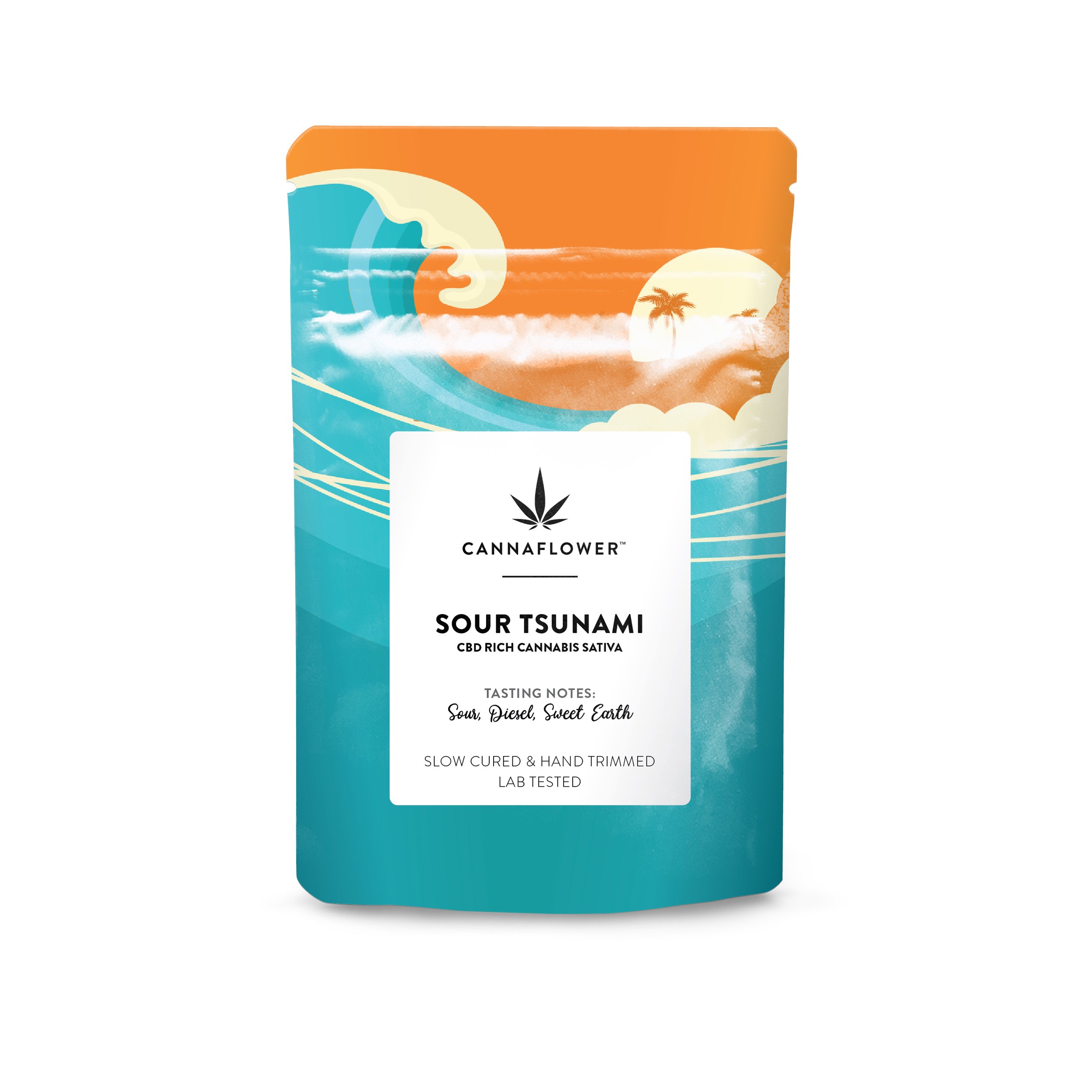 Bring Sour Tsunami home today.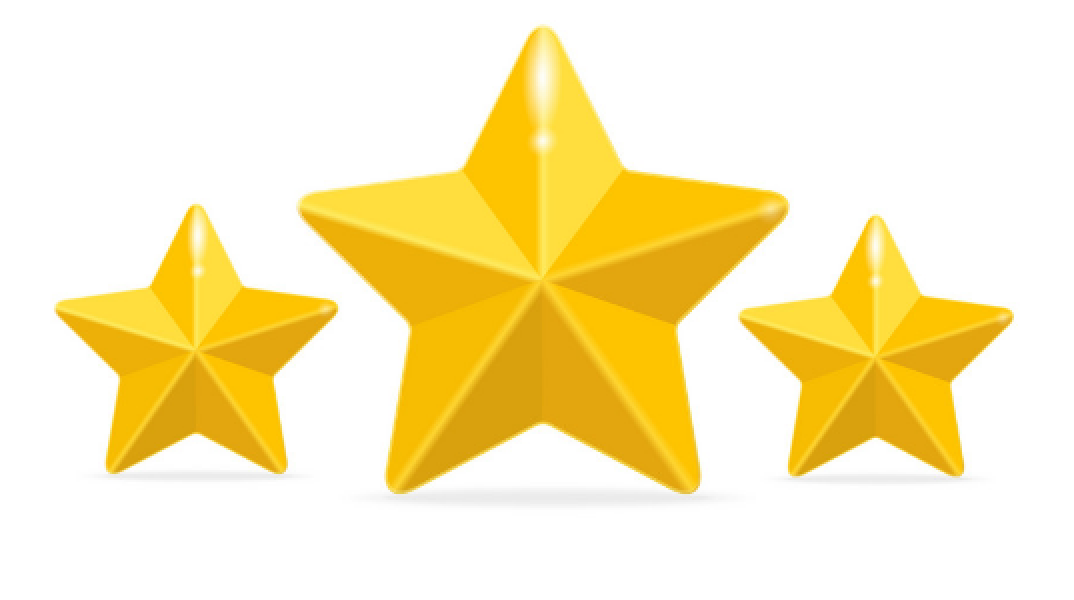 Sour Tsunami Reviews
We take the feedback from our community seriously. See what your peers are saying about our products and service.