Sour Space Candy
$9.95 – $109.95
Sour Space Candy is a great daytime strain when you're looking for an enlivened calm.
Aroma
Citrus | Diesel | Sour | Tropical

Greenhouse
Sativa
Balance
Sour Space Candy at a glance.
These dense purple/green buds are a sweet and sour daytime strain that are a great fit when you're looking for a low-THC enlivened calm. All the therapeutic benefits of CBD delivered with a great taste and a clear head.
Why it's special.
Deep purple nodes and floral notes of lemon, cheese, and tropical fruit give these extraordinary hemp buds a look and smell that is simply out of this world. High in b-Caryophyllene and a-Pinene, Sour Space Candy is a perfect option for all-day relaxation.
Cannabinoid Breakdown
Cannabinoids interact with your endocannabinoid system. This system plays a role in regulating pain, stress, appetite, energy, sleep, fertility and many other physical processes.
*CBDA, CBGA and THCA are acidic precursors found in all raw cannabis. Once heated, the compunds transform into CBD, CBG and THC.
Terpenes Breakdown
Terpenes are botanical compounds responsible for the unique flavor and aromatic profiles of our flower. Together, with cannabinoids, terpenes play a leading role in defining the distinct therapeutic properties displayed in each strain.
Cannaflower™ Sour Space Candy Review
This is Cannaflower's top-selling daytime hemp flower strain. The Sour Space Candy CBD Strain came in 3rd Place at the 2020 High Times Hemp Cup, and has developed a reputation as the ideal 'social smoke', both for its fun, candy-infused flavor profile, as well as its effects. Sour Space Candy is a 'balanced hybrid', and possesses an equal balance of both Sativa and Indica. The indica elements of the hybrid provide relaxation while the sativa elements keep you feeling joyful and alert.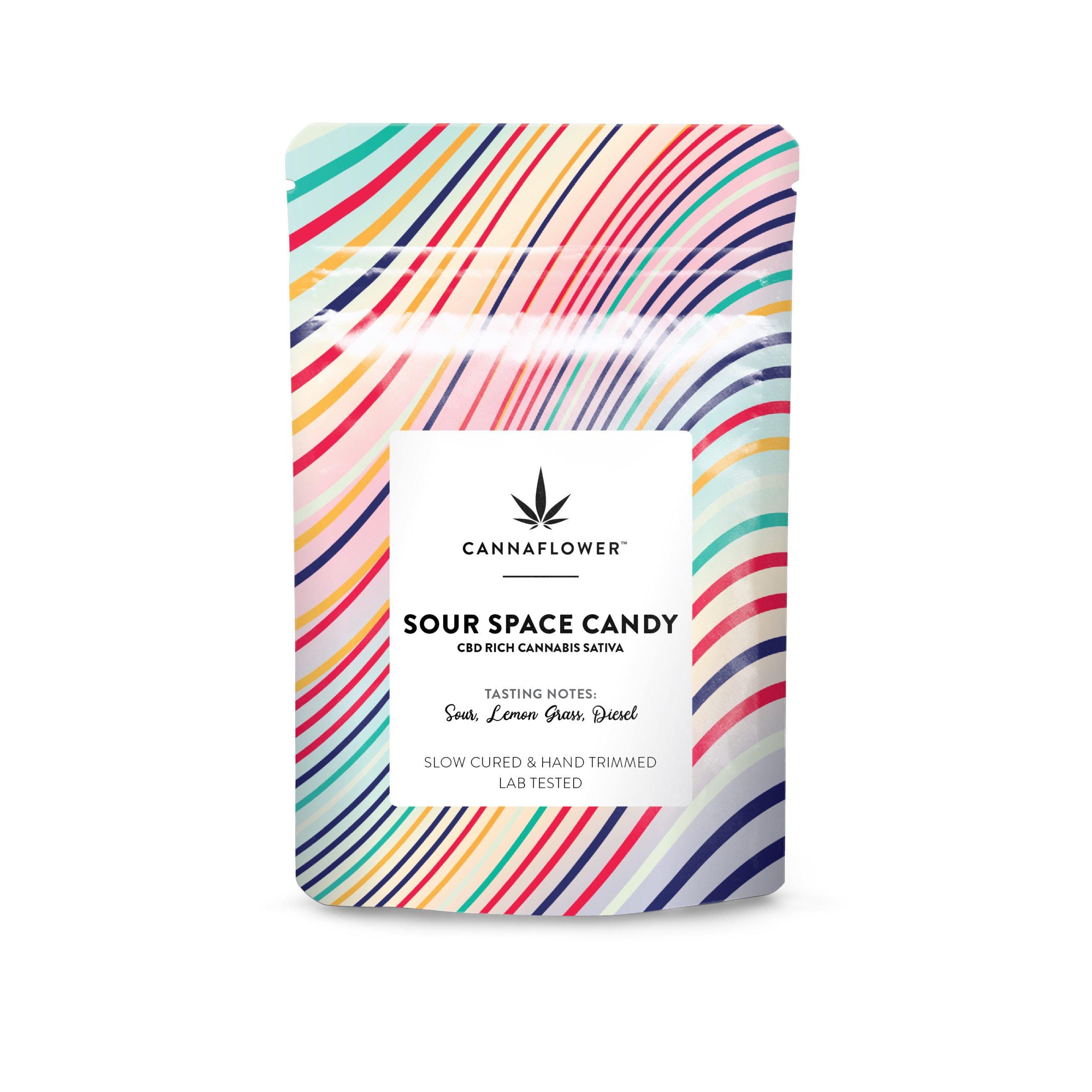 Bring Sour Space Candy home today.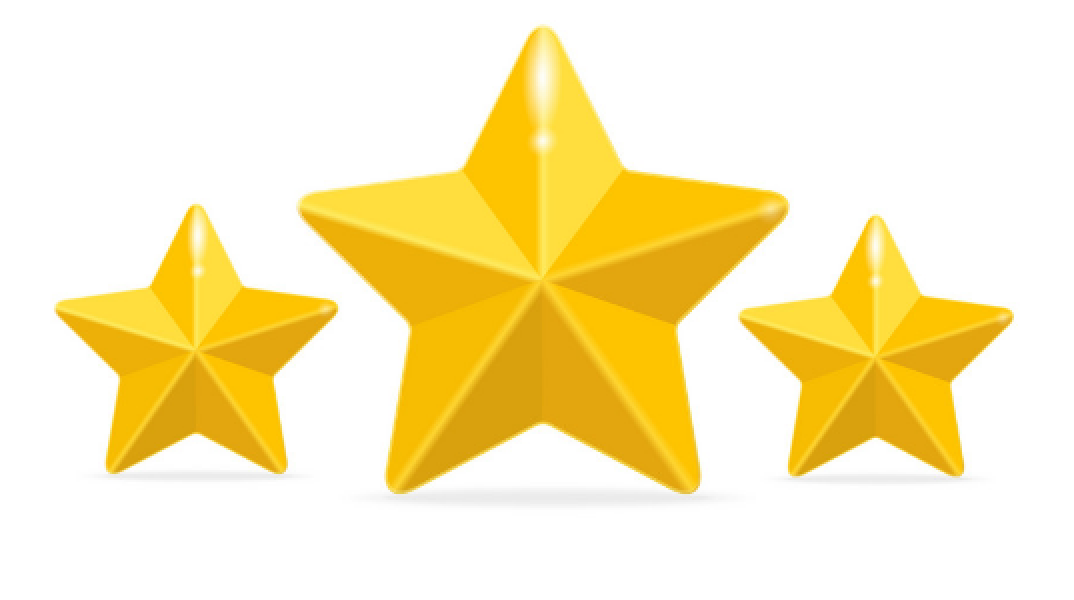 Sour Space Candy Reviews
We take the feedback from our community seriously. See what your peers are saying about our products and service.