Rest – CBD Oil
$29.95
A great option for when you need a little help winding down at the end of a long day.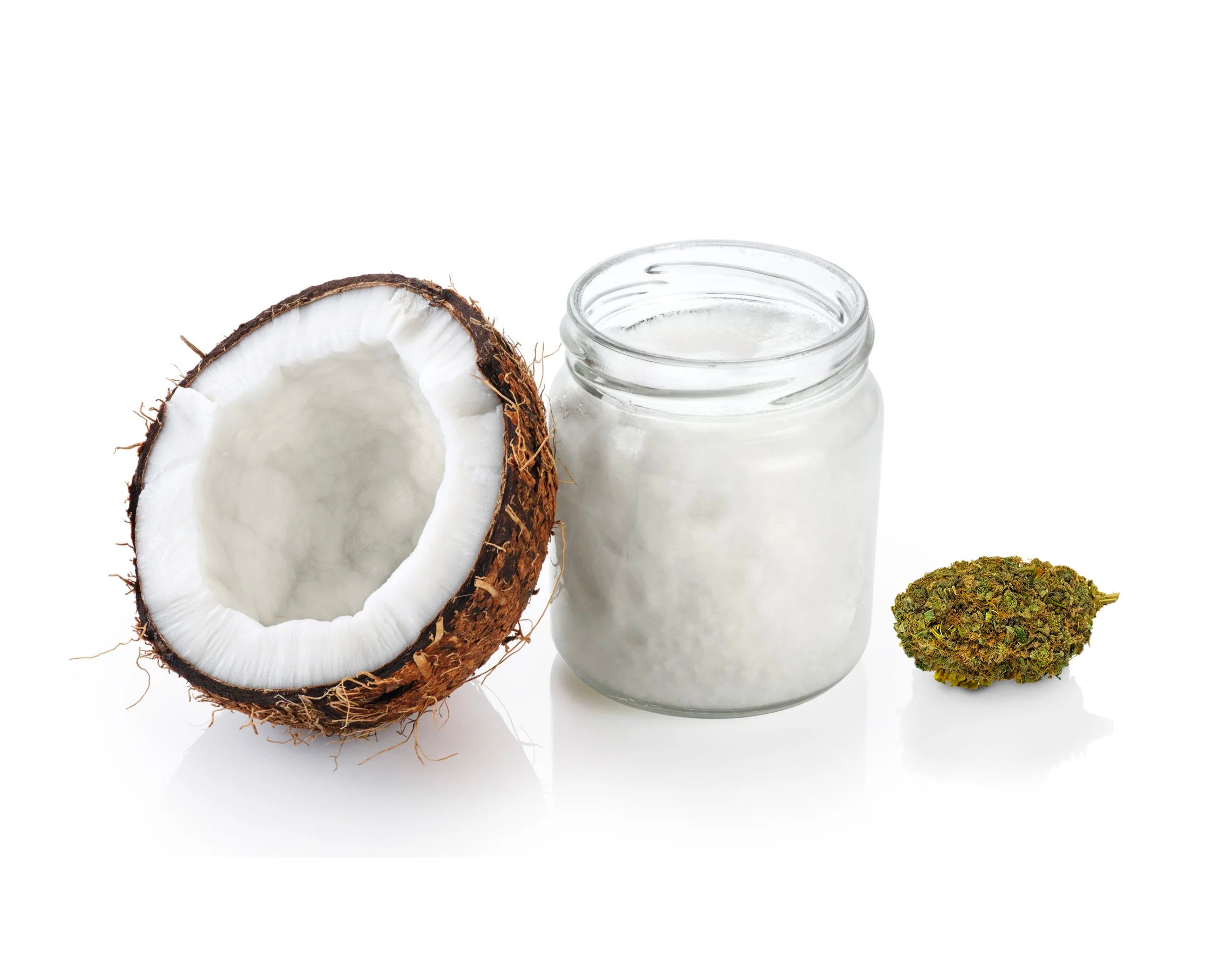 Rest – CBD Oil at a glance.
Everyone needs a decent night's sleep in this hectic modern world. Draw the blinds and turn down the lights and let this evening companion scoop you up and carry you along to some much deserved R&R.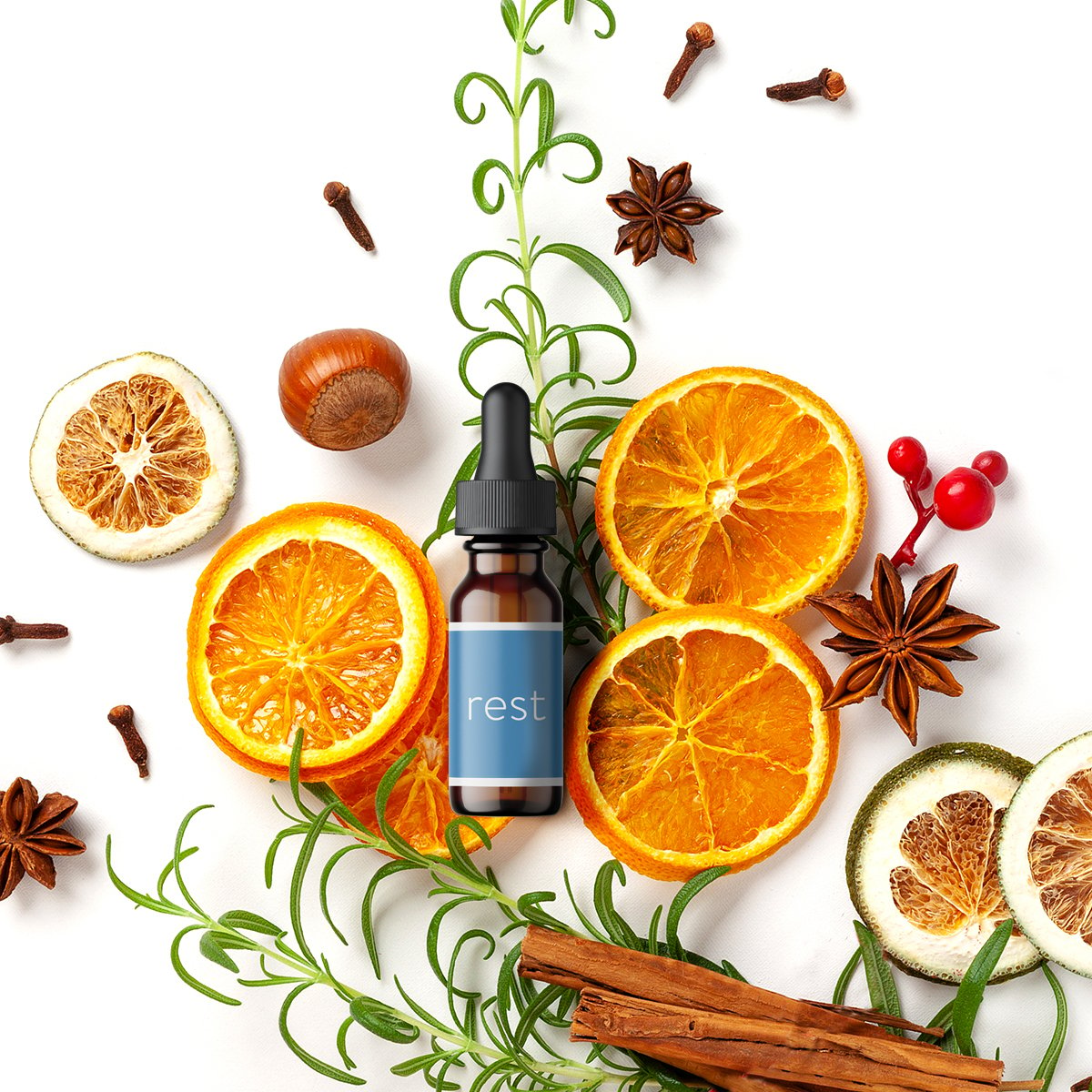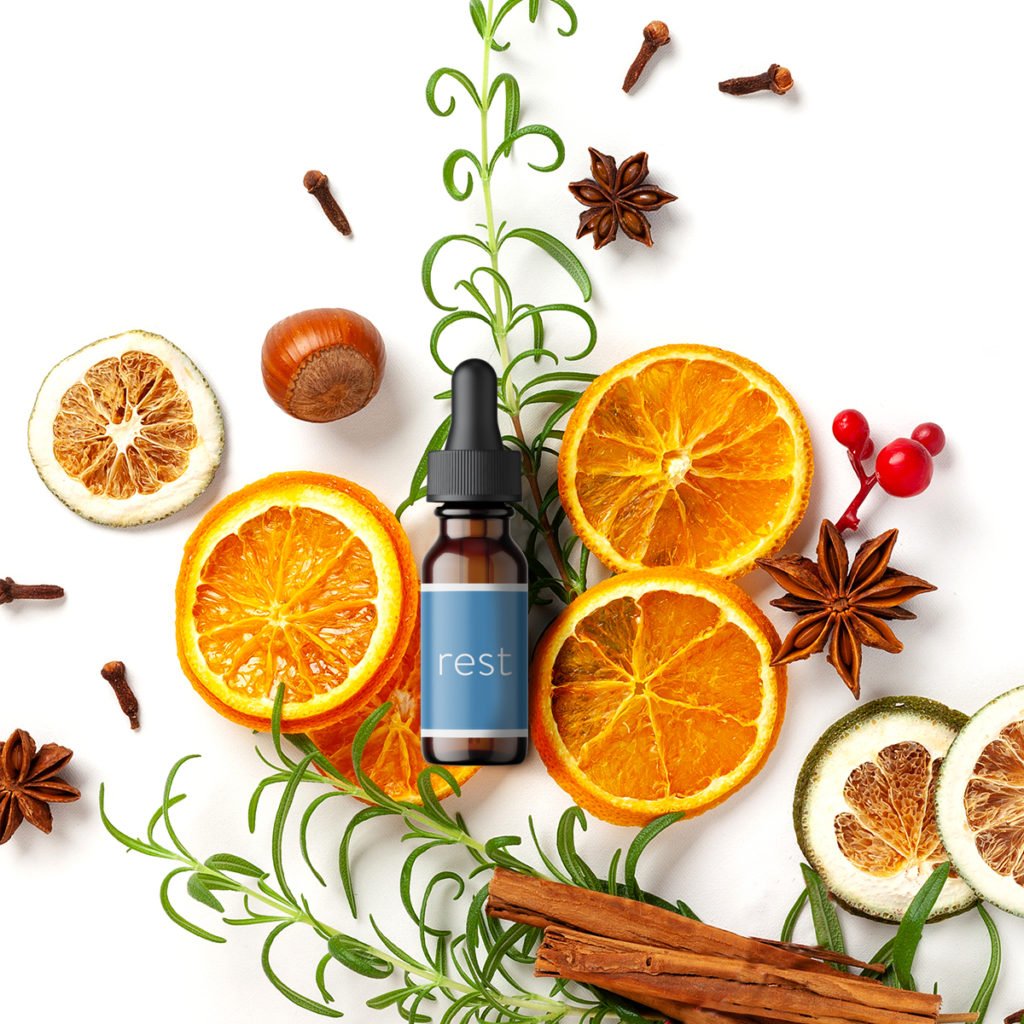 Why it's special.
Take a moment to lay down the things that keep you wound up and rob you of any lasting rest. This full spectrum oil shines when you are looking for some much needed R&R in this fast-paced world. High levels of Myrcene and trace Borneol make Rest a great option for winding down after a long day.
This full spectrum hemp oil is blended with organic MCT oil. Derived from coconut oil, MCT oil is a great natural carrier known for its health benefits, quick absorption and rapid metabolization. Each 15ml bottle of Rest conatins 700mg of potent CBD.
Cannabinoid Breakdown
Cannabinoids interact with your endocannabinoid system. This system plays a role in regulating pain, stress, appetite, energy, sleep, fertility and many other physical processes.
*CBDA, CBGA and THCA are acidic precursors found in all raw cannabis. Once heated, the compunds transform into CBD, CBG and THC.
Terpenes Breakdown
Terpenes are botanical compounds responsible for the unique flavor and aromatic profiles of our flower. Together, with cannabinoids, terpenes play a leading role in defining the distinct therapeutic properties displayed in each strain.
Bring Rest – CBD Oil home today.
92 in stock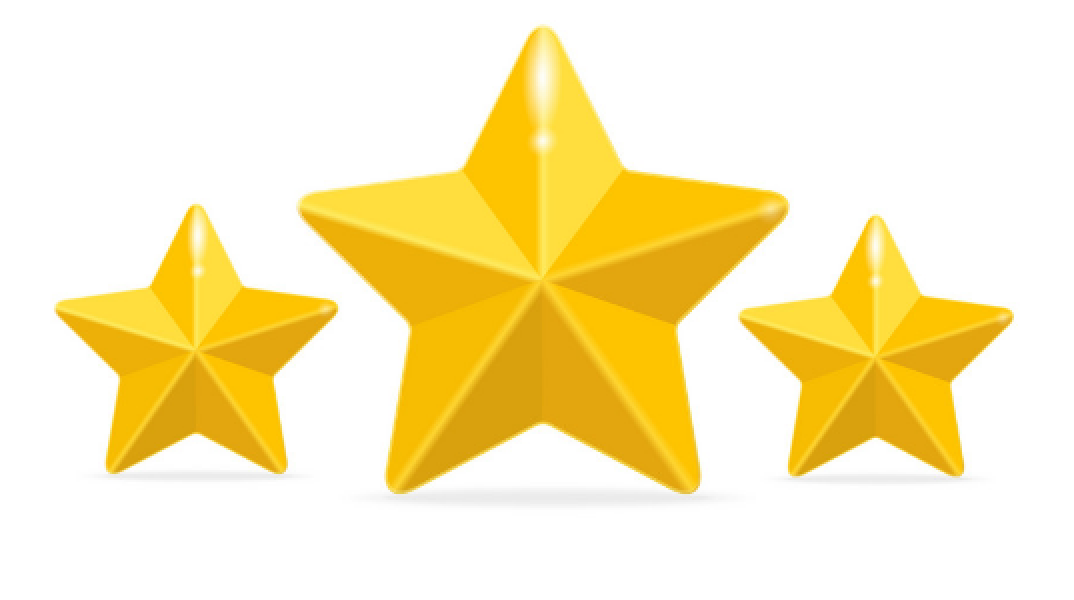 Rest – CBD Oil Reviews
We take the feedback from our community seriously. See what your peers are saying about our products and service.