Remedy
$8.95 – $109.95
Remedy is a great evening strain with a reputation for body relaxation and helping with all that life throws at you.
Aroma
Citrus | Diesel | Pine


Sungrown
Hybrid
Rest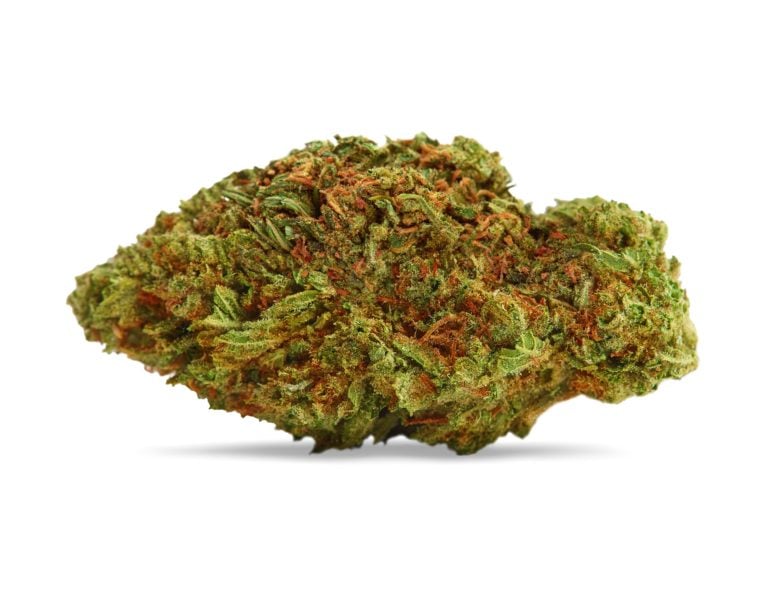 Remedy at a glance.
Remedy is a perfect fit for when you are looking to wind down and catch up on a little rest and self-care.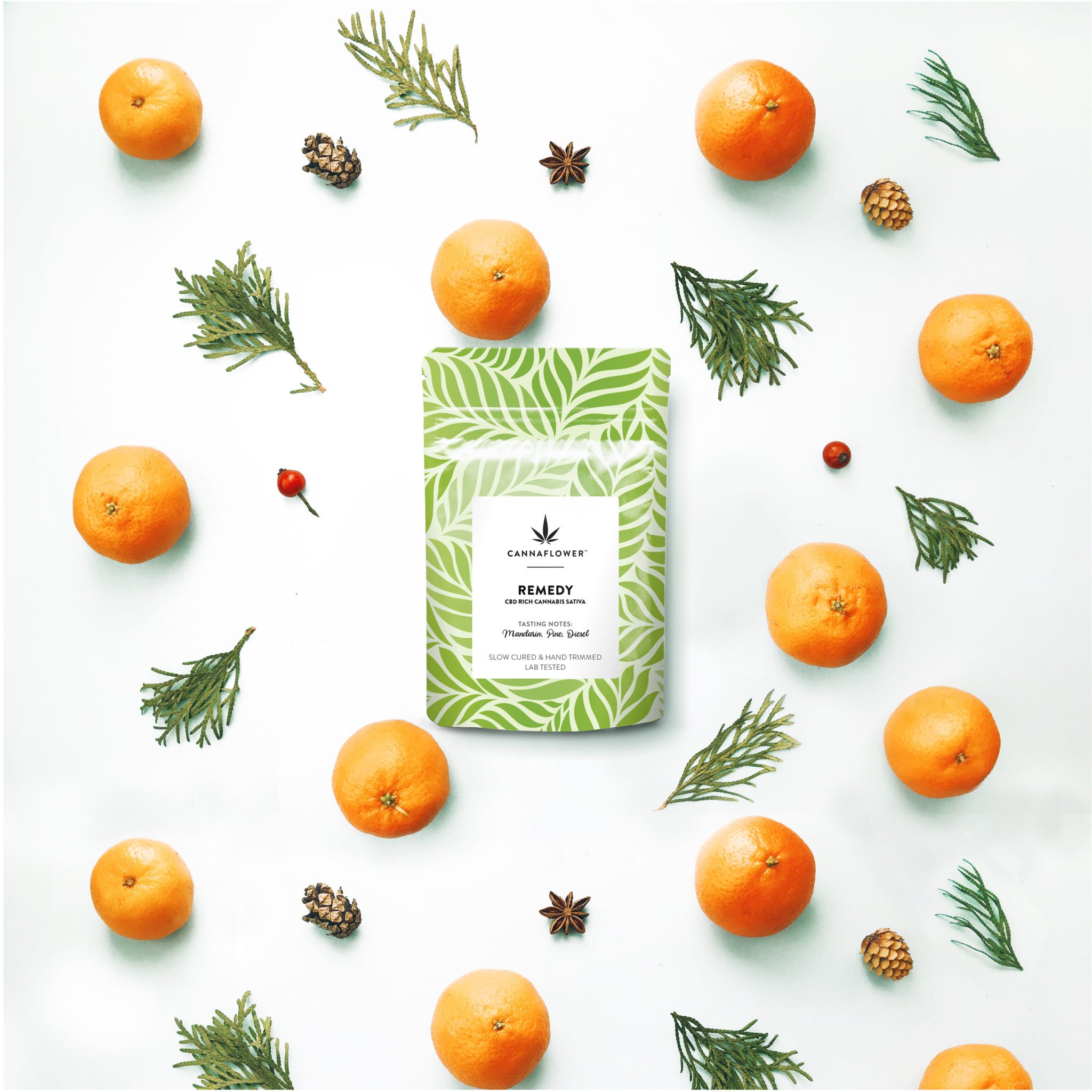 Why it's special.
These light green buds present as a perfect end-of-day flower and a nice fit for anyone looking for a cure for the woes of the modern world. Unwind, relax, and renew that inner glow with a little help from Remedy.
These dense buds are perfectly hand manicured and just bursting with notes of citrus and juniper. Balanced levels of b-Caryophyllene, Myrcene and a-Pinene give this flower its wonderful bouquet and make it a great evening strain.
Cannabinoid Breakdown
Cannabinoids interact with your endocannabinoid system. This system plays a role in regulating pain, stress, appetite, energy, sleep, fertility and many other physical processes.
*CBDA, CBGA and THCA are acidic precursors found in all raw cannabis. Once heated, the compunds transform into CBD, CBG and THC.
Terpenes Breakdown
Terpenes are botanical compounds responsible for the unique flavor and aromatic profiles of our flower. Together, with cannabinoids, terpenes play a leading role in defining the distinct therapeutic properties displayed in each strain.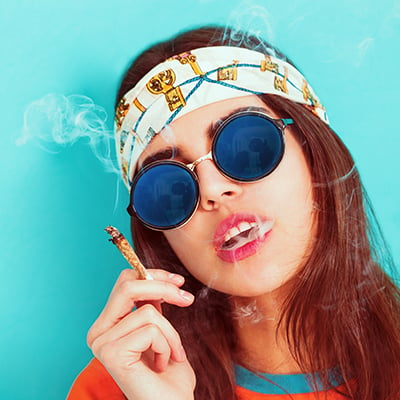 Cannaflower Remedy Review
Remedy CBD has a popular following of enthusiastic devotees. Remedy hemp flower has a greater medicinal reputation than any other Cannaflower CBD strain. It was cultivated for its therapeutic qualities and to help users manage symptoms of physical pain. Remedy is a very high-CBD, low THC strain, containing very low risk of negative psychological effects. Remedy's Aroma is also subdued and not overpowering, unlike other high CBD strains. Soft notes of pine and lemon emanate off of Remedy's smooth, mellow smoke.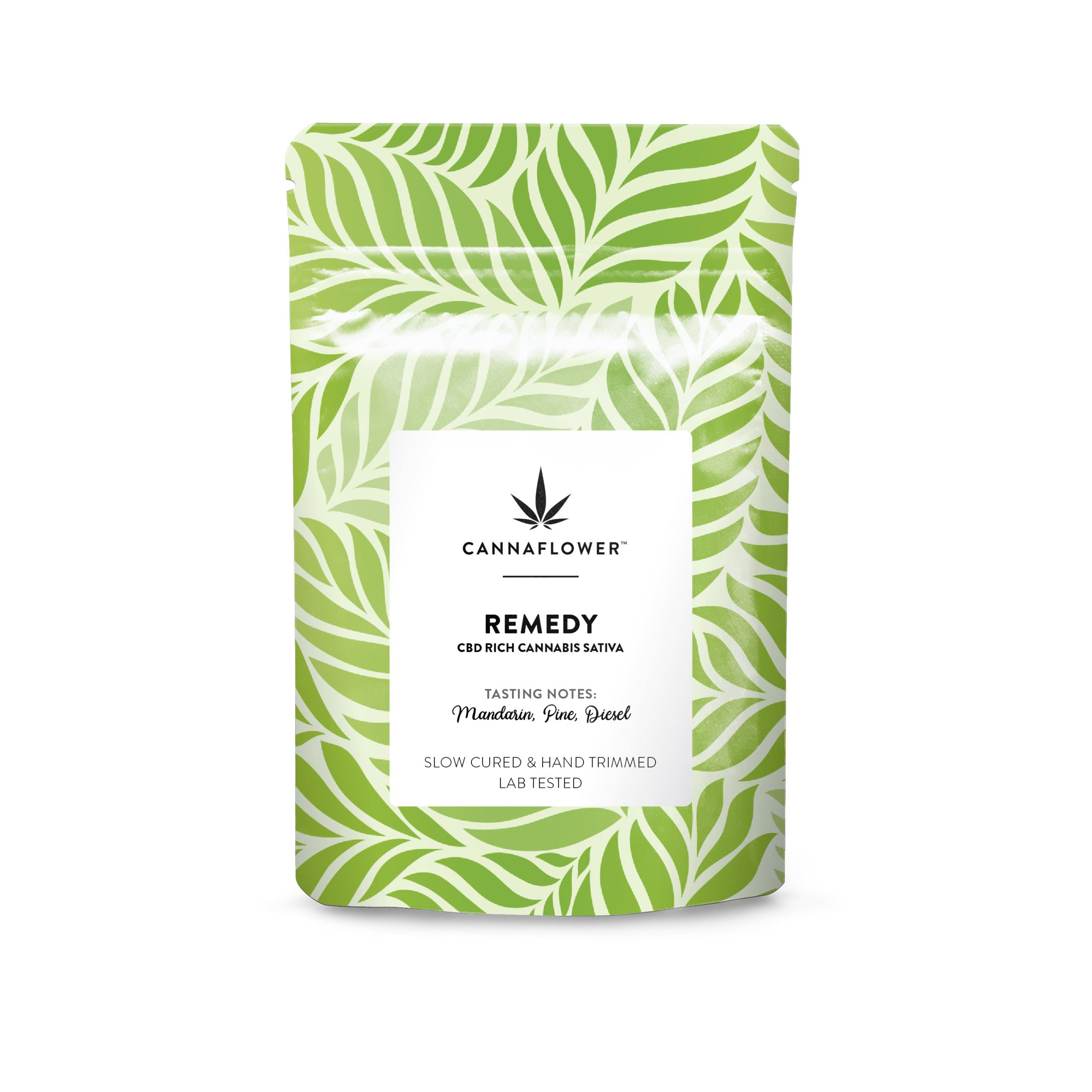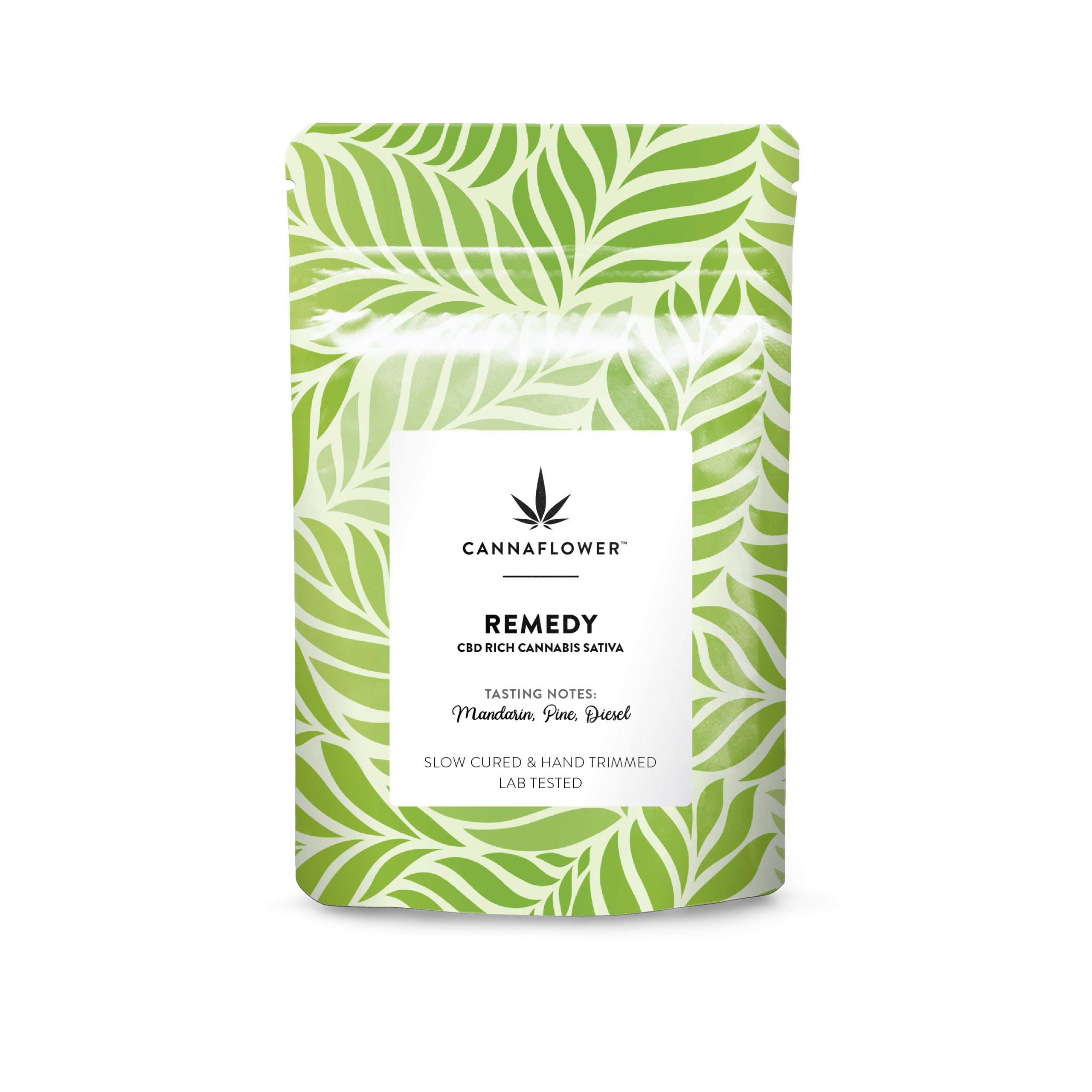 Bring Remedy home today.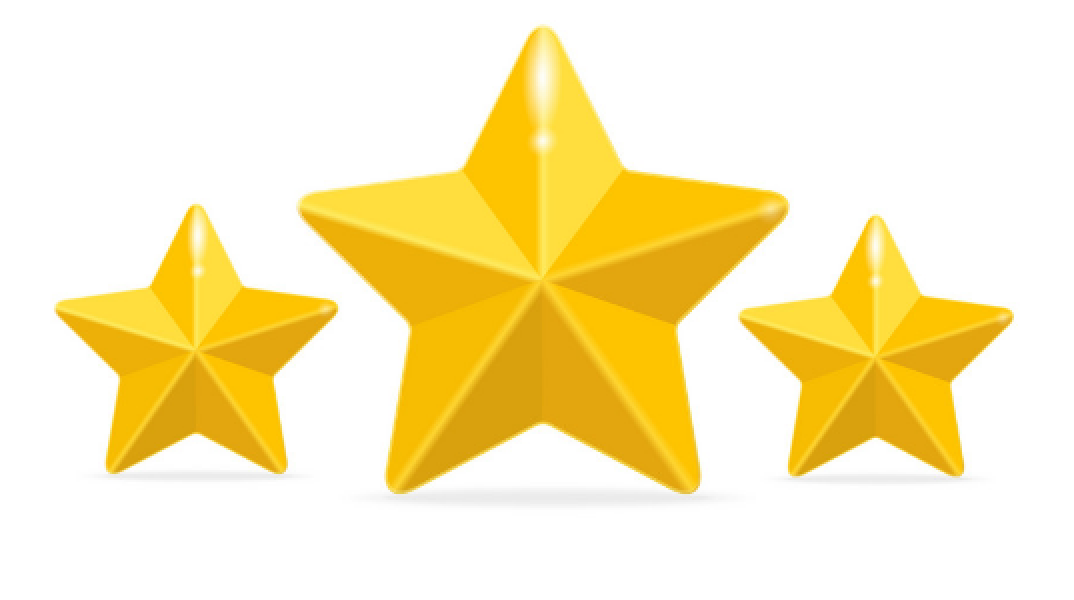 Remedy Reviews
We take the feedback from our community seriously. See what your peers are saying about our products and service.