Cannaflower Club Box
$49.95 / month
Elevate your lifestyle with a subscription of our most exclusive strains delivered straight to your door every month.
Cannaflower Club Box at a glance.
Experience our small batch flower before anyone else at a stellar value. Our Monthly Club Box will feature the most exclusive strains from our small-batch indoor program as well as some of our farm favorites. Each month, your Cannaflower Club Box will arrive with a brand new collection of cultivars curated by our in-house experts. No need to go out and shop, your subscription will arrive each month, delivering premium cannabis discreetly – straight to your door.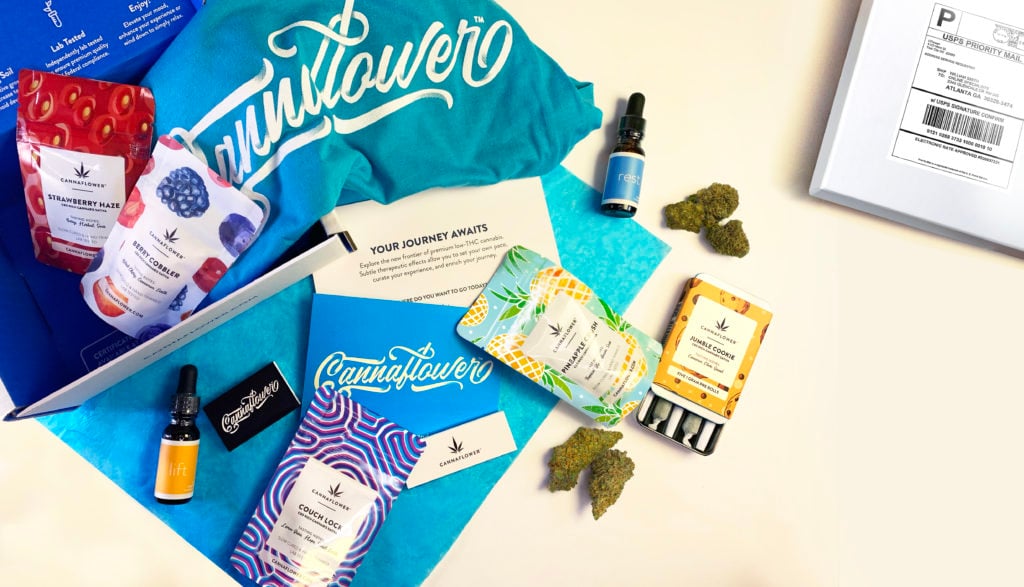 Why it's special.
Join the Club and every month we will automatically send you a brand new collection of exclusive curated strains. Each month you will be the first to try some of our small batch strains that aren't available anywhere else as well as some farm favorites.
Want to deep dive about your Cannaflower Club strains? Check out our labs page.
This plan automatically renews every month and you may cancel at anytime for any reason. The perfect gift for you or those you love. Your journey awaits.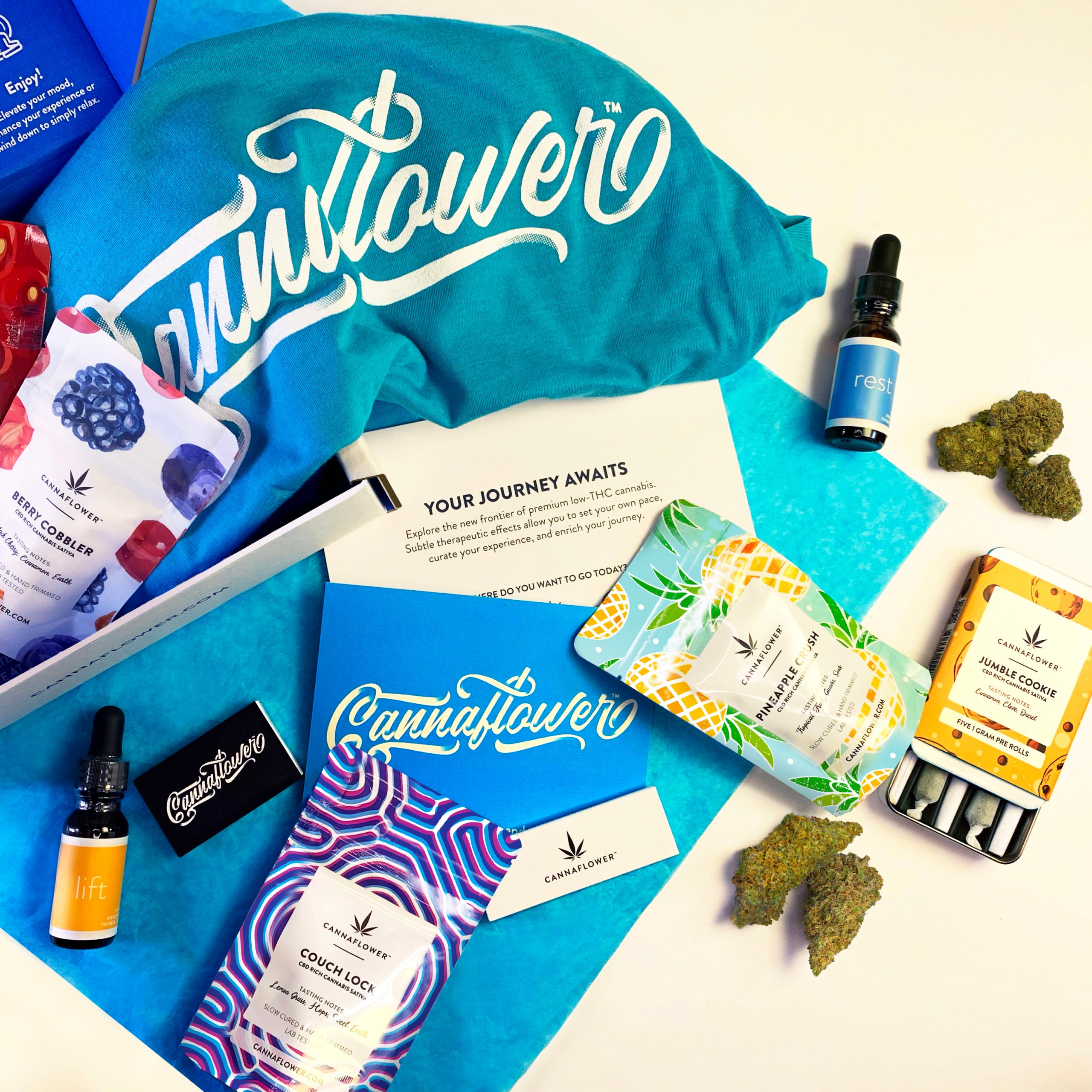 Bring Cannaflower Club Box home today.
Each Cannaflower Subscription Box includes limited edition strains curated by our in-house experts.
Month To Month Plan @ $49.95/mo
Plan automatically renews. You may cancel at any time.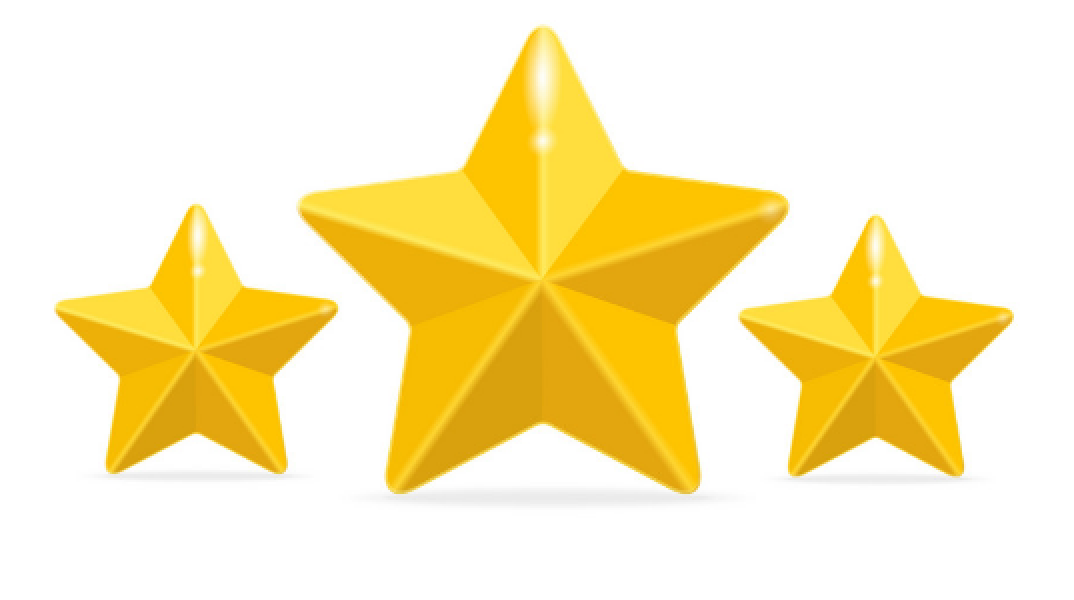 Cannaflower Club Box Reviews
We take the feedback from our community seriously. See what your peers are saying about our products and service.