Mandarin Sour Gummies
$19.95
Artisan low-THC gummies that deliver delicious flavor and full-spectrum therapy in one incredibly unique edible. 10 per bag.
32 in stock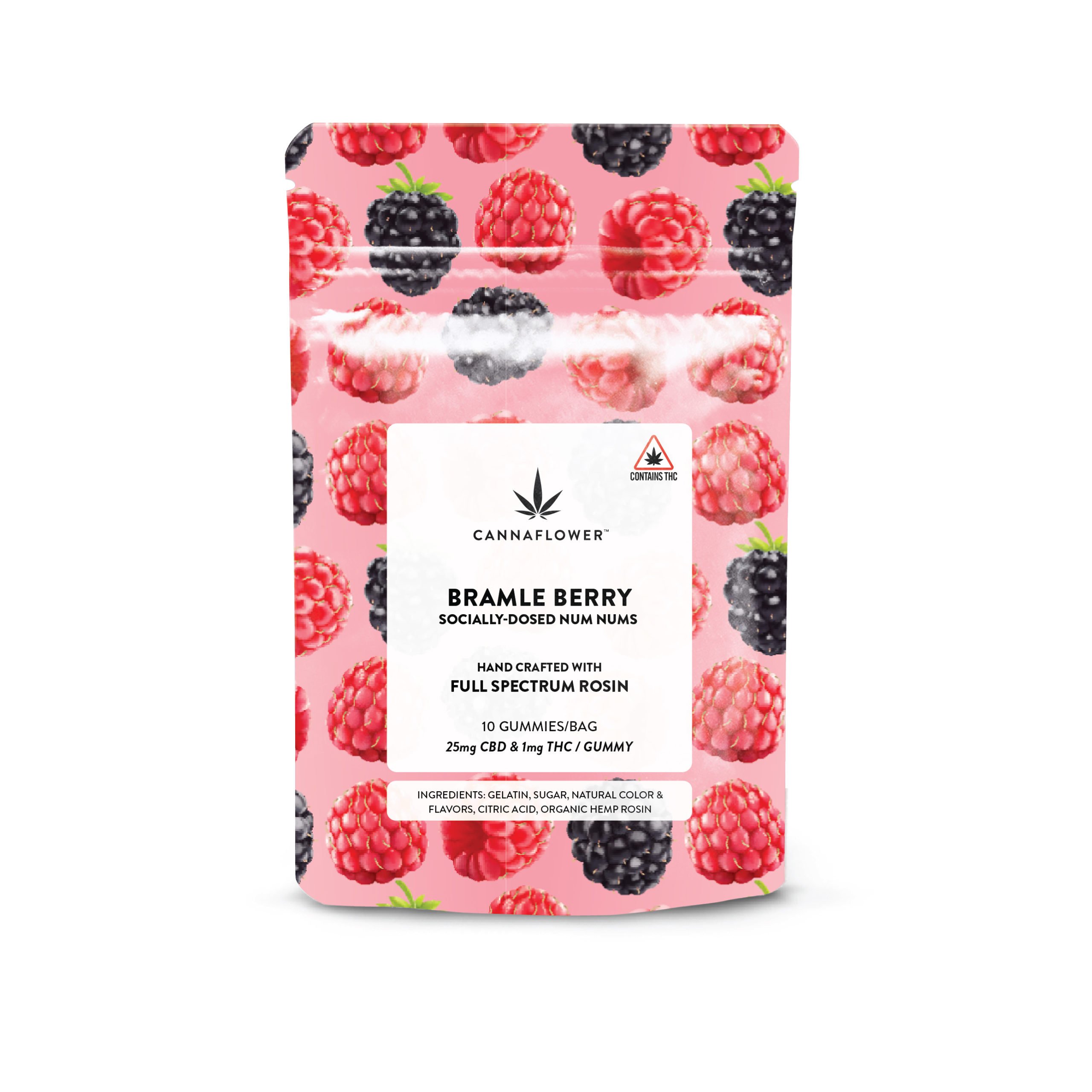 Also Available
Brambleberry Gummies
Mandarin Sour Gummies at a glance.
In an effort to produce the ultimate experience in an edible cannabis product, our in-house experts teamed up with chefs and confectioners to create our very own Cannaflower gummies. These are not your run-of-the-mill candies. Full-spectrum rosin extract and all natural blood orange concentrate combine for a delicious handcrafted adult treat that is truly special. These solventless gummies deliver all of the therapeutic goodness that you have come to expect from an ultra-premium flower in the ease and convenience of a sweet and elegant edible. The perfect treat to keep in your back pocket for a premium flower experience anytime, anywhere.
Why it's special.
The rosin extract on these gummies comes from a Super Sour Space Candy which delivers an easy anytime relaxation. The terpene profile of this rosin is fully intact and combines perfectly with all-natural juice concentrates to deliver a gummy that is both delicious and therapeutic. Each full spectrum, solventless, organic CBD rosin gummy contains approximately 25mg of CBD, and 1mg of THC. 10 gummies per bag. If you are new to these, we recommend taking one and waiting about 90 minutes to see if the dose is appropriate for your desired effect.
All Natural Ingredients:
Gelatin
Sugar
Color and flavors
Citric Acid
Organic Hemp Extract: CBD Rosin
100% Organic Blood Orange Juice Concentrate
Cannabinoid Breakdown
Cannabinoids interact with your endocannabinoid system. This system plays a role in regulating pain, stress, appetite, energy, sleep, fertility and many other physical processes.
*CBDA, CBGA and THCA are acidic precursors found in all raw cannabis. Once heated, the compunds transform into CBD, CBG and THC.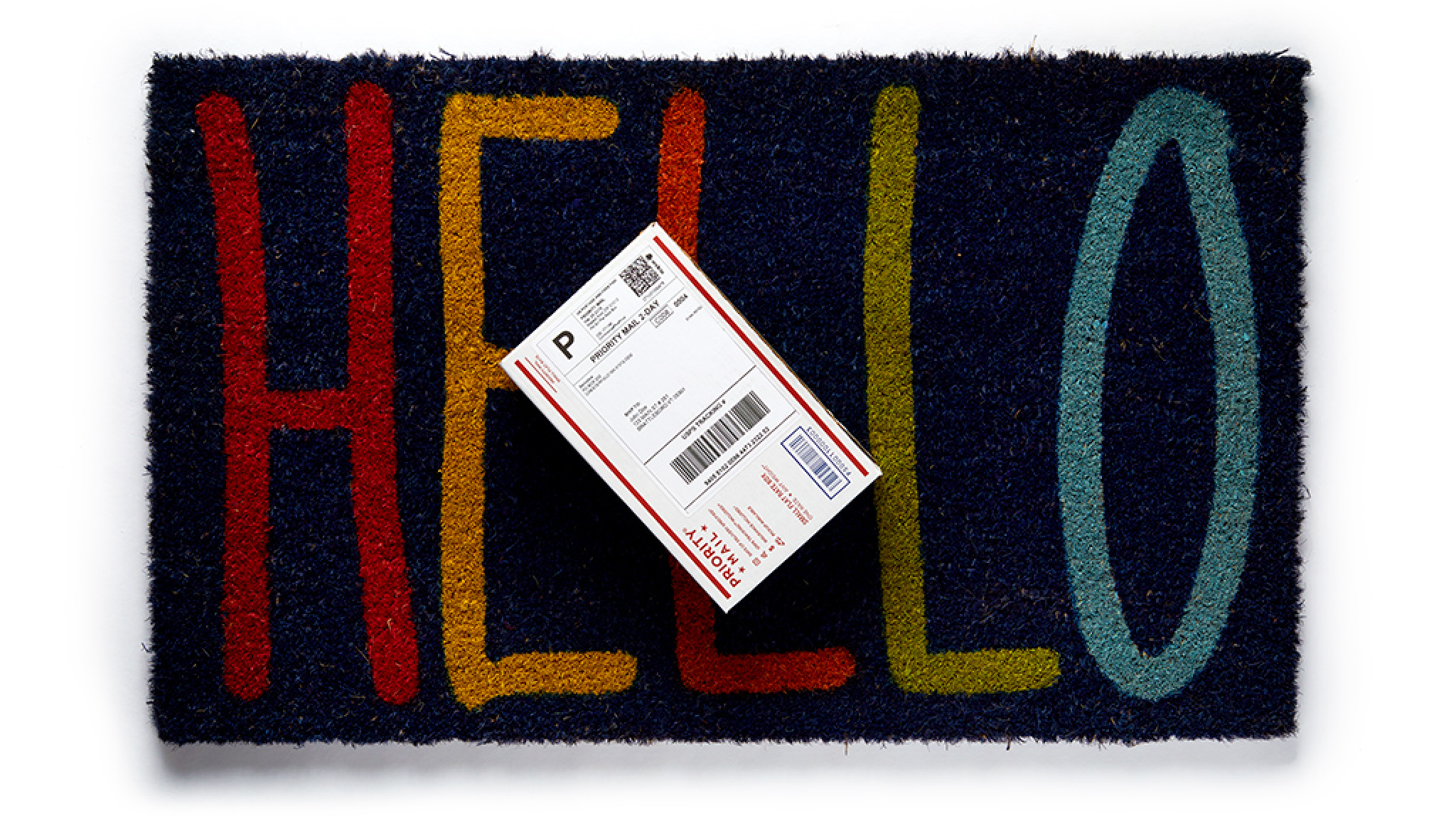 Order with Confidence
We understand the importance of knowing that your order is being packaged and shipped with care. We approach every part of our shipping process as if we were receiving the package ourselves.

Secure & Discreet Packaging
Orders are shipped securely and discretely.

100% Guaranteed Delivery
Our customer service team is here to help.

State Certified Lab Tested
Tested regularly ensuring federal compliance.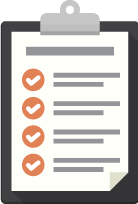 Federal Farm Bill Compliant
Legal in 50 states.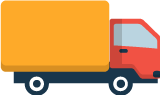 Free Shipping
Free shipping on all orders over $75.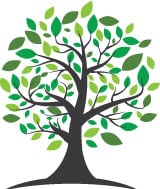 100% Naturally Grown
No pesticides, additives or heavy metals.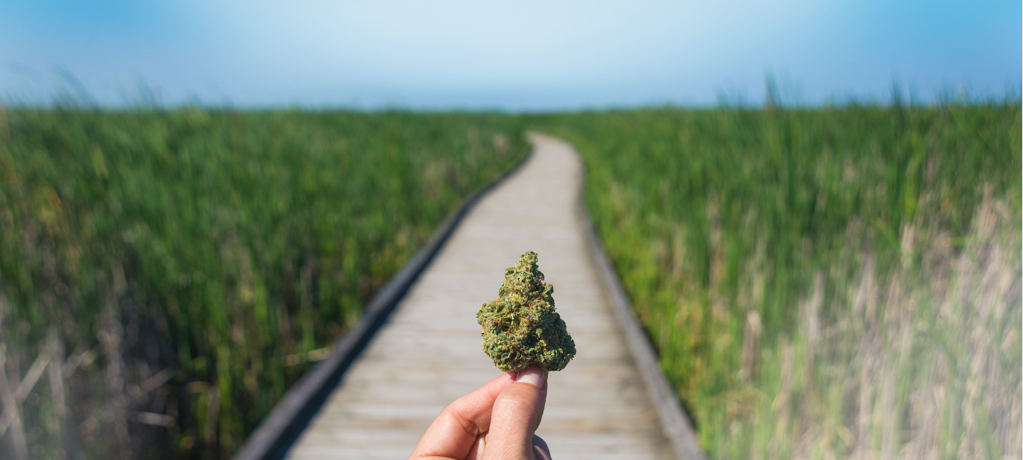 Our Commitment
At Cannaflower™ we aim to provide the absolute best experience in hemp flower. From the time the seeds are planted in the organic soil to when your order is delivered, we ensure that every step of our process is aimed at producing the highest quality hemp flower available. We start with a slow dry and hand trim that protects the integrity of the flower and allows the delicate trichomes to remain fully intact. We then cure the flower in cellared glass jars for a minimum of 60 days. Finally, all of our flower is bagged to order. That means that the flower only leaves the curing jars once you have placed your order, ensuring that each package that is delivered to your doorstep arrives with maximum freshness.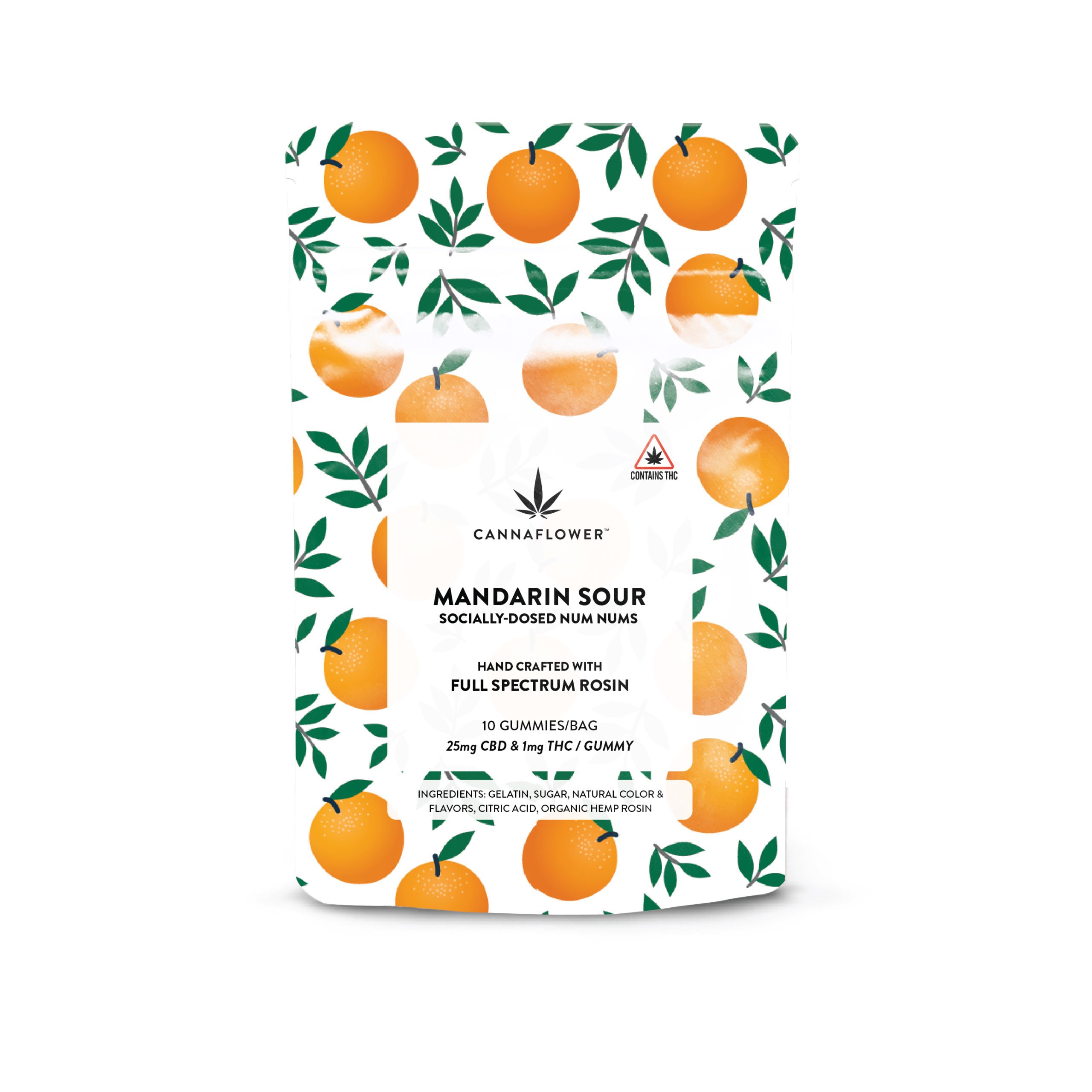 Bring Mandarin Sour Gummies home today.
32 in stock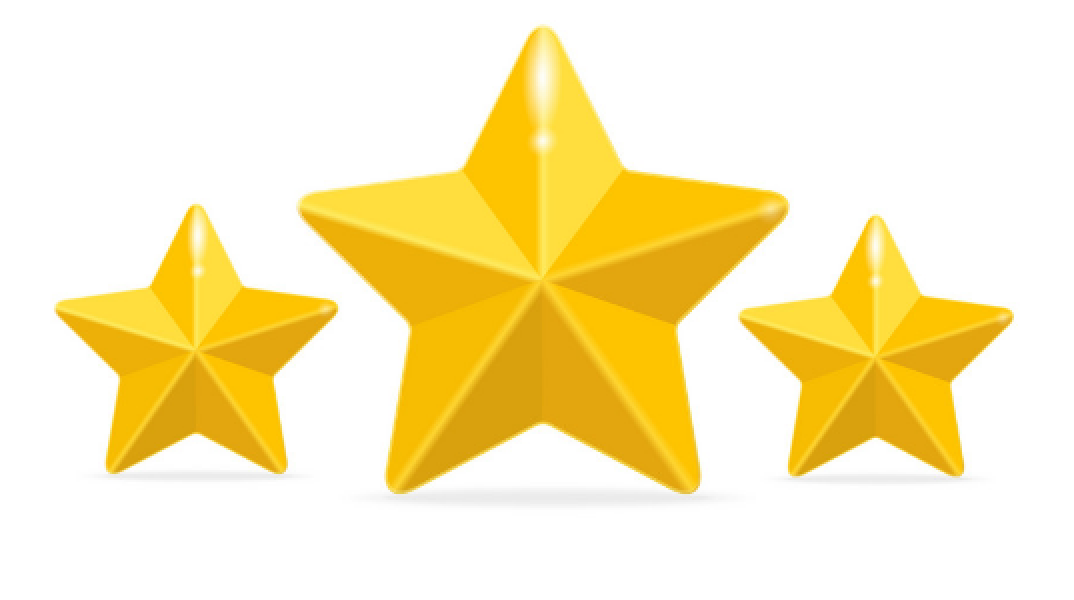 Mandarin Sour Gummies Reviews
We take the feedback from our community seriously. See what your peers are saying about our products and service.