Lifter
$9.95 – $109.95
Lifter is a perfect choice for the next time you need a little creative lift without losing the spring in your step.
Aroma
Citrus | Earth

Greenhouse
Sativa
Lift
Lifter at a glance.
As the name suggests, Lifter is helps you rise above it all. The perfect companion for when you are looking to shed the excess baggage and relax with a calm mind and an elevated view. Who doesn't need a little lift?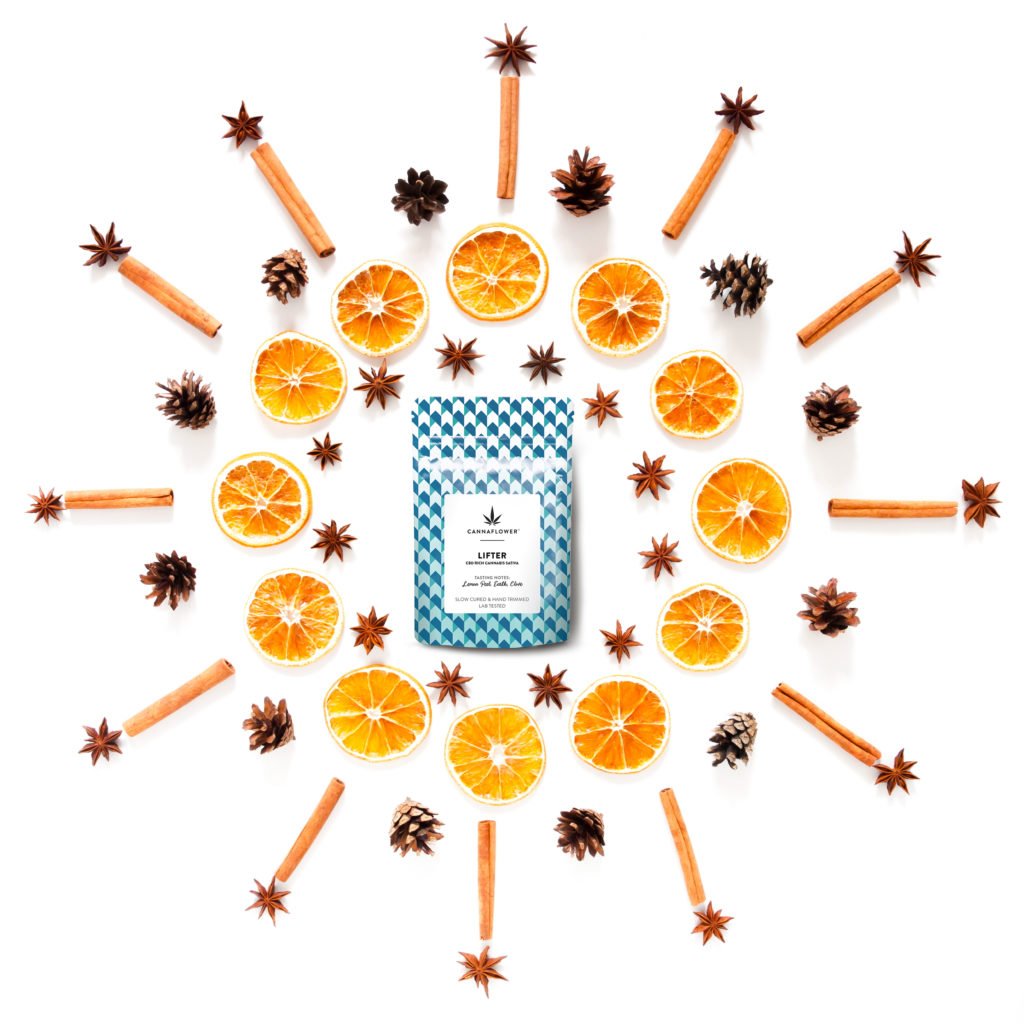 Why it's special.
With resonant notes of spiced earth and citrus, the enlivened calm that Lifter delivers makes it a go-to strain for all day relaxation while keeping a clear head. Limonene, Linalool, and Humulene are a few of the major terpene players that go into making Lifter a true upbeat and inspiring strain. These dense, smokable hemp buds put on a real show when it comes to a robust and balanced cannabinoid profile.
Cannabinoid Breakdown
Cannabinoids interact with your endocannabinoid system. This system plays a role in regulating pain, stress, appetite, energy, sleep, fertility and many other physical processes.
*CBDA, CBGA and THCA are acidic precursors found in all raw cannabis. Once heated, the compunds transform into CBD, CBG and THC.
Terpenes Breakdown
Terpenes are botanical compounds responsible for the unique flavor and aromatic profiles of our flower. Together, with cannabinoids, terpenes play a leading role in defining the distinct therapeutic properties displayed in each strain.
Cannaflower Lifter Review
The Lifter CBD Hemp flower strain took 1st place in the 2020 Golden Grow Awards. Lifter is one of the most commonly cultivated and sold strains in the hemp flower industry. It was one of the earliest genetics with high CBD. As you can expect from the name, lifter acts as a great 'pick me up' and provides what its fans describe as an 'enlivened calm' that won't lower your energy level.
Bring Lifter home today.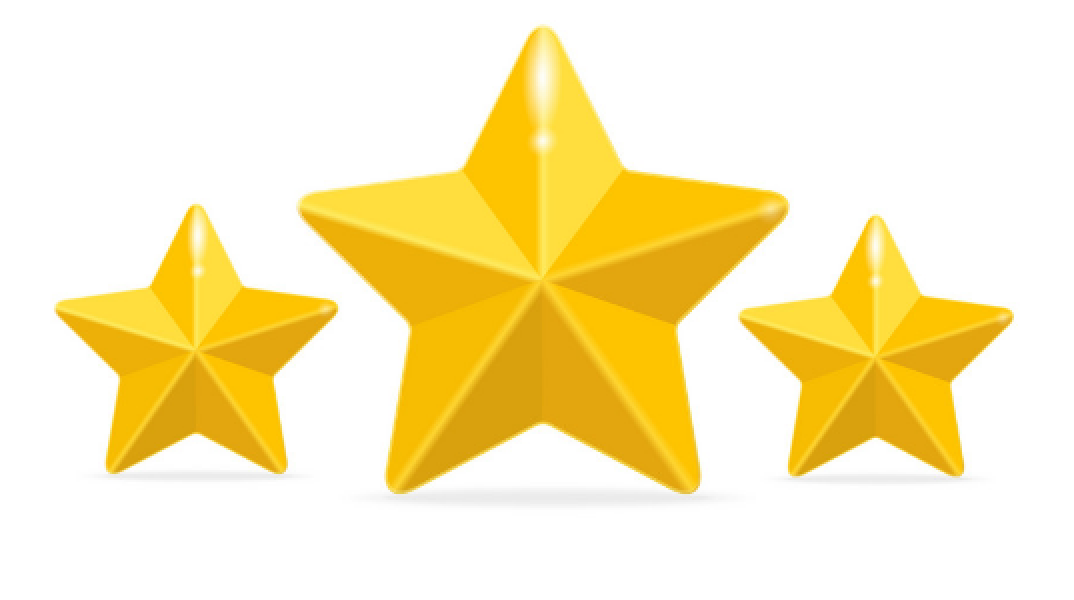 Lifter Reviews
We take the feedback from our community seriously. See what your peers are saying about our products and service.