Lift – CBD Oil
$29.95
Meet each goal with an awakened confidence and a centered boost that leaves smiles in your wake.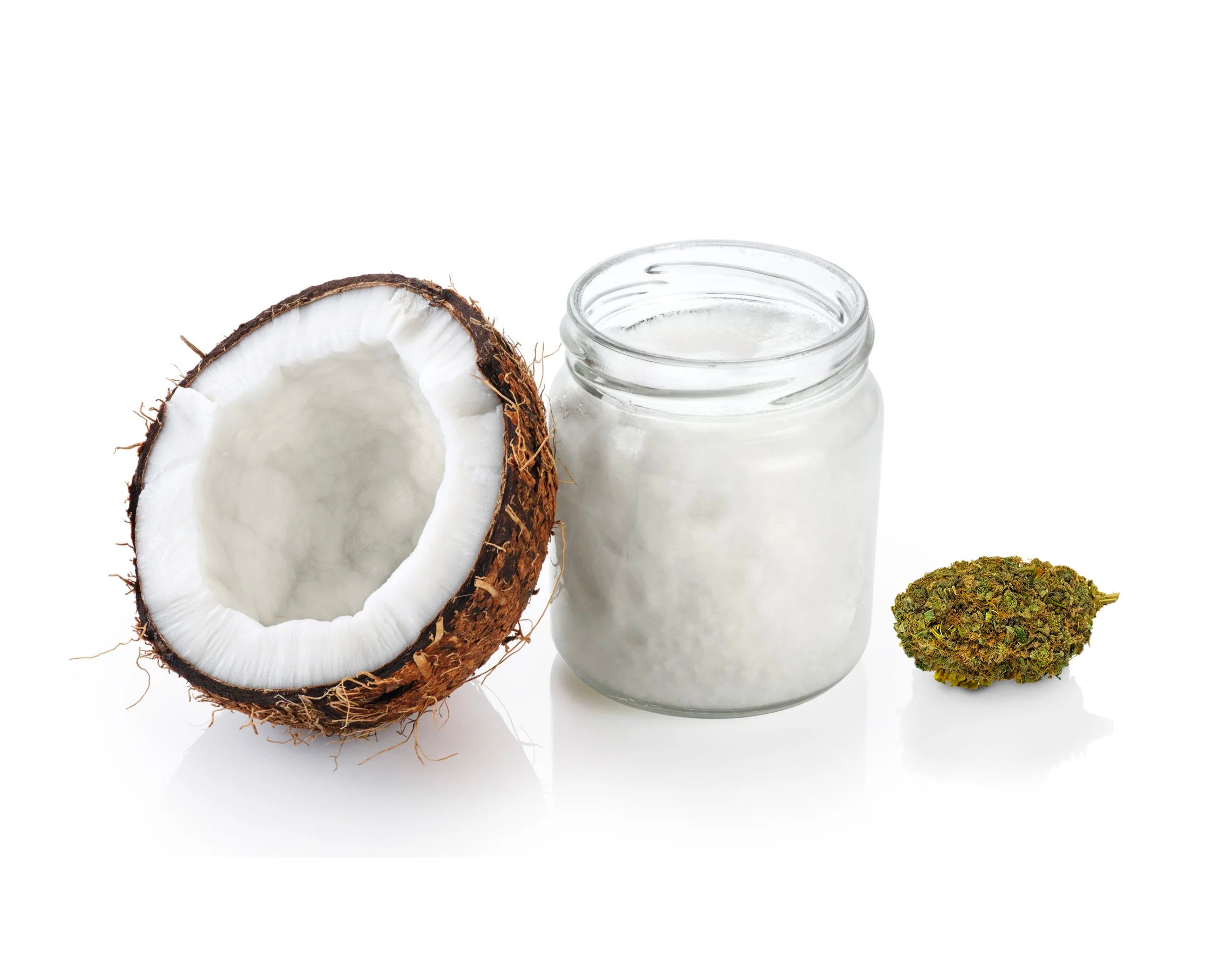 Lift – CBD Oil at a glance.
Boosts your energy in all of the right places and embody a centered calm. Lift adds a spring to your step and fills you with a relaxed energy for your next project or adventure.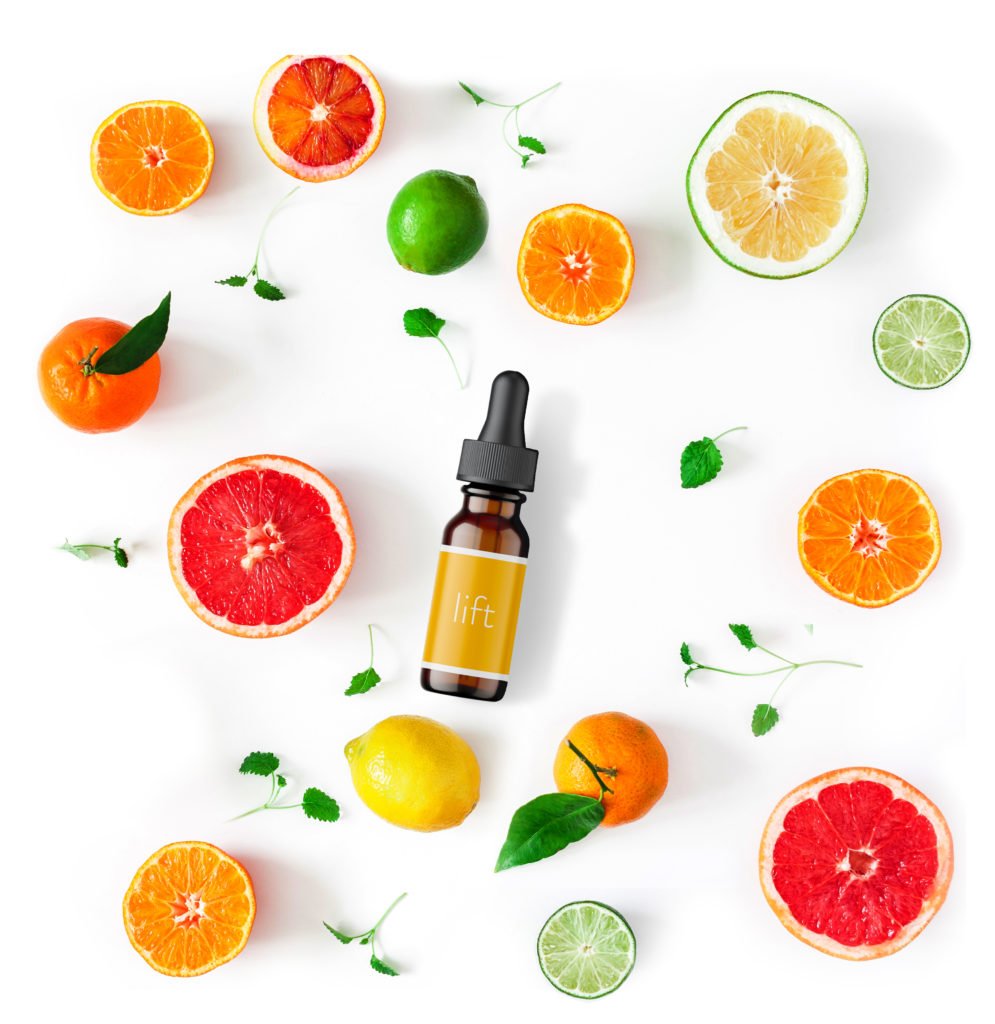 Why it's special.
High in naturally occurring Limonene, Pinene, and Humulene, our full-spectrum CBD Lift oil shines as the perfect choice for the next time you need to rise above it all with an enlivened confidence.
This full spectrum hemp oil is blended with organic MCT oil. Derived from coconut oil, MCT oil is a great natural carrier known for its health benefits, quick absorption and rapid metabolization. Each 15ml bottle of Lift contains 700mg of potent CBD.
Cannabinoid Breakdown
Cannabinoids interact with your endocannabinoid system. This system plays a role in regulating pain, stress, appetite, energy, sleep, fertility and many other physical processes.
*CBDA, CBGA and THCA are acidic precursors found in all raw cannabis. Once heated, the compunds transform into CBD, CBG and THC.
Terpenes Breakdown
Terpenes are botanical compounds responsible for the unique flavor and aromatic profiles of our flower. Together, with cannabinoids, terpenes play a leading role in defining the distinct therapeutic properties displayed in each strain.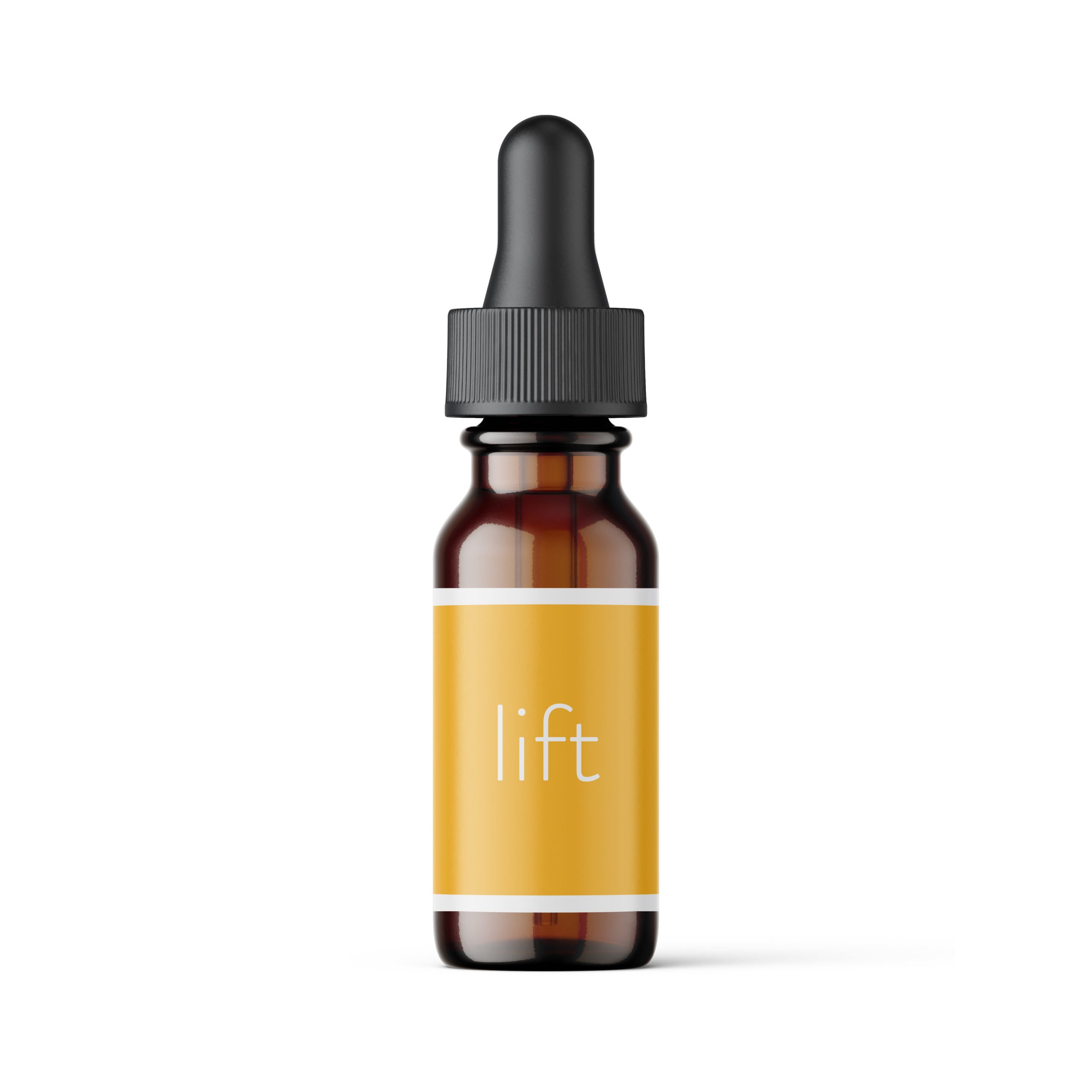 Bring Lift – CBD Oil home today.
89 in stock
Crafted With Love
Every bottle of full-spectrum CBD oil from Cannaflower is carefully extracted by one of our partner artisanal labs. These oils are a perfect addition to your flower regime, or for those who prefer not to smoke. They're also convenient for travel for those who don't want the hassle of packing their CBD bud.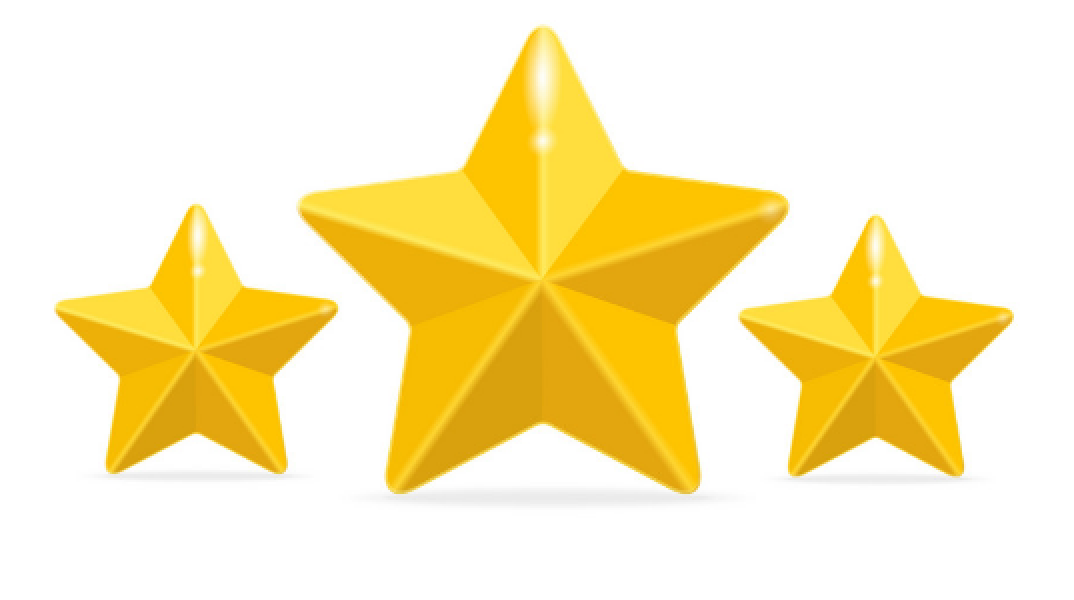 Lift – CBD Oil Reviews
We take the feedback from our community seriously. See what your peers are saying about our products and service.