Lemon Drop
$12.95 – $54.95
A tart and tasty way to level up for your next adventure.
Aroma
Citrus | Diesel | Sour

Indoor
Sativa
Energize
Lemon Drop at a glance.
Lemon Drop is an indoor cultivar from one of our sister farms. This batch of Indoor Lemon Drop is a tart and tasty way to level up and sharpen your focus for your next project or adventure.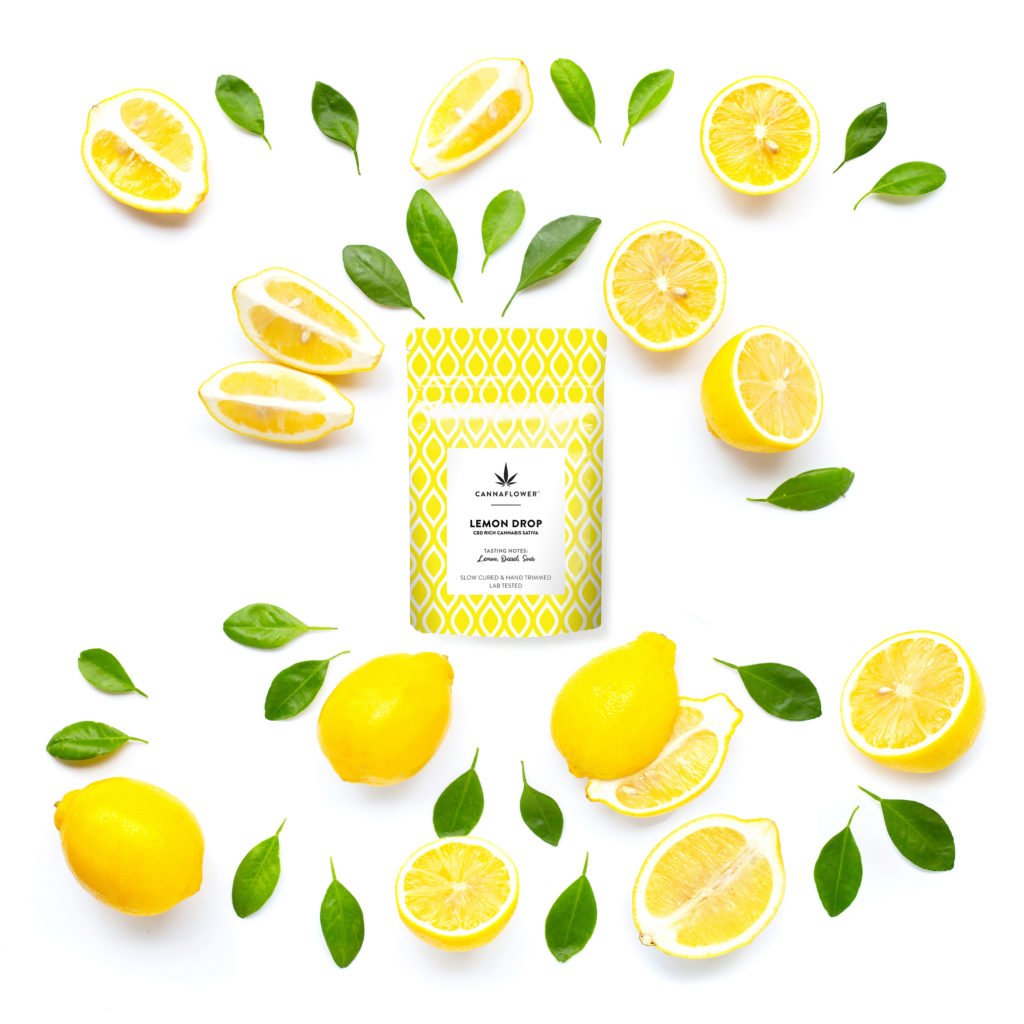 Why it's special.
These light green buds are on the smaller side but they are absolutely loaded with trichromes presenting a beautifully frosted appearance. As one might expect, this vibrant indoor flower contains high levels of Limonene and Pinene giving it a lively citrus nose and lending a relaxed focus, perfect for any work project or daytime recreation.
Cannabinoid Breakdown
Cannabinoids interact with your endocannabinoid system. This system plays a role in regulating pain, stress, appetite, energy, sleep, fertility and many other physical processes.
*CBDA, CBGA and THCA are acidic precursors found in all raw cannabis. Once heated, the compunds transform into CBD, CBG and THC.
Terpenes Breakdown
Terpenes are botanical compounds responsible for the unique flavor and aromatic profiles of our flower. Together, with cannabinoids, terpenes play a leading role in defining the distinct therapeutic properties displayed in each strain.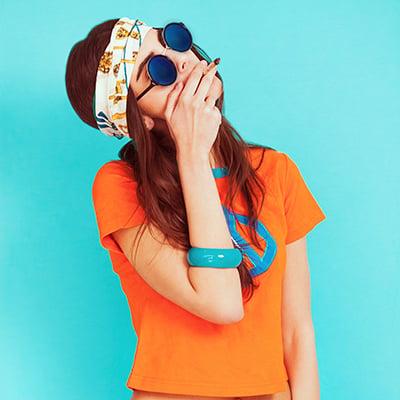 Lemon Drop Strain Review
Discover how this sativa-dominant hybrid delivers a tart, lip-puckering flavor and a sharpened focus and energy to your day. In this review, explore how many turn to this strain for all of their daytime adventures.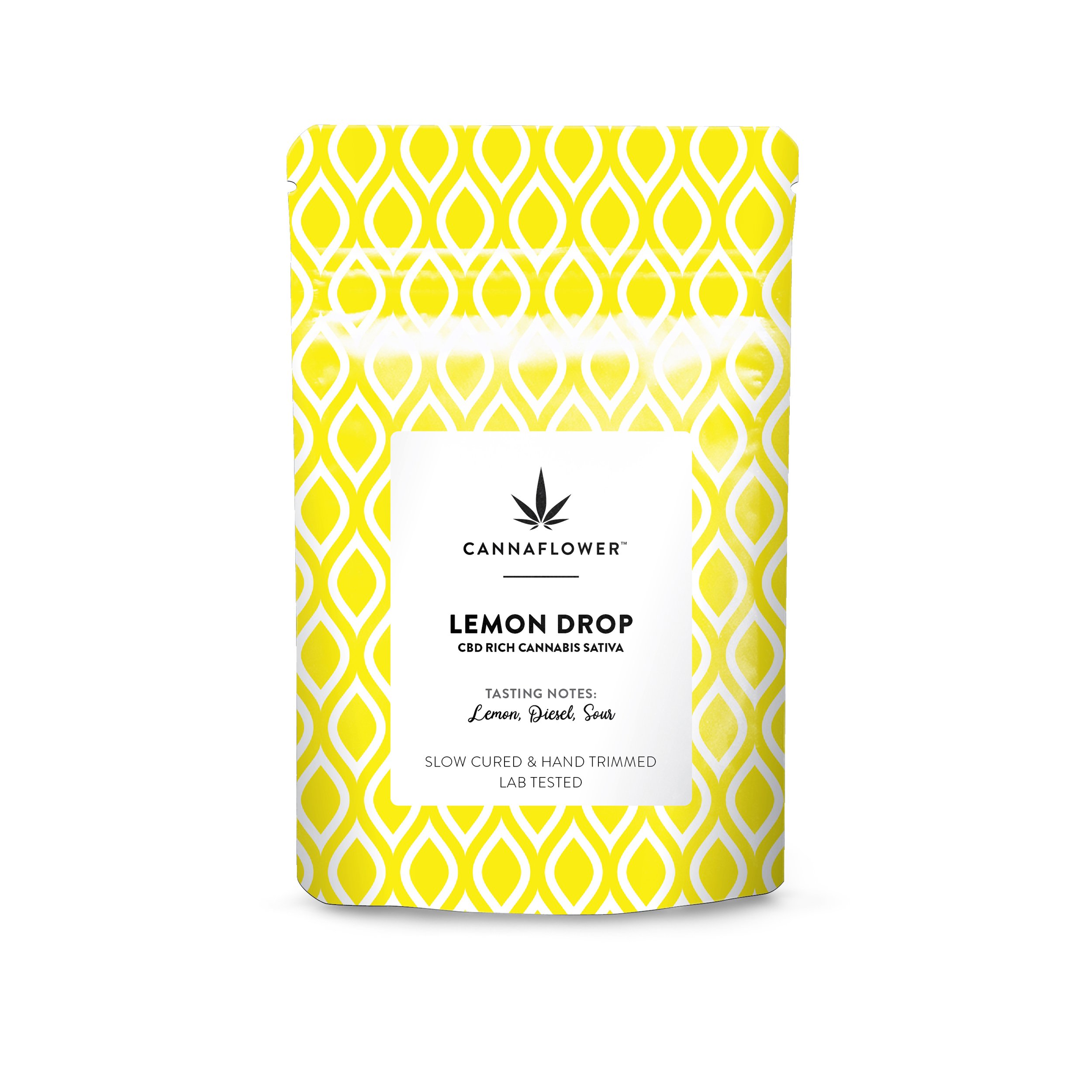 Bring Lemon Drop home today.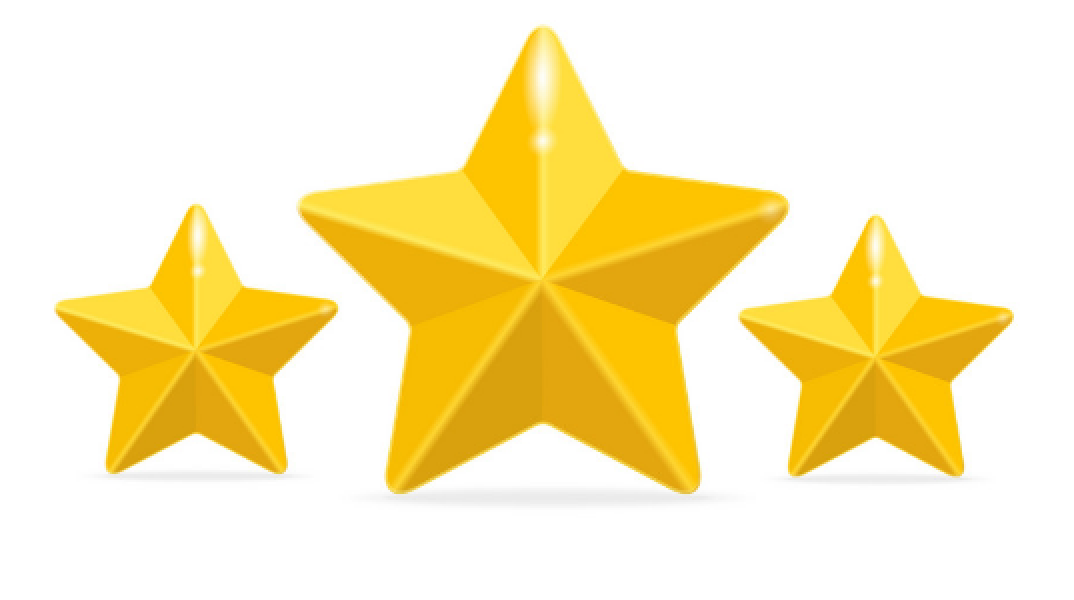 Lemon Drop Reviews
We take the feedback from our community seriously. See what your peers are saying about our products and service.