Jumble Cookie Pre-roll 5 Pack
$29.95
This convenient pre-roll 5 pack is a perfect muse for your next creative project.
911 in stock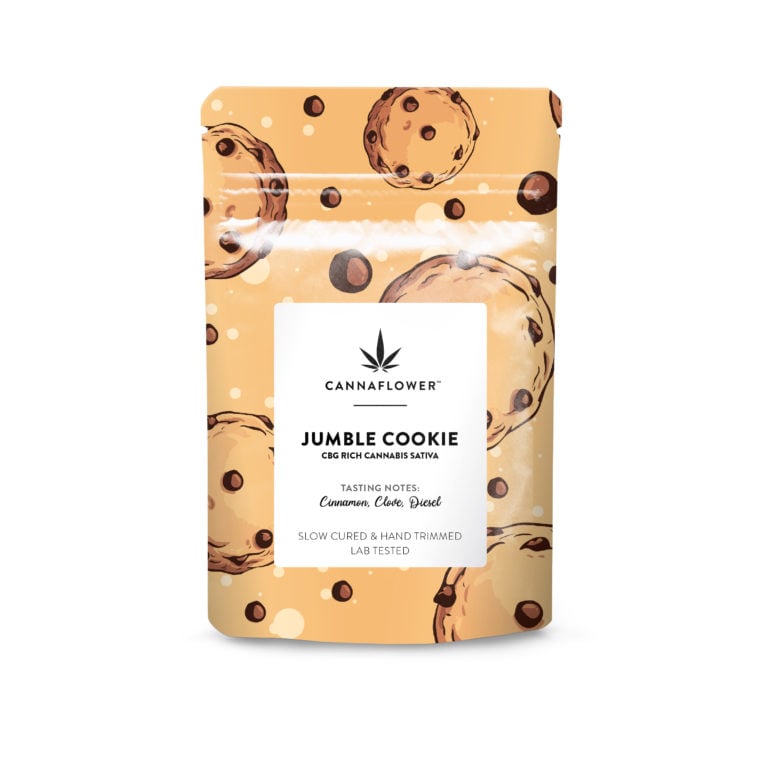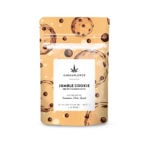 Also Available
Jumble Cookie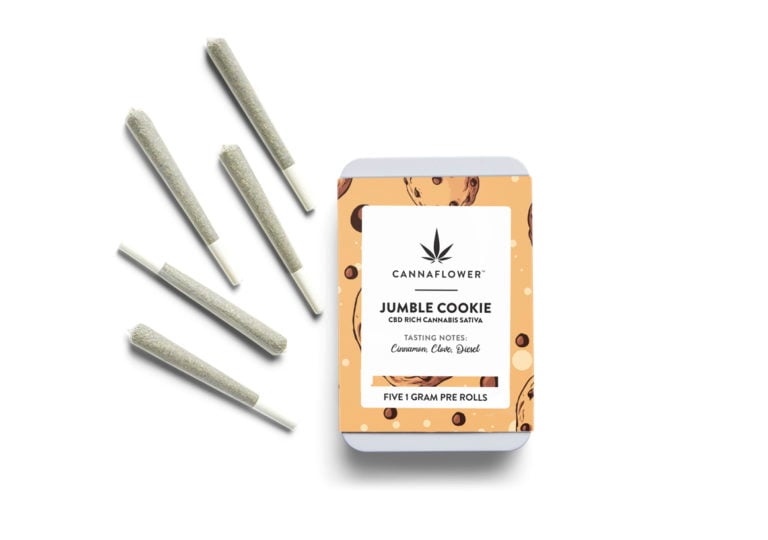 Jumble Cookie Pre-roll 5 Pack pre-rolls at a glance.
Like a pocket full of warm cookies straight from the oven, grab a tin of Jumble Cookie pre-rolls and hit the road. Feel calm confidence for your next project, or unwind with friends. This anytime strain is a soothing treat, day or night.
Why it's special.
Warming notes of clove, cinnamon, and diesel delight the taste buds and soothe the mind in this ready-to-roll 5 pack of pre-rolls. Solid levels of Caryophyllene, Linalool, and alpha-Humulene make Jumble Cookie a fan favorite for enjoying a creative project or relaxing with friends. This flower is the perfect anytime treat to carry with you wherever you go.
Cannabinoid Breakdown
Cannabinoids interact with your endocannabinoid system. This system plays a role in regulating pain, stress, appetite, energy, sleep, fertility and many other physical processes.
*CBDA, CBGA and THCA are acidic precursors found in all raw cannabis. Once heated, the compunds transform into CBD, CBG and THC.
Terpenes Breakdown
Terpenes are botanical compounds responsible for the unique flavor and aromatic profiles of our flower. Together, with cannabinoids, terpenes play a leading role in defining the distinct therapeutic properties displayed in each strain.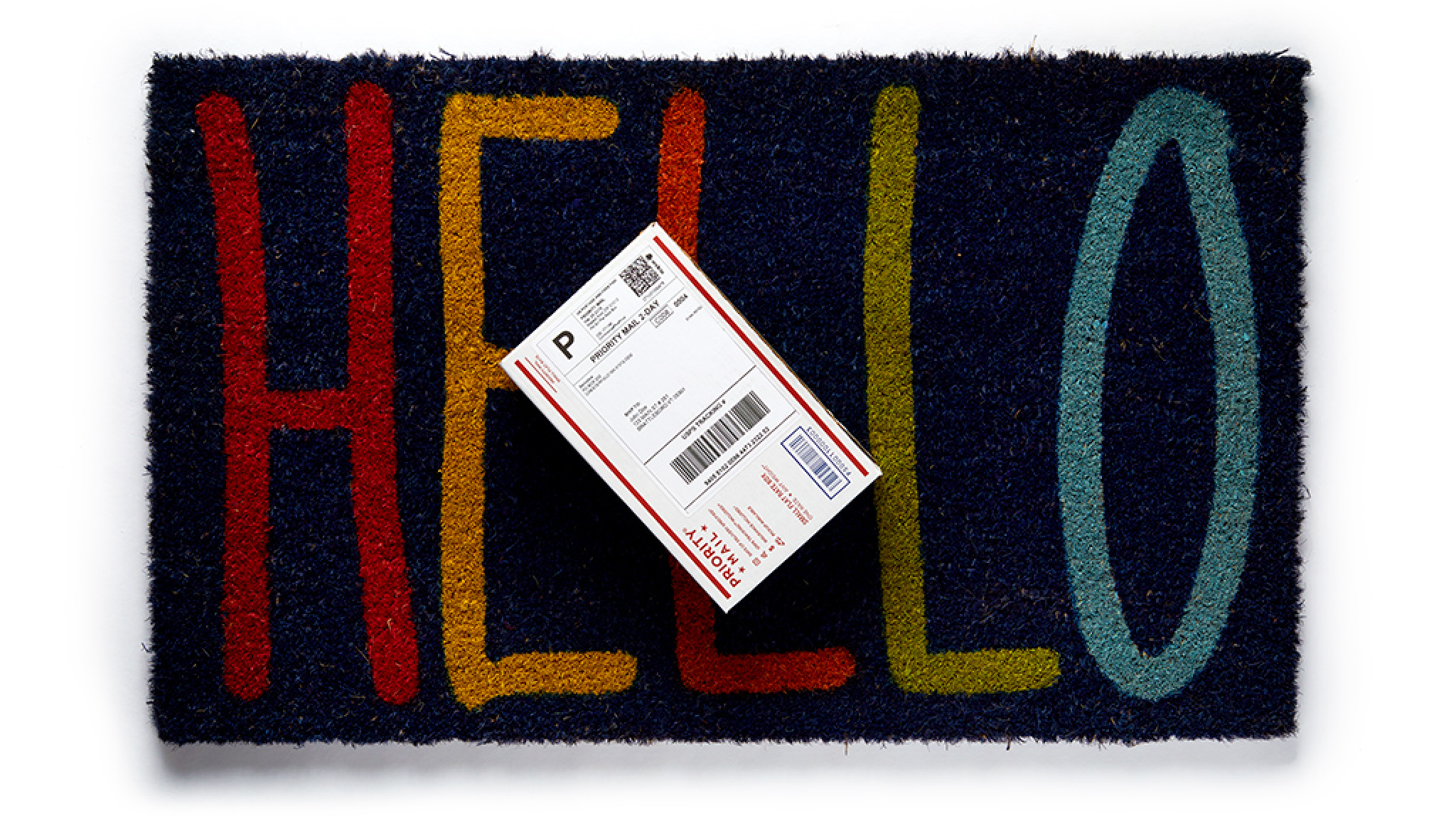 Order with Confidence
We understand the importance of knowing that your order is being packaged and shipped with care. We approach every part of our shipping process as if we were receiving the package ourselves.

Secure & Discreet Packaging
Orders are shipped securely and discretely.

100% Guaranteed Delivery
Our customer service team is here to help.

State Certified Lab Tested
Tested regularly ensuring federal compliance.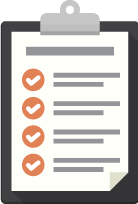 Federal Farm Bill Compliant
Legal in 50 states.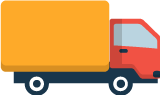 Free Shipping
Free shipping on all orders over $50.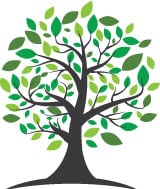 100% Naturally Grown
No pesticides, additives or heavy metals.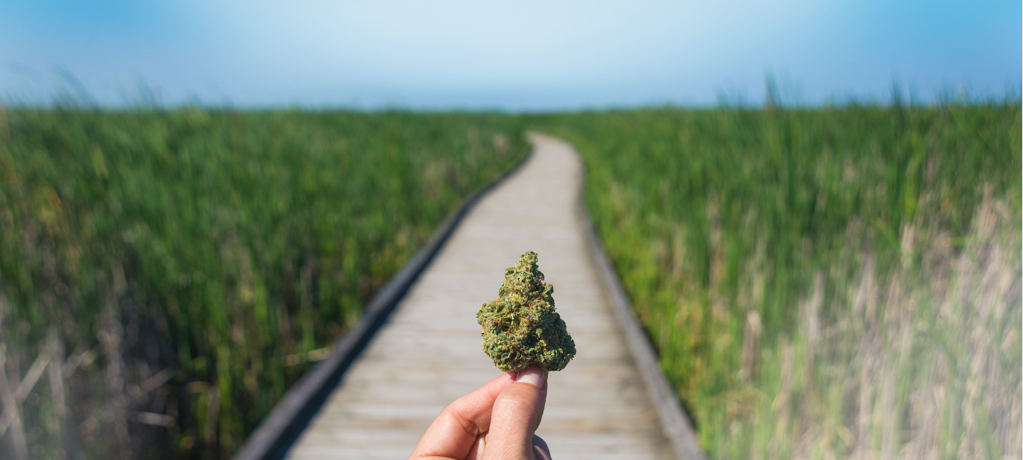 Our Commitment
At Cannaflower we aim to provide the absolute best experience in hemp flower. From the time the seeds are planted in the organic soil to when your order is delivered, we ensure that every step of our process is aimed at producing the highest quality hemp flower available. We start with a slow dry and hand trim that protects the integrity of the flower and allows the delicate trichomes to remain fully intact. We then cure the flower in cellared glass jars for a minimum of 60 days. Finally, all of our flower is bagged to order. That means that the flower only leaves the curing jars once you have placed your order, ensuring that each package that is delivered to your doorstep arrives with maximum freshness.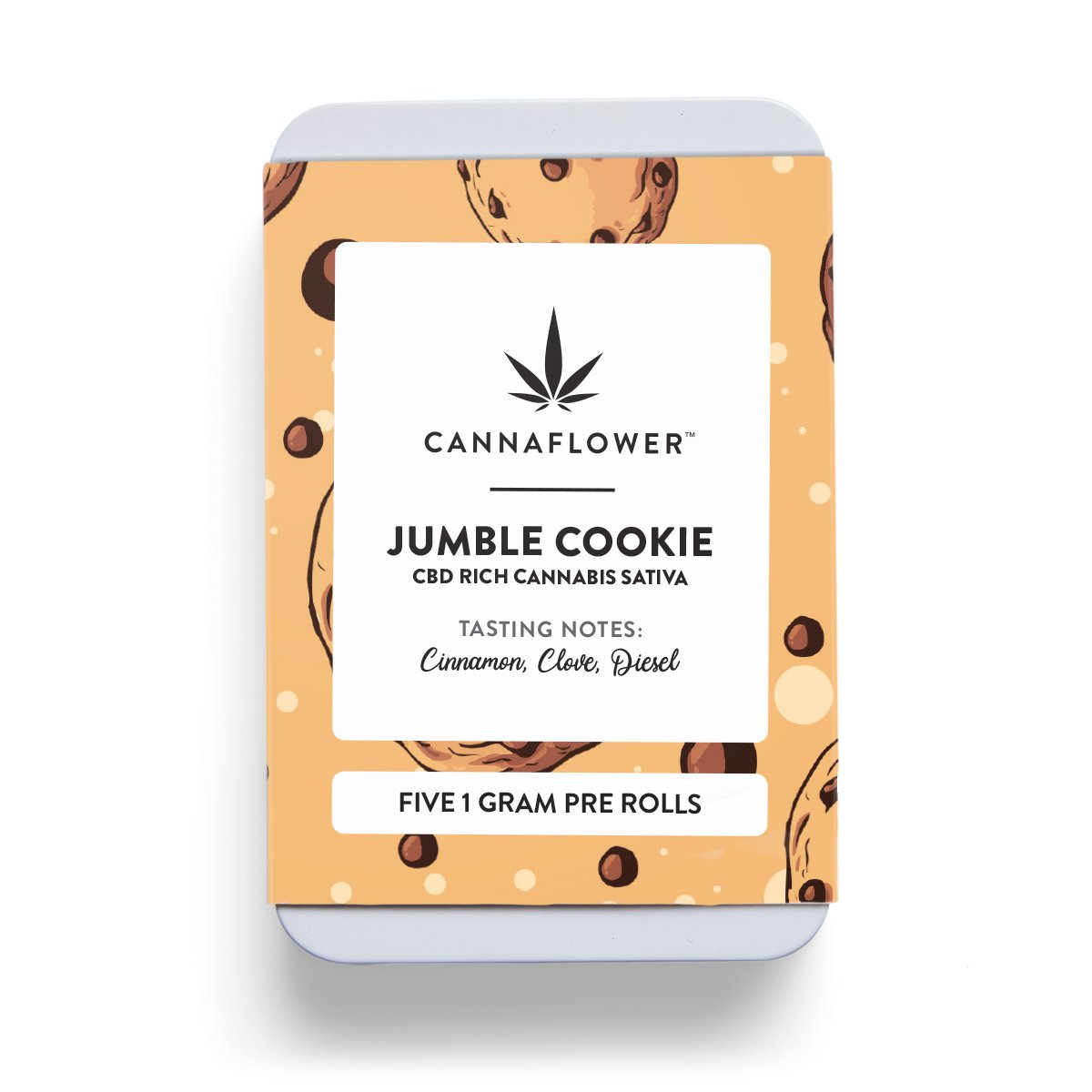 Bring Jumble Cookie Pre-roll 5 Pack CBD home today.
911 in stock
Every Cannaflower Jumble Cookie pre-rolled joint is hand-rolled with loving care by one of our hemp artisans. Included with your pre-rolls is a stylish Cannaflower metal case that helps keep them in perfect shape.
These pre-rolled joints are ideal if you're an occasional hemp smoker and don't want the hassle of ordering CBD flower. They also suit people who lead a busy lifestyle and want to avoid getting the pungent aroma of hemp flower on their hands and clothes.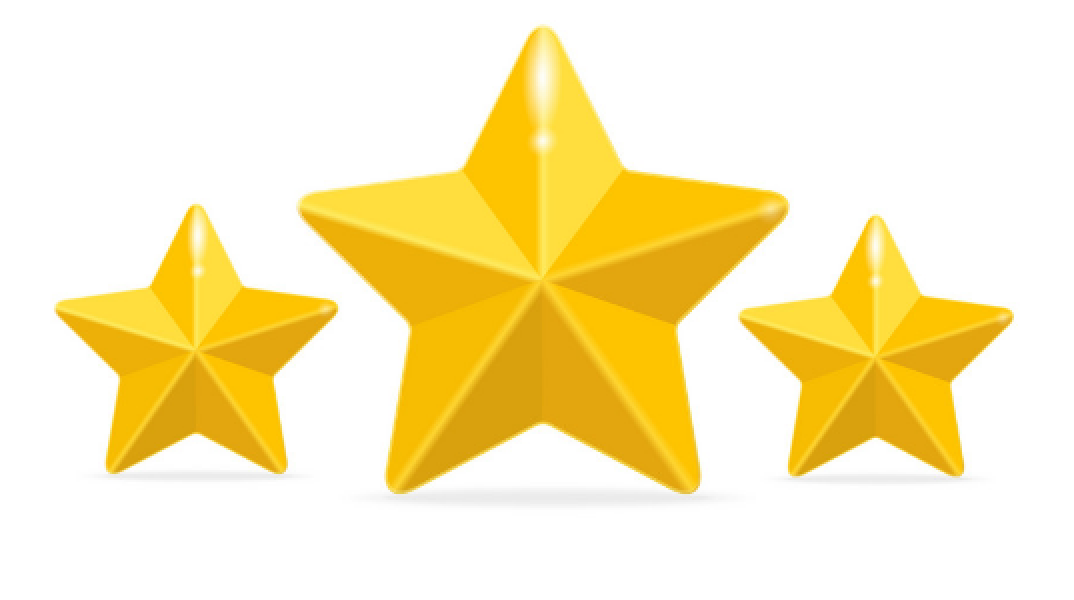 Jumble Cookie Pre-roll 5 Pack Pre-Rolled Joints Reviews
We take the feedback from our community seriously. See what your peers are saying about our products and service.