Frosted Lime
$8.95 – $109.95
An effortlessly upbeat strain that enlivens the mind and relaxes the body.
Aroma
Citrus | Herbal


Sungrown
Sativa
Energize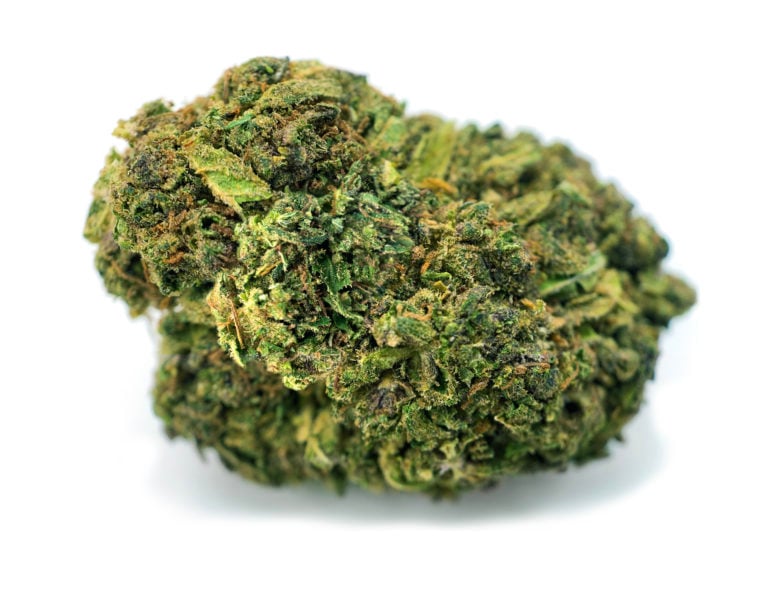 Frosted Lime at a glance.
An upbeat strain with a prominent citrus flavor and fragrance, Frosted Lime is a great daytime choice for those looking for an enlivened mental calm.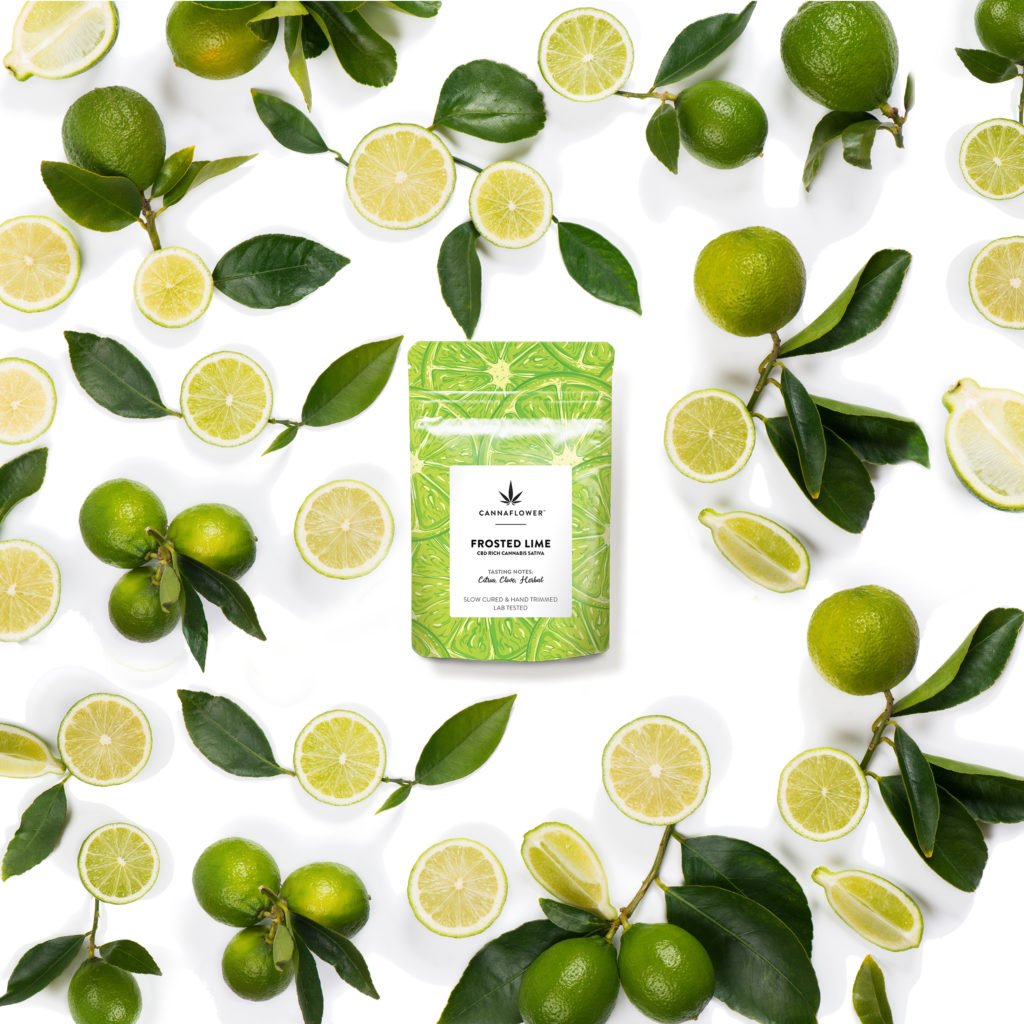 Why it's special.
This lively strain is a great choice if you are looking for something relaxing that still allows you to get things done. As the name suggests, there are strong notes of citrus from the higher levels of Limonene found in this daytime flower. A perfect companion for anyone looking to shed the stress and cruise through the day.
Cannabinoid Breakdown
Cannabinoids interact with your endocannabinoid system. This system plays a role in regulating pain, stress, appetite, energy, sleep, fertility and many other physical processes.
*CBDA, CBGA and THCA are acidic precursors found in all raw cannabis. Once heated, the compunds transform into CBD, CBG and THC.
Terpenes Breakdown
Terpenes are botanical compounds responsible for the unique flavor and aromatic profiles of our flower. Together, with cannabinoids, terpenes play a leading role in defining the distinct therapeutic properties displayed in each strain.
Bring Frosted Lime home today.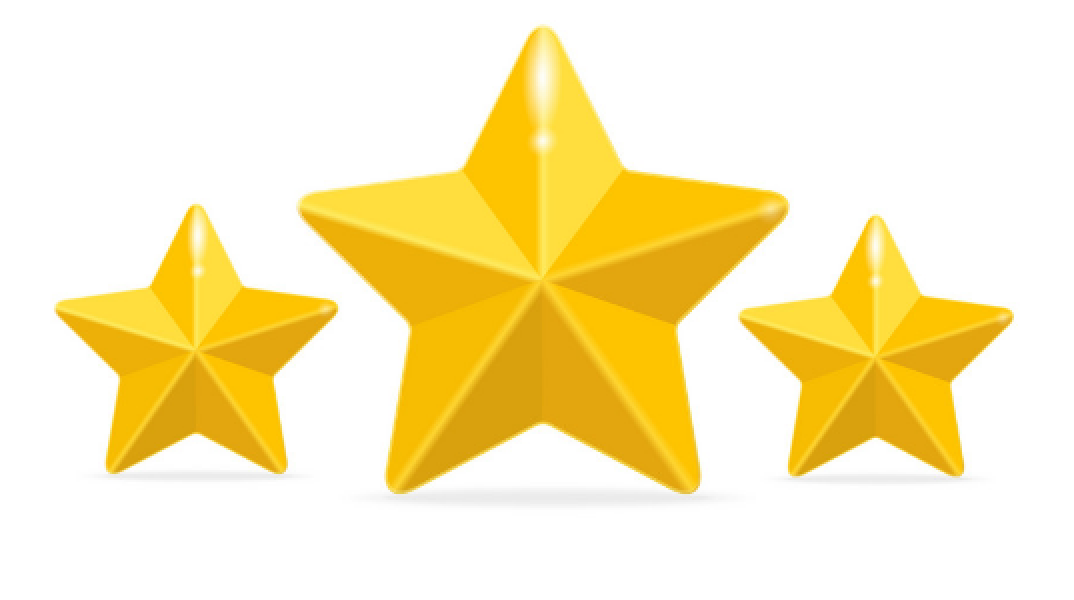 Frosted Lime Reviews
We take the feedback from our community seriously. See what your peers are saying about our products and service.