Discovery Gift Box
$19.95
Share the journey of discovery with three of our most popular strains.
Order today and receive a $20 gift card.
Discovery Gift Box at a glance.
Give the gift of relaxation and joy. With our Discovery Gift Box, you'll be sharing the ultimate experience in low-THC cannabis. Bring your relationships to the next level with this holiday surprise. We aim for excellence each step of the way. We carefully curate your gift box, and package everything to perfection. Delivered discreetly, your lucky recipient is sure to be overjoyed.
Beyond three of our most popular strains, we've included a second gift. Inside is a $20 gift card for their first order.*
Why it's special.
Three of our most popular strains all in one place. Explore our premium whole flower and elevate the mood with Lifter, relax with friends with Sour Space Candy, or unwind with the ease and convenience of a Bubba Kush pre-roll. Three unique strains with three distinct effects. Explore them all to find out what works best for you.
Lifter Breakdown
Sour Space Candy Breakdown
Bubba Kush Breakdown
Cannabinoid Breakdown
Cannabinoids interact with your endocannabinoid system. This system plays a role in regulating pain, stress, appetite, energy, sleep, fertility and many other physical processes.
*CBDA, CBGA and THCA are acidic precursors found in all raw cannabis. Once heated, the compunds transform into CBD, CBG and THC.
Lifter Breakdown
Sour Space Candy Breakdown
Bubba Kush Breakdown
Terpenes Breakdown
Terpenes are botanical compounds responsible for the unique flavor and aromatic profiles of our flower. Together, with cannabinoids, terpenes play a leading role in defining the distinct therapeutic properties displayed in each strain.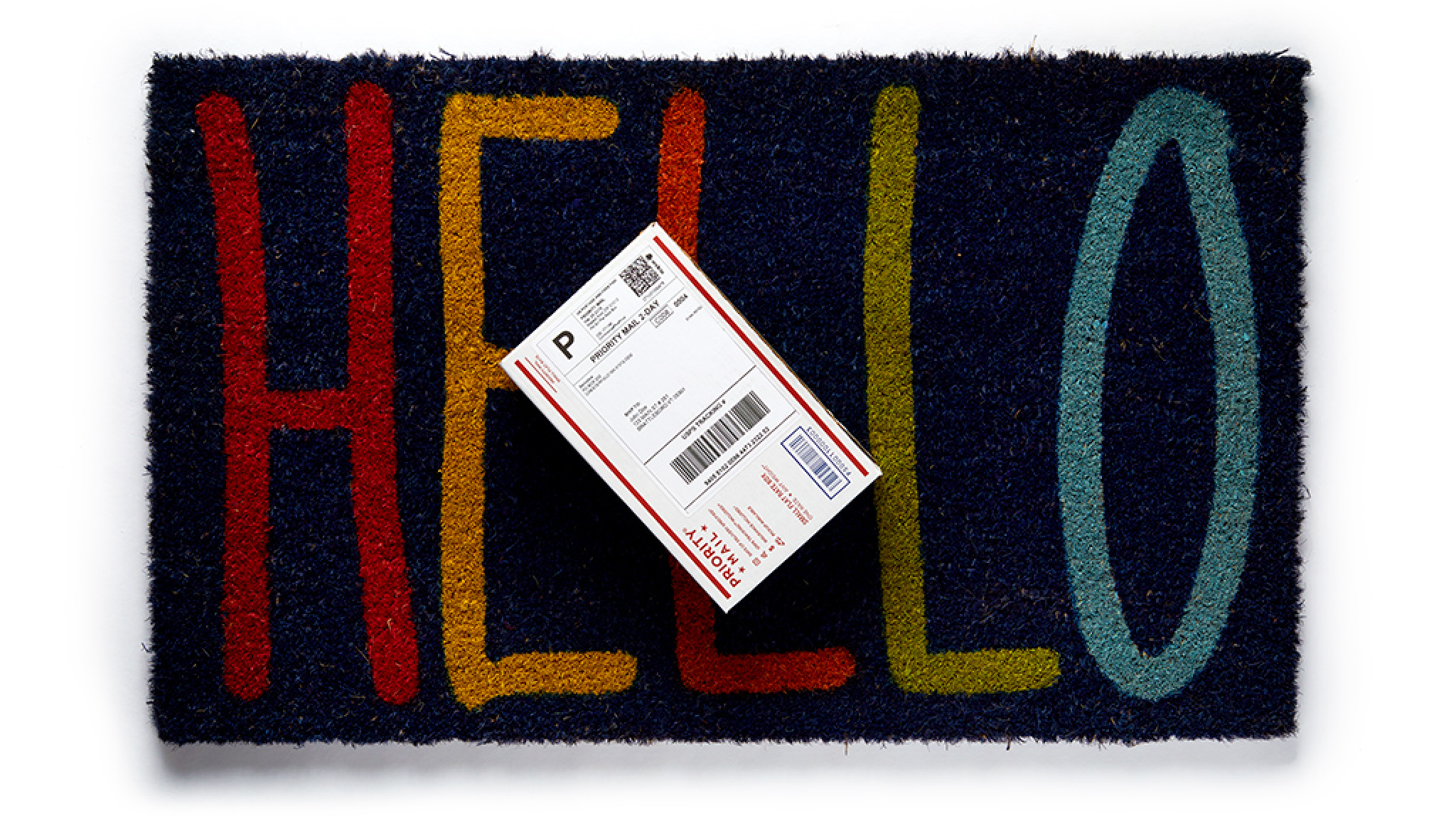 Order with Confidence
We understand the importance of knowing that your order is being packaged and shipped with care. We approach every part of our shipping process as if we were receiving the package ourselves.

Secure & Discreet Packaging
Orders are shipped securely and discretely.

100% Guaranteed Delivery
Our customer service team is here to help.

State Certified Lab Tested
Tested regularly ensuring federal compliance.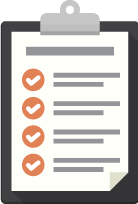 Federal Farm Bill Compliant
Legal in 50 states.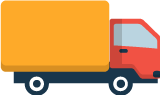 Free Shipping
Free shipping on all orders over $75.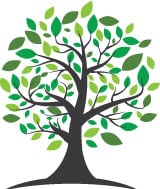 100% Naturally Grown
No pesticides, additives or heavy metals.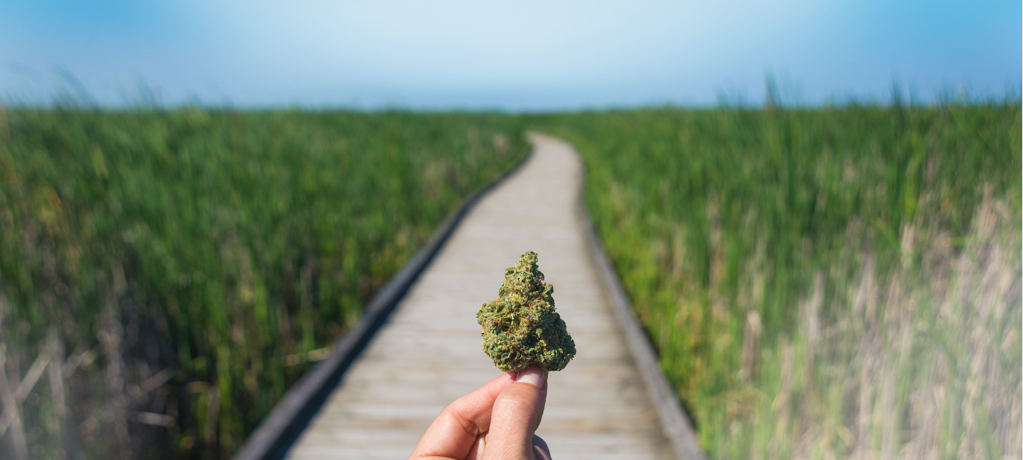 Our Commitment
At Cannaflower™ we aim to provide the absolute best experience in hemp flower. From the time the seeds are planted in the organic soil to when your order is delivered, we ensure that every step of our process is aimed at producing the highest quality hemp flower available. We start with a slow dry and hand trim that protects the integrity of the flower and allows the delicate trichomes to remain fully intact. We then cure the flower in cellared glass jars for a minimum of 60 days. Finally, all of our flower is bagged to order. That means that the flower only leaves the curing jars once you have placed your order, ensuring that each package that is delivered to your doorstep arrives with maximum freshness.
Bring Discovery Gift Box home today.
Share your love for low-THC flower with this Discovery Gift Box. Each gift includes two 1g bags of whole flower and one 1g pre roll as well as a $20 gift card.
*(Gift card can not be used to purchase Discovery Box)