Explorer Box
$39.95
Begin your journey of discovery with six of our most popular strains.
Order today and receive a $20 gift card toward your next purchase.
Explorer Box at a glance.
Cannabis curious? Asking for a friend? Relax, we've got you covered. Along with a few gifts to get you started, we've designed our Explorer Box as a more robust offering to include everything you need to begin sampling some of our favorite strains. A perfectly curated experience shipped discreetly to your doorstep. The best part? Use the $20 gift card we include on your next order to try all of this at a huge discount. (Gift card can not be used to purchase another Discovery Box)
Why it's special.
6 of our most popular strains all in one place. Explore our premium whole flower and elevate the mood with Lifter, relax with friends with Sour Space Candy, or wind down at the end of the day with OG Kush or Cherry Wine. Sail through the day with the ease and convenience of a pre-roll in both Bubba Kush and Hawaiian Haze. Six unique strains with distinct effects. Explore them all to find out what works best for you.
Hawaiian Haze Breakdown
Bubba Kush Breakdown
Lifter Breakdown
Cherry Wine Breakdown
Cannabinoid Breakdown
Cannabinoids interact with your endocannabinoid system. This system plays a role in regulating pain, stress, appetite, energy, sleep, fertility and many other physical processes.
*CBDA, CBGA and THCA are acidic precursors found in all raw cannabis. Once heated, the compunds transform into CBD, CBG and THC.
Hawaiian Haze Breakdown
Bubba Kush Breakdown
Lifter Breakdown
Cherry Wine Breakdown
Terpenes Breakdown
Terpenes are botanical compounds responsible for the unique flavor and aromatic profiles of our flower. Together, with cannabinoids, terpenes play a leading role in defining the distinct therapeutic properties displayed in each strain.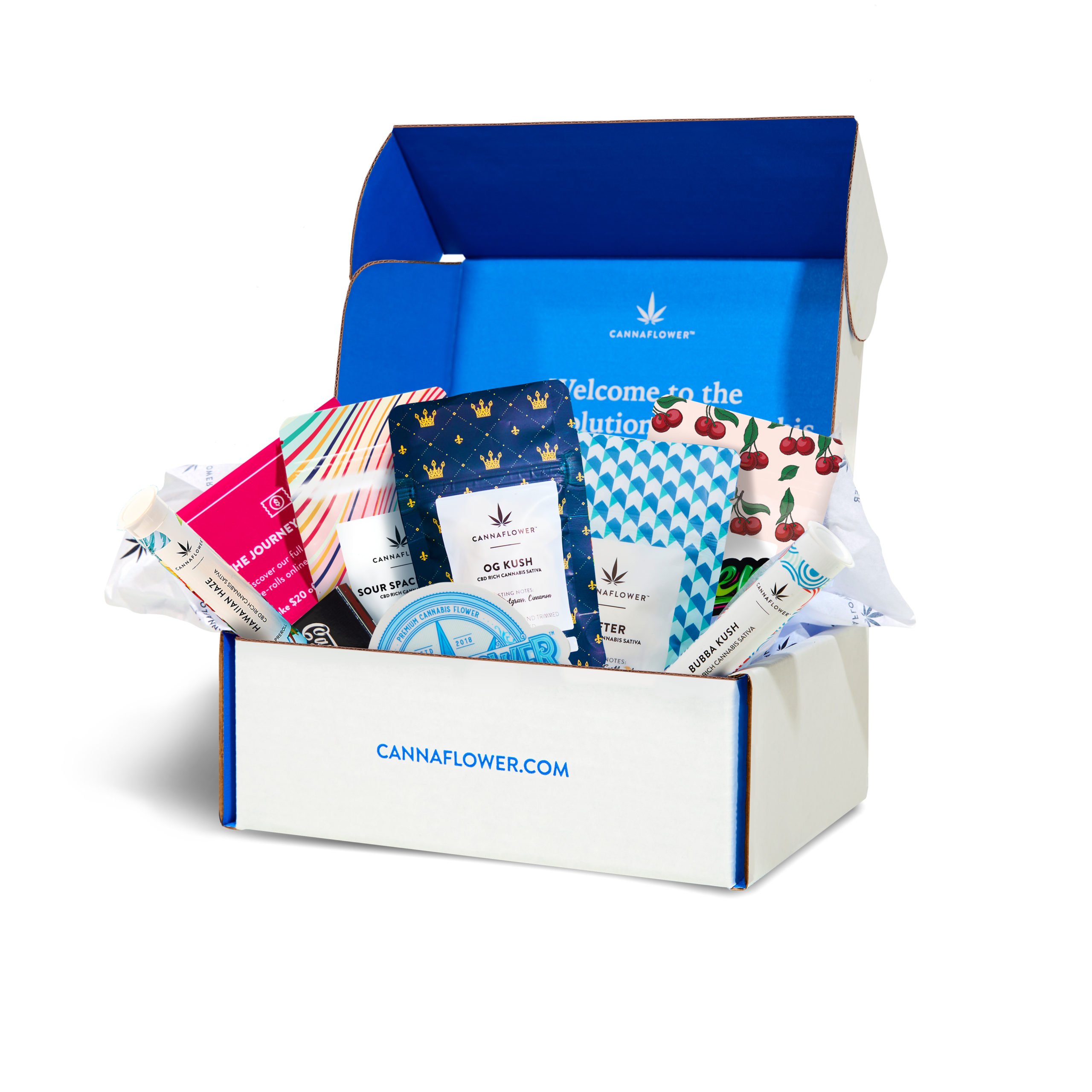 Bring Explorer Box home today.
Each Cannaflower Explorer Box includes four 1g bags of whole flower and two 1g pre rolls as well as a $20 gift card good for your next order.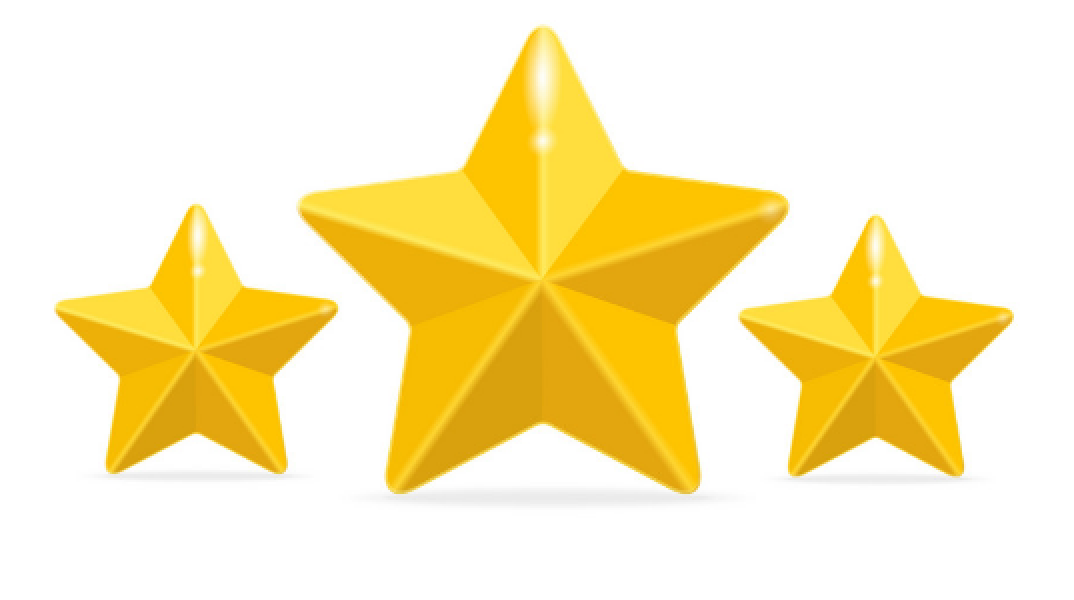 Explorer Box Reviews
We take the feedback from our community seriously. See what your peers are saying about our products and service.