Cherry Wine
$8.95 – $109.95
Cherry Wine is a great bedside companion for when you are looking to chase away those long, restless nights.
Aroma
Pine | Stone Fruit


Sungrown
Sativa
Rest
Cherry Wine at a glance.
The perfect evening ritual to relax and unwind after a long day. Cherry Wine is a premium low-THC sweetheart and a longtime favorite for a mellow evening nightcap.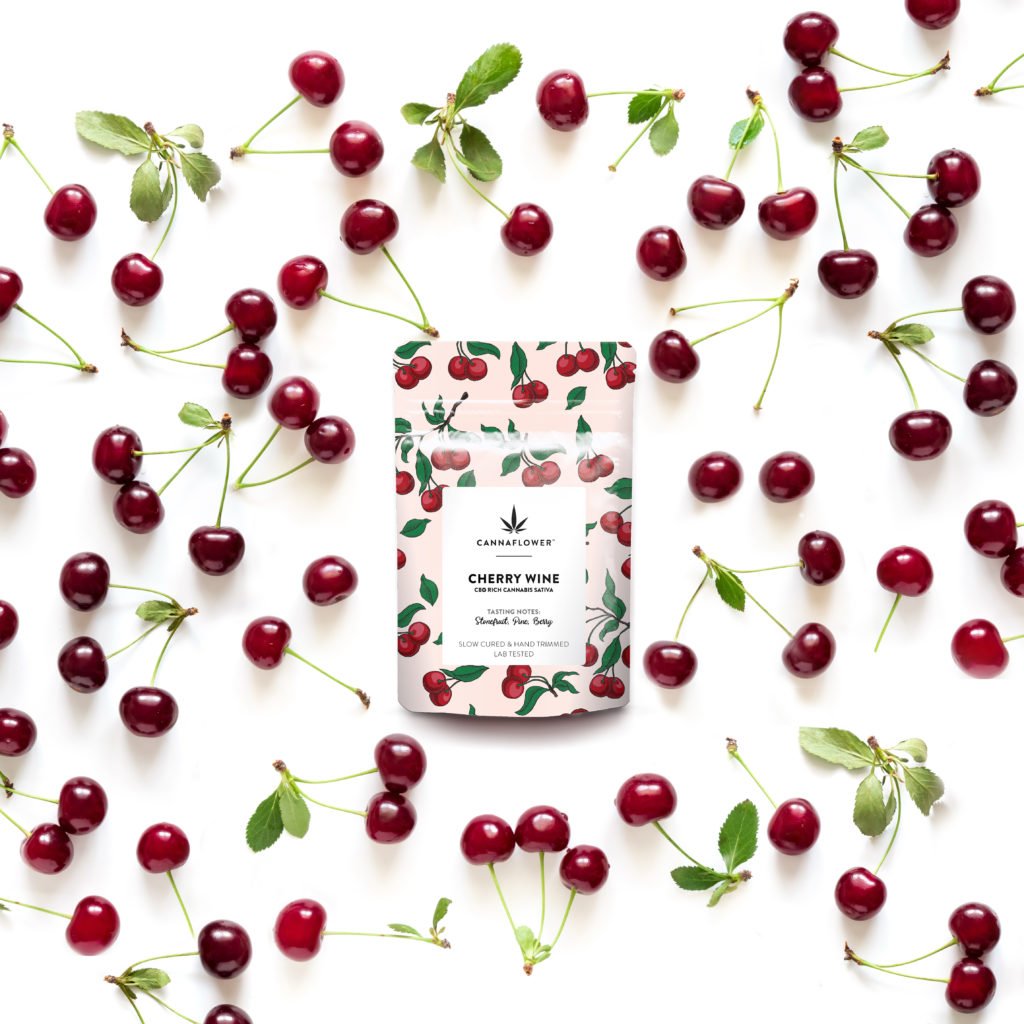 Why it's special.
As the name suggests, the terpenes in this beauty crackle with a pop of sweet stone fruit layered with piney and peppery undertones. High levels of b-Caryophyllene and Linalool give this CBD bud it's rich nose and a relaxing therapeutic effect. In addition to her sweet side, Cherry Wine is also a CBD rich powerhouse capable of delivering a lovely balance and smokability.
Cannabinoid Breakdown
Cannabinoids interact with your endocannabinoid system. This system plays a role in regulating pain, stress, appetite, energy, sleep, fertility and many other physical processes.
*CBDA, CBGA and THCA are acidic precursors found in all raw cannabis. Once heated, the compunds transform into CBD, CBG and THC.
Terpenes Breakdown
Terpenes are botanical compounds responsible for the unique flavor and aromatic profiles of our flower. Together, with cannabinoids, terpenes play a leading role in defining the distinct therapeutic properties displayed in each strain.
Cannaflower™ Cherry Wine Review
Our Cherry Wine Strain offers our customers the chance to experience a rare, perfectly balanced hybrid hemp flower, being 50% indica, 50% sativa. Given it's nature as a True Hybrid, Cherry Wine hemp flower can be enjoyed day or night. Cherry Wine provides notes of ripe cherries, along with earthier notes of pine; both notes found in wines, which no doubt helped to birth the name along with the 'syrupy' texture of the hemp buds' crystals.
Bring Cherry Wine home today.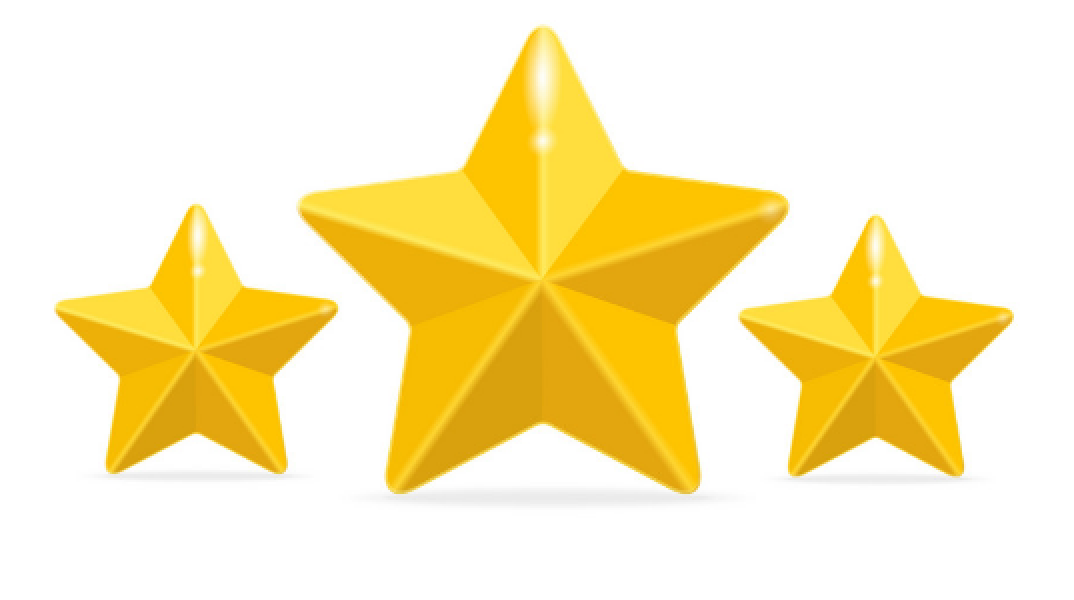 Cherry Wine Reviews
We take the feedback from our community seriously. See what your peers are saying about our products and service.