Cannaflower Gift Card
$25.00 – $150.00
Quite possibly, the perfect gift. Let your family and friends choose their own adventure with our Cannaflower gift card.
Or save $NAN by selecting the next larger size.

Or save $NAN by selecting the next larger size.

Or save $NAN by selecting the next larger size.

Or save $NAN by selecting the next larger size.

Or save $NAN by selecting the next larger size.

Also Available
Private: Voyager Gift Box
Cannaflower Gift Card at a glance.
Give the gift that keeps on giving. Our Cannaflower gift card is perfect for any occasion and everyone in your life. Give them the reins and let them choose the strains, the collections, or the pre-rolls that are at the top of their list.
Our most-discreet gift yet. Your gift card will be delivered to your recipient by email.
Why it's special.
One of the greatest things about Cannaflower is that there is something for everyone. Whether they are just beginning their journey, or they have their low-THC routine down to a science, they are sure to love our expansive menu. Whatever is on their wish list, this gift card will surround them with the best.
questions?
email: [email protected]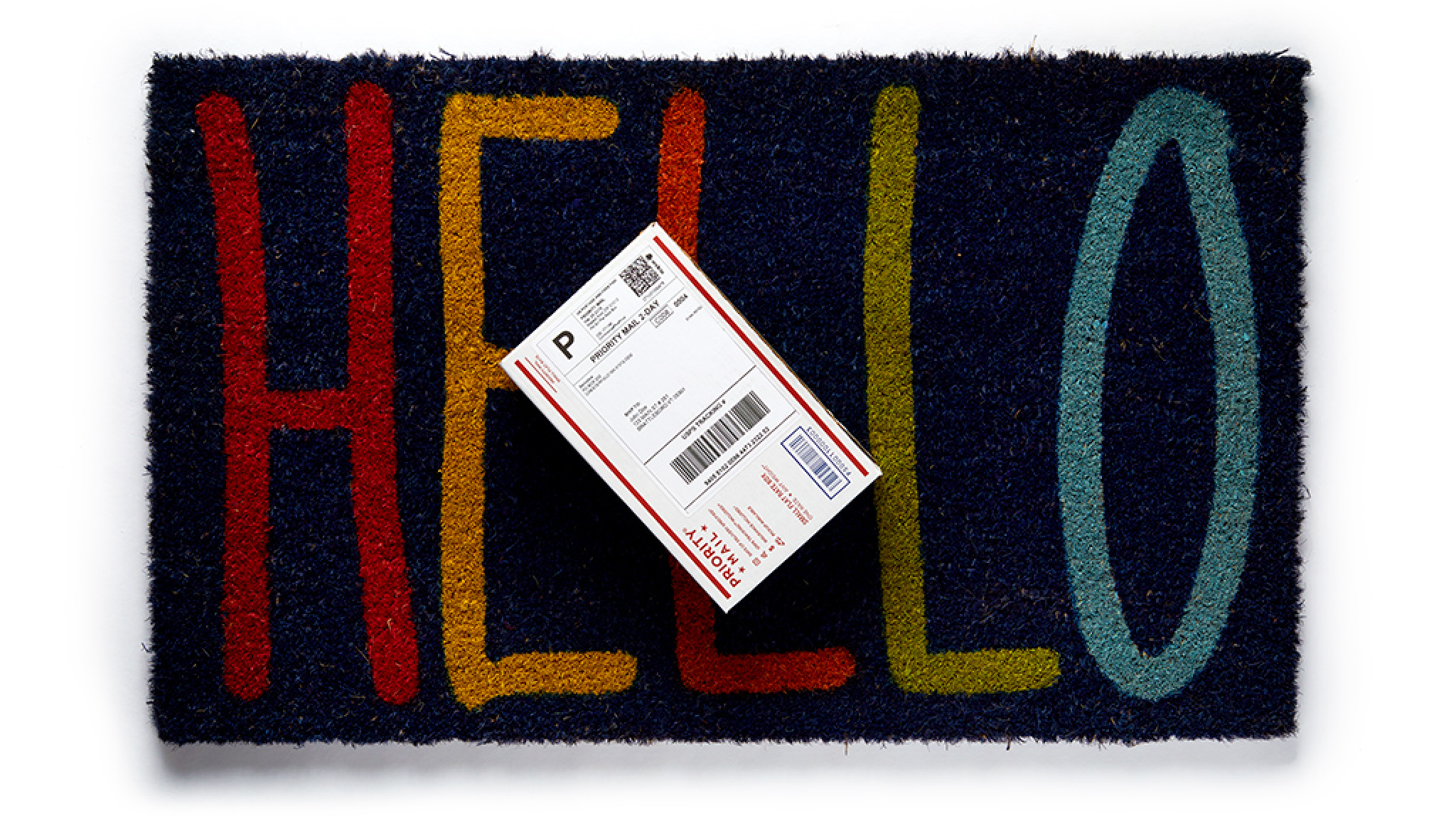 Order with Confidence
We understand the importance of knowing that your order is being packaged and shipped with care. We approach every part of our shipping process as if we were receiving the package ourselves.

Secure & Discreet Packaging
Orders are shipped securely and discretely.

100% Guaranteed Delivery
Our customer service team is here to help.

State Certified Lab Tested
Tested regularly ensuring federal compliance.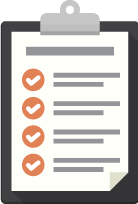 Federal Farm Bill Compliant
Legal in 50 states.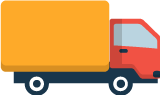 Free Shipping
Free shipping on all orders over $50.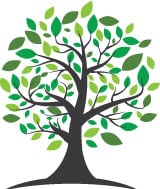 100% Naturally Grown
No pesticides, additives or heavy metals.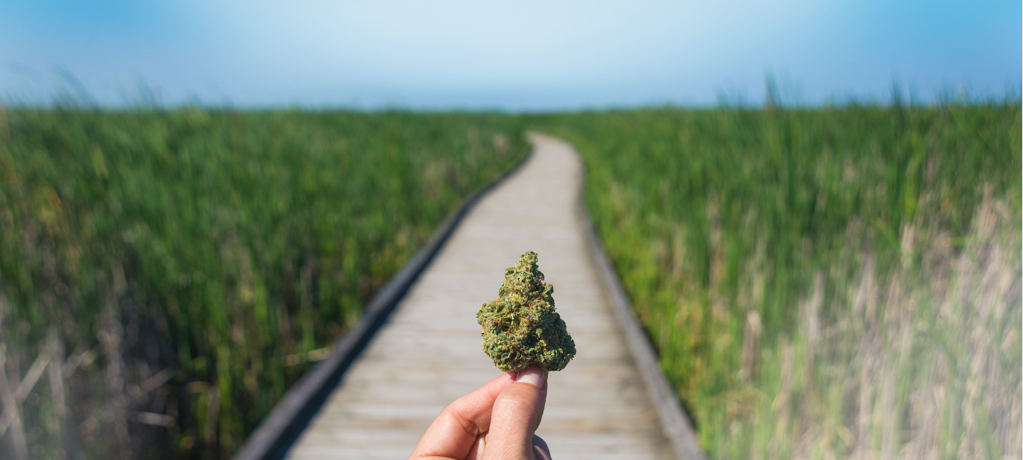 Our Commitment
At Cannaflower we aim to provide the absolute best experience in hemp flower. From the time the seeds are planted in the organic soil to when your order is delivered, we ensure that every step of our process is aimed at producing the highest quality hemp flower available. We start with a slow dry and hand trim that protects the integrity of the flower and allows the delicate trichomes to remain fully intact. We then cure the flower in cellared glass jars for a minimum of 60 days. Finally, all of our flower is bagged to order. That means that the flower only leaves the curing jars once you have placed your order, ensuring that each package that is delivered to your doorstep arrives with maximum freshness.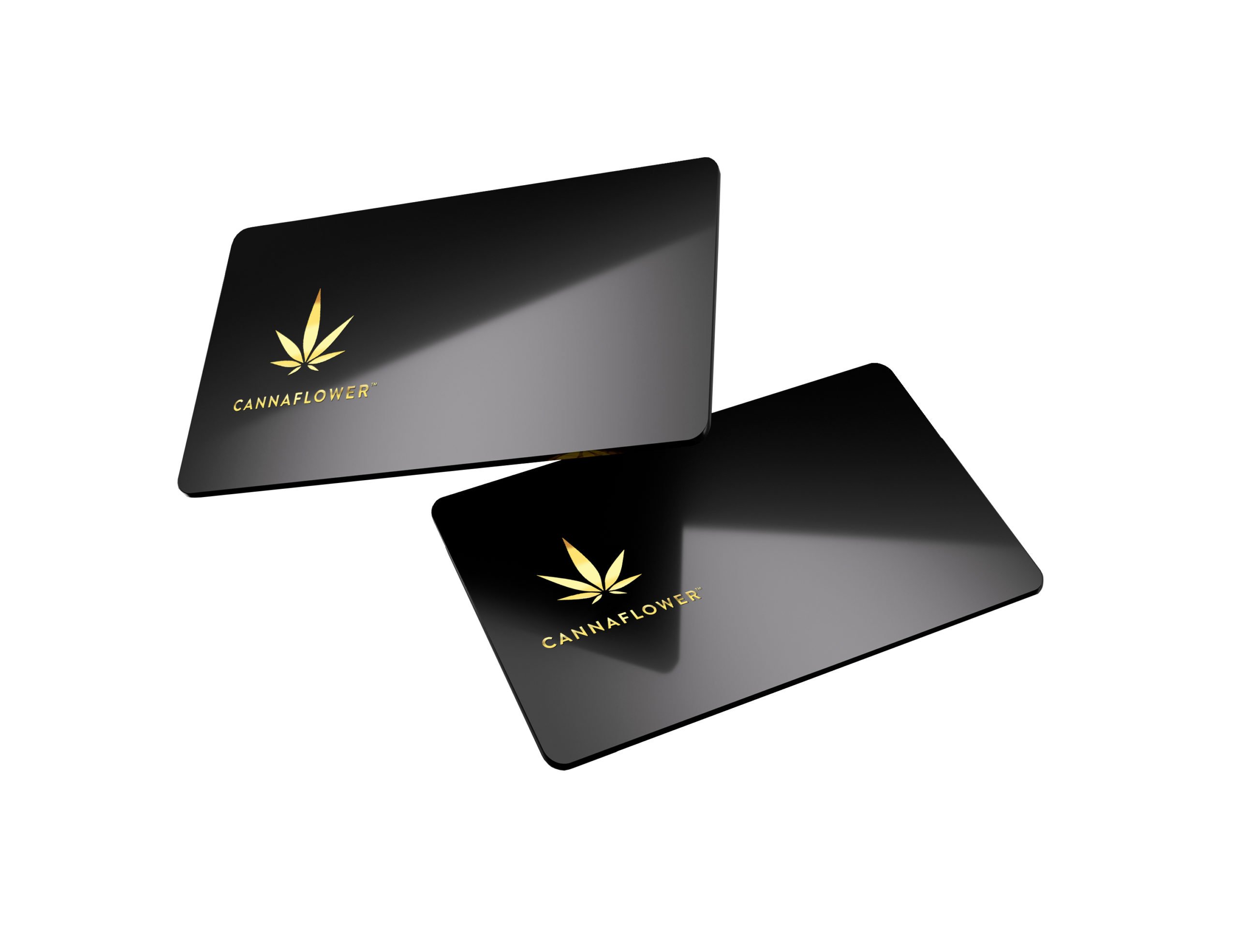 Bring Cannaflower Gift Card home today.
Our Cannaflower gift card is the ideal present. For family and friends, let them choose their own adventure.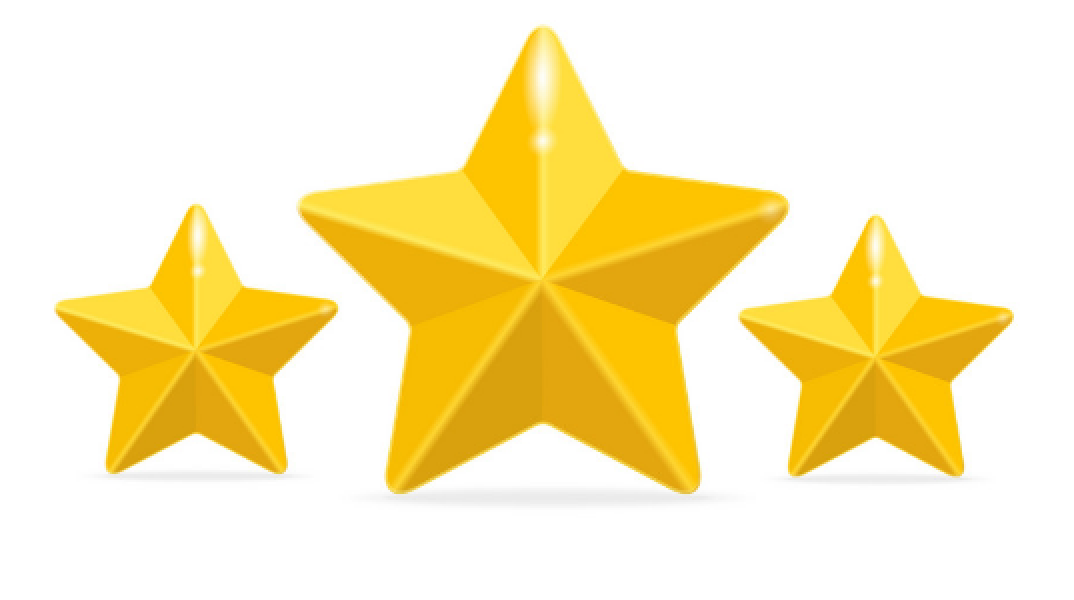 Cannaflower Gift Card Reviews
We take the feedback from our community seriously. See what your peers are saying about our products and service.