Calm – CBD Oil
$29.95
Calm is our go-to oil for when we want to lose the anxiety while still staying clear and focused.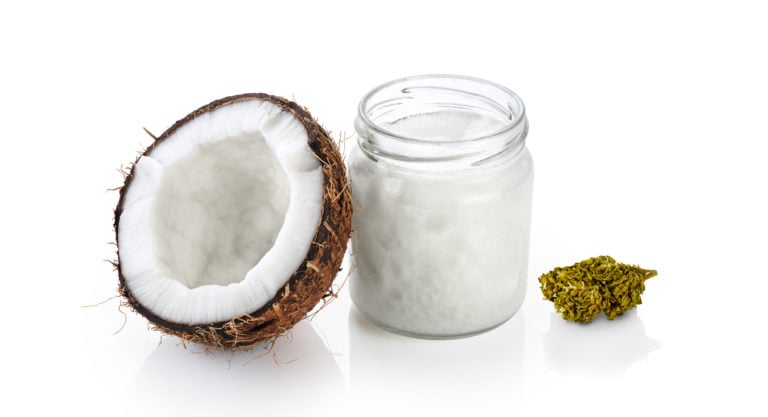 Calm – CBD Oil at a glance.
When you are looking for a helping hand to find your calm center or just need a bit of room to take a deep breath, we have just the thing. Like a port in the storm, Calm is a welcome companion when navigating the everyday variety of madness that our world seems to serve up on the daily. Loose the unwanted tension and slip into a mindset that is more conducive to well… just about everything.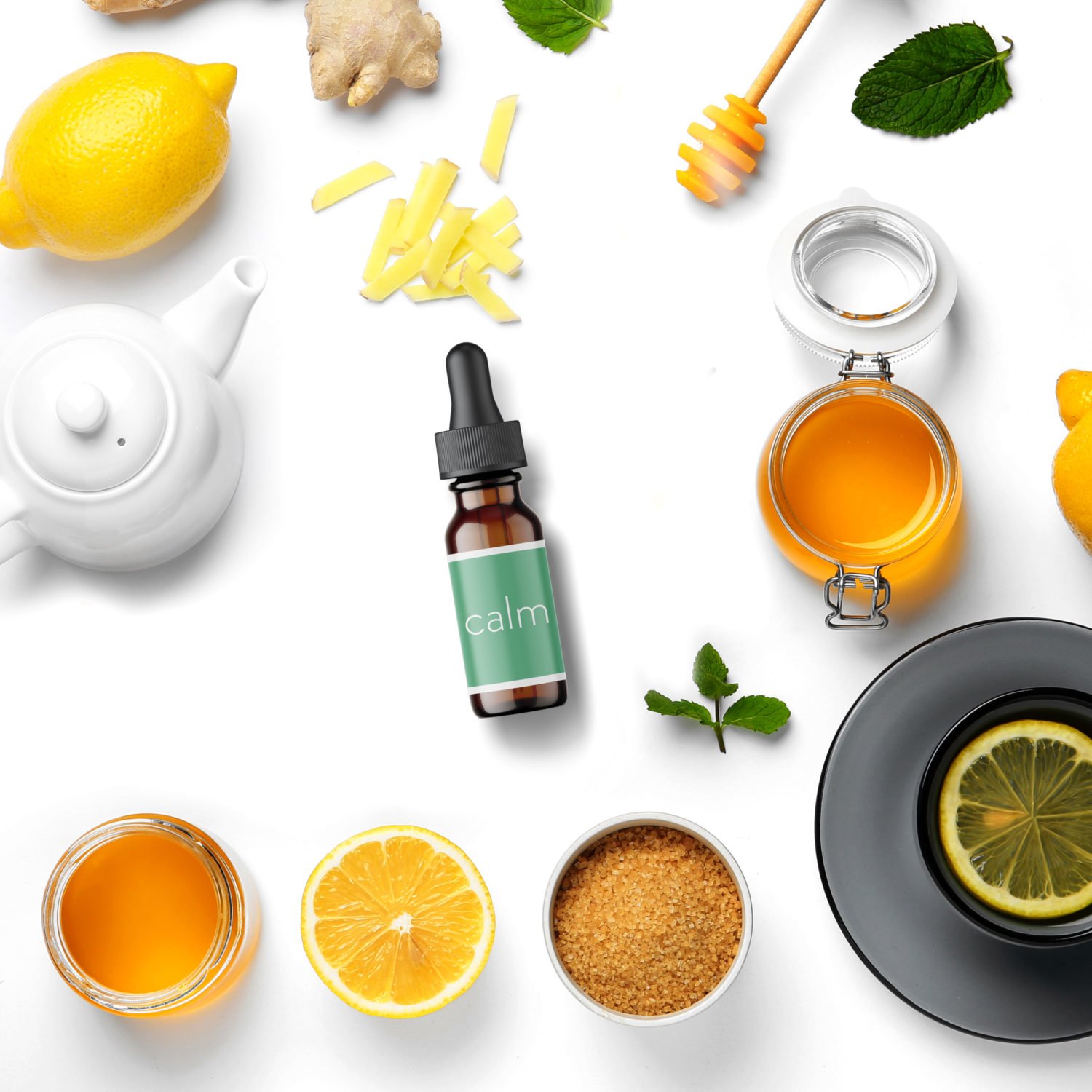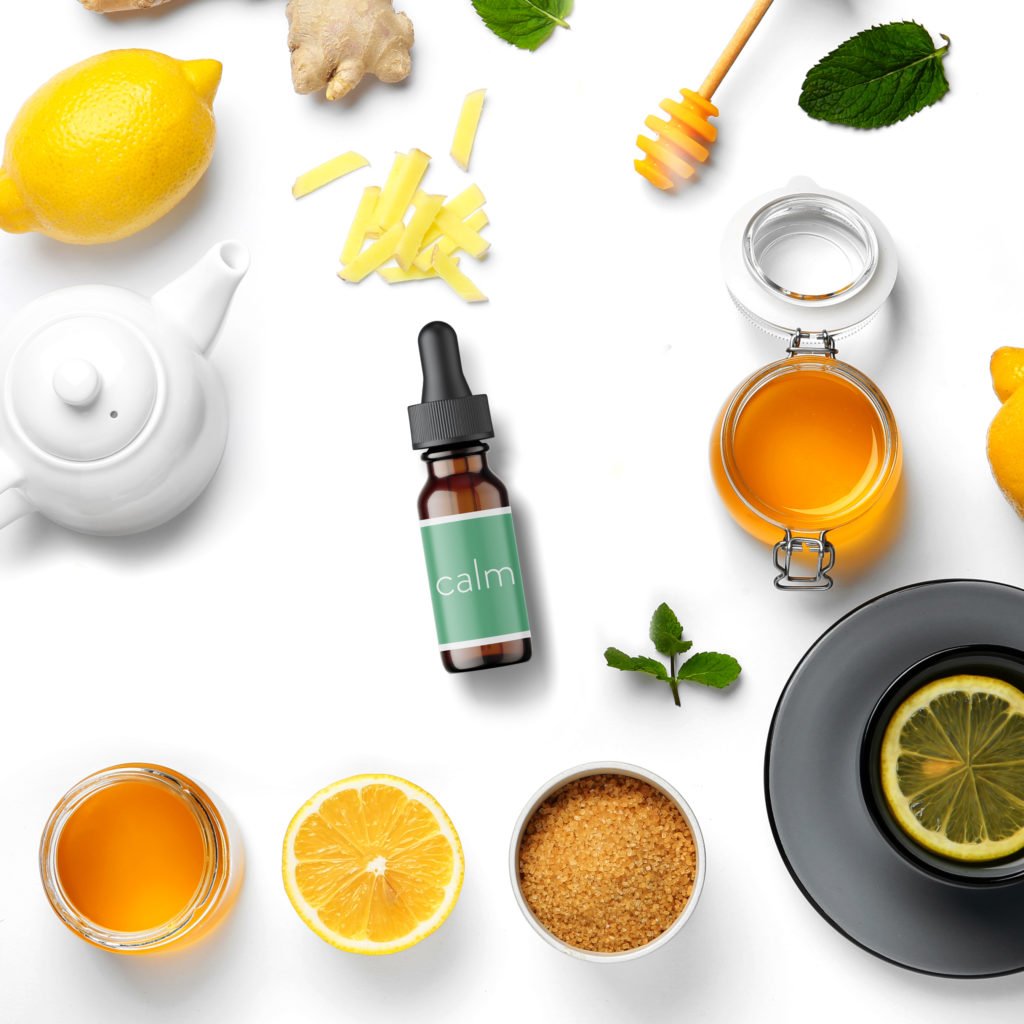 Why it's special.
Each bottle of Calm has a distinct cannabinoid and terpene profile that works best for soothing the savage beast or just smoothing out the rough edges of a bumpy day. Every drop is filled with a solid balance of Limonene, Linalool and b-Caryophyllene, making Calm a great choice for when you need a little relaxing lift.
This full spectrum hemp oil is blended with organic MCT oil. Derived from coconut oil, MCT oil is a great natural carrier known for its health benefits, quick absorption and rapid metabolization. Each 15ml bottle of Calm contains 700mg of potent CBD.
Cannabinoid Breakdown
Cannabinoids interact with your endocannabinoid system. This system plays a role in regulating pain, stress, appetite, energy, sleep, fertility and many other physical processes.
*CBDA, CBGA and THCA are acidic precursors found in all raw cannabis. Once heated, the compunds transform into CBD, CBG and THC.
Terpenes Breakdown
Terpenes are botanical compounds responsible for the unique flavor and aromatic profiles of our flower. Together, with cannabinoids, terpenes play a leading role in defining the distinct therapeutic properties displayed in each strain.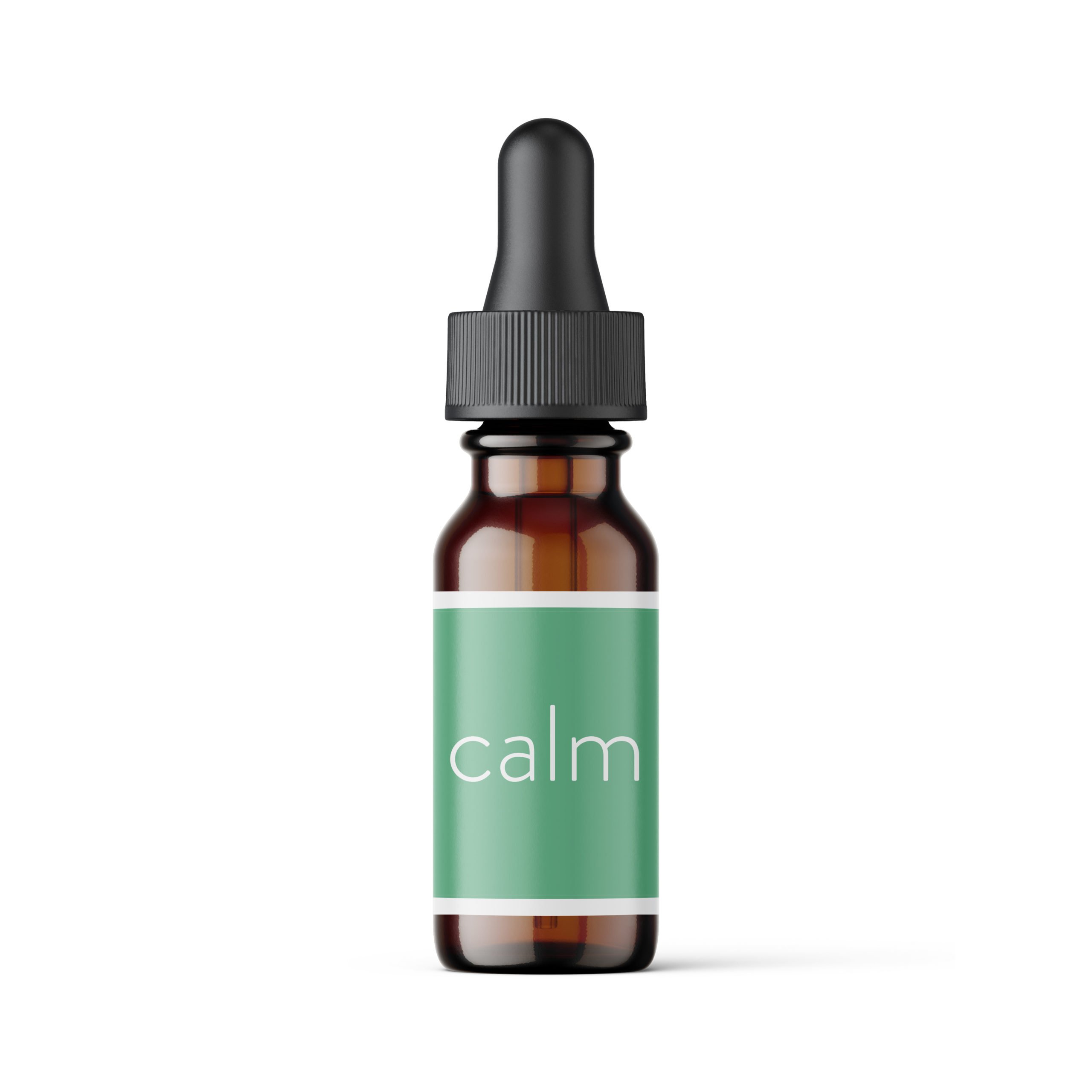 Bring Calm – CBD Oil home today.
158 in stock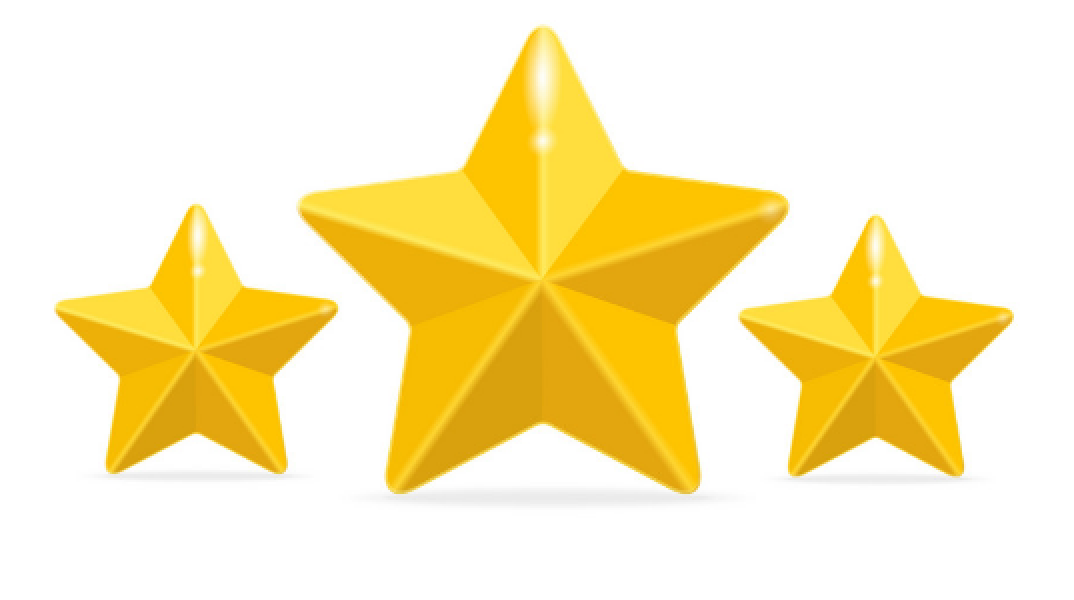 Calm – CBD Oil Reviews
We take the feedback from our community seriously. See what your peers are saying about our products and service.