Bubba Kush
$8.95 – $109.95
Bubba Kush is a relaxing evening choice and stands out as a true indica-dominant hemp strain.
Aroma
Coco | Nutty


Sungrown
Indica
Rest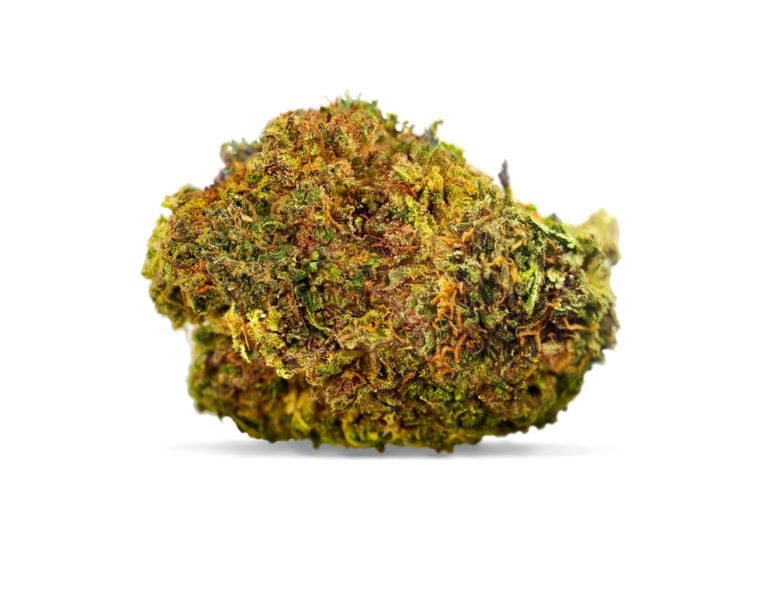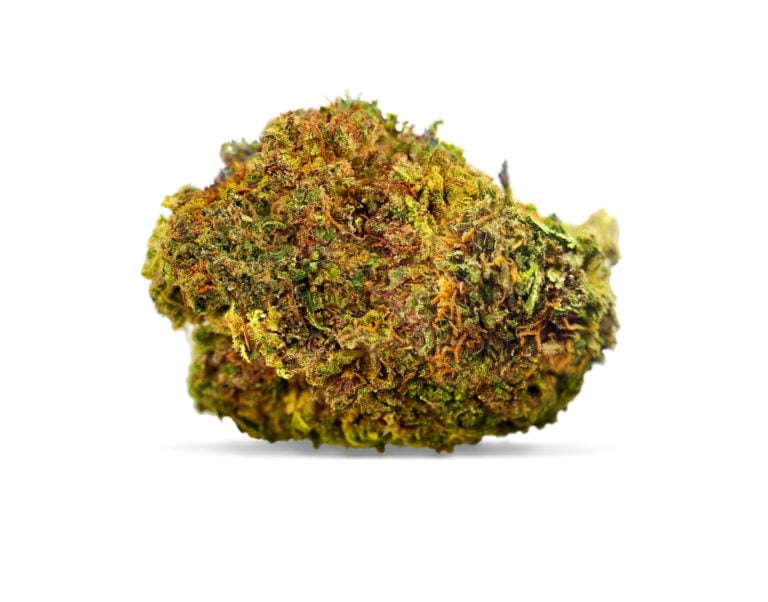 Bubba Kush at a glance.
Like a warm blanket straight out of the dryer, wrap yourself in the simple, unadulterated experience that is Bubba Kush.
Why it's special.
This batch of high CBD hemp comes to us straight from the Oregon sun and soil. Big notes of lemon and cloves on the nose give way to tasting notes of cocoa and coffee. Bubba Kush steps up with high levels of D-Limonene and a-Humulene giving this flower it's wonderful bouquet and making it a perfect evening strain.
Cannabinoid Breakdown
Cannabinoids interact with your endocannabinoid system. This system plays a role in regulating pain, stress, appetite, energy, sleep, fertility and many other physical processes.
*CBDA, CBGA and THCA are acidic precursors found in all raw cannabis. Once heated, the compunds transform into CBD, CBG and THC.
Terpenes Breakdown
Terpenes are botanical compounds responsible for the unique flavor and aromatic profiles of our flower. Together, with cannabinoids, terpenes play a leading role in defining the distinct therapeutic properties displayed in each strain.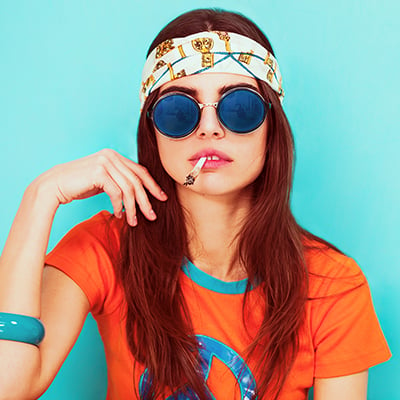 Cannaflower Bubba Kush Review
As soon as Bubba Kush was added to our available CBD flower strains at the start of 2020, this indica-dominant hybrid shot its way to the top and has remained Cannaflower's top-selling strain. Its popularity can be attributed to its reputation as a true indica-dominant strain, making it the strongest hemp flower for sale for nighttime relaxation and winding down after a long day.
Bring Bubba Kush home today.
The Origins of Bubba Kush
The Bubba Kush strain takes its name from how it was created. In 1996, a Californian breeder pollinated an indica strain acquired at New Orleans Mardi Gras with a male OG Kush hemp flower. While it is not known which indica strain was used, Bubba Kush's appearance suggests an Afgahan strain like Northern Lights.
Bubba Kush Flavor Profile
Bubba Kush flowers are infused with an aroma of coffee and cocoa. When burnt, you'll be able to smell spice, cloves, and a subtle hint of lemon. If your Bubba Kush flower has purple leaves, it is not a cause for concern. The pigments only affect the color and do not alter the taste in any way.
FAQs for Bubba Kush
Explore some top questions about this strain.
Q. What is Bubba Kush?
Bubba kush is an indica strain of CBD hemp flower. The bud is infused with the aroma of coffee and cocoa, making it one of our most popular strains.
Q. Is Bubba Kush indica or sativa?
Bubba Kush is an indica strain. It's the result of cross-pollination between OG Kush and an indica strain many believe to have been Northern Lights.
Q. Is Bubba Kush good for pain?
Bubba Kush lovingly referred to as "Dr. Sleep" by some of our customers. It's good for soothing aching muscles, relieving stress, and helping you relax into sleep.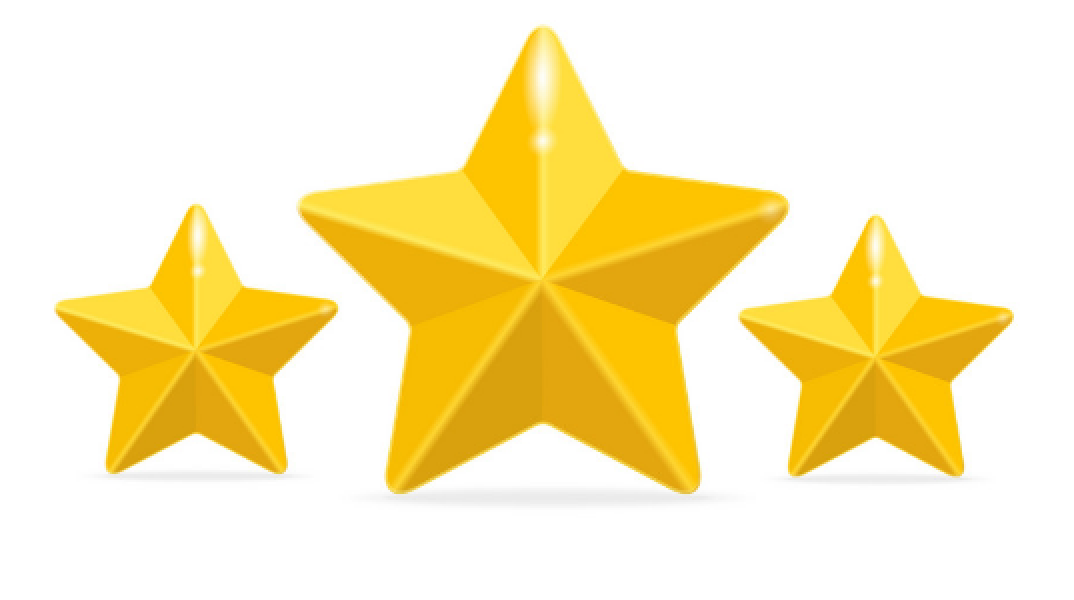 Bubba Kush Reviews
We take the feedback from our community seriously. See what your peers are saying about our products and service.