Bubba Kush Pre-roll
$7.95
This Bubba Kush pre-roll will become your favorite way to unwind at the end of a long day.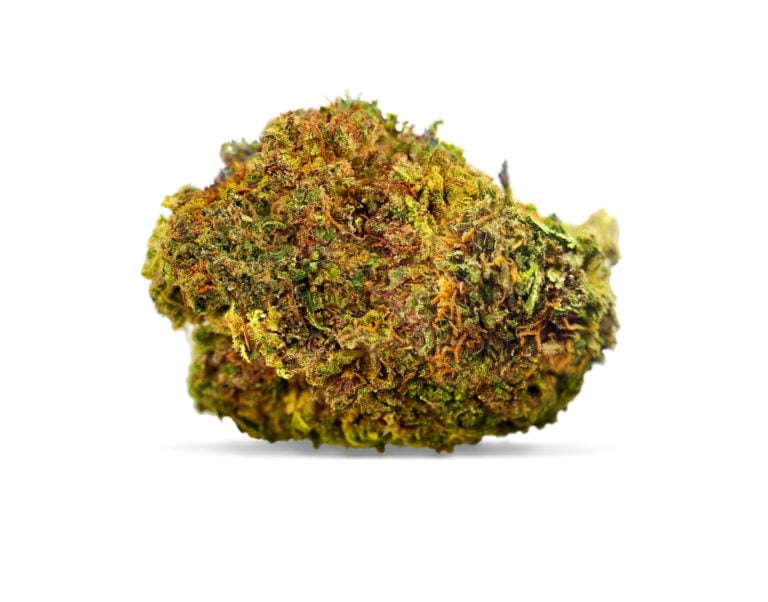 Bubba Kush Pre-roll pre-rolls at a glance.
This indica-dominant hybrid strain is a great choice to unwind or relax at the end of the day.
Why it's special.
Enjoy the slow cured goodness that is Bubba Kush. This pre-roll is loaded with trichomes and tastes of coco, cardamom and sweet earth.
Each 1g pre-roll is packed with 150mg of CBD making them the perfect size for the individual or to share! With less than 0.3% delta 9 THC content, these CBD rich pre-rolls are a great and convenient way to enjoy your premium quality hemp flower.
Cannabinoid Breakdown
Cannabinoids interact with your endocannabinoid system. This system plays a role in regulating pain, stress, appetite, energy, sleep, fertility and many other physical processes.
*CBDA, CBGA and THCA are acidic precursors found in all raw cannabis. Once heated, the compunds transform into CBD, CBG and THC.
Terpenes Breakdown
Terpenes are botanical compounds responsible for the unique flavor and aromatic profiles of our flower. Together, with cannabinoids, terpenes play a leading role in defining the distinct therapeutic properties displayed in each strain.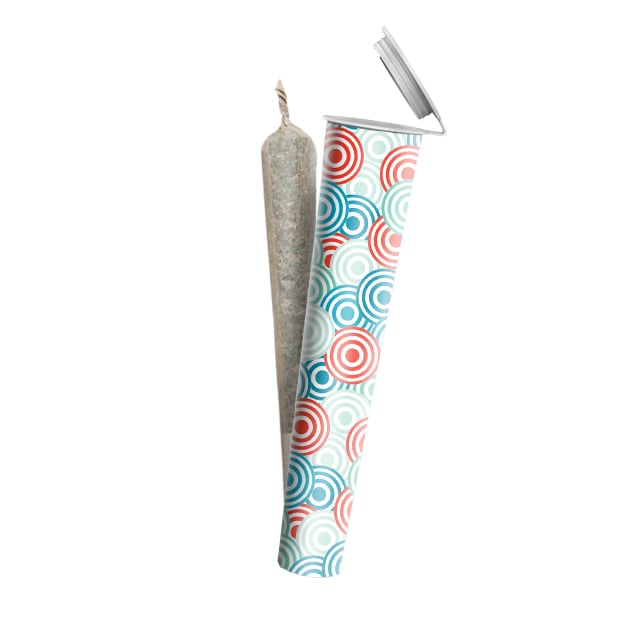 Bring Bubba Kush Pre-roll CBD home today.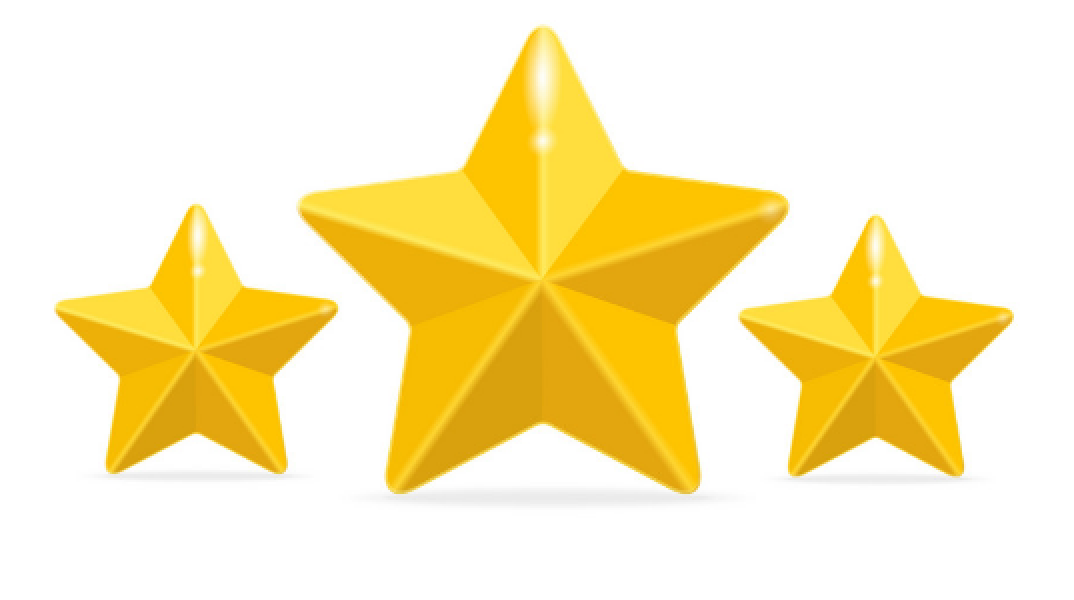 Bubba Kush Pre-roll Pre-Rolled Joints Reviews
We take the feedback from our community seriously. See what your peers are saying about our products and service.