Berry Cobbler
$12.95 – $59.95
A juicy indoor strain that bursts with earthy fruit flavor and robust structure.
Aroma
Earth | Stone Fruit

Indoor
Sativa

Calm
Berry Cobbler at a glance.
A decadent slice of relaxation served fresh from our indoor grow. Cultivated from a stand-out Berry Blossom phenotype, dense flavor and robust structure define these light green buds. A great addition to our evening line up, Berry Cobbler is a perfect example of all that indoor hemp flower has to offer.
Why it's special.
Fresh from our indoor growing program comes this tasty end-of-day strain. Dense frosted buds with notes of berry and earth deliver the perfect evening wind-down. Higher levels of Myrcene, Humulene and Bisabolol give this flower its earthy profile and wonderful relaxing properties.
Cannabinoid Breakdown
Cannabinoids interact with your endocannabinoid system. This system plays a role in regulating pain, stress, appetite, energy, sleep, fertility and many other physical processes.
*CBDA, CBGA and THCA are acidic precursors found in all raw cannabis. Once heated, the compunds transform into CBD, CBG and THC.
Terpenes Breakdown
Terpenes are botanical compounds responsible for the unique flavor and aromatic profiles of our flower. Together, with cannabinoids, terpenes play a leading role in defining the distinct therapeutic properties displayed in each strain.
Berry Cobbler Strain Review
Berry Cobbler is a mouthwatering way to enjoy the sunset and soothe the soul. Discover this decadent secret that uplifts the spirits and calms the mind. Explore how many turn to this sweet sativa-dominant strain as an indulgent treat for all of life's special moments.
Bring Berry Cobbler home today.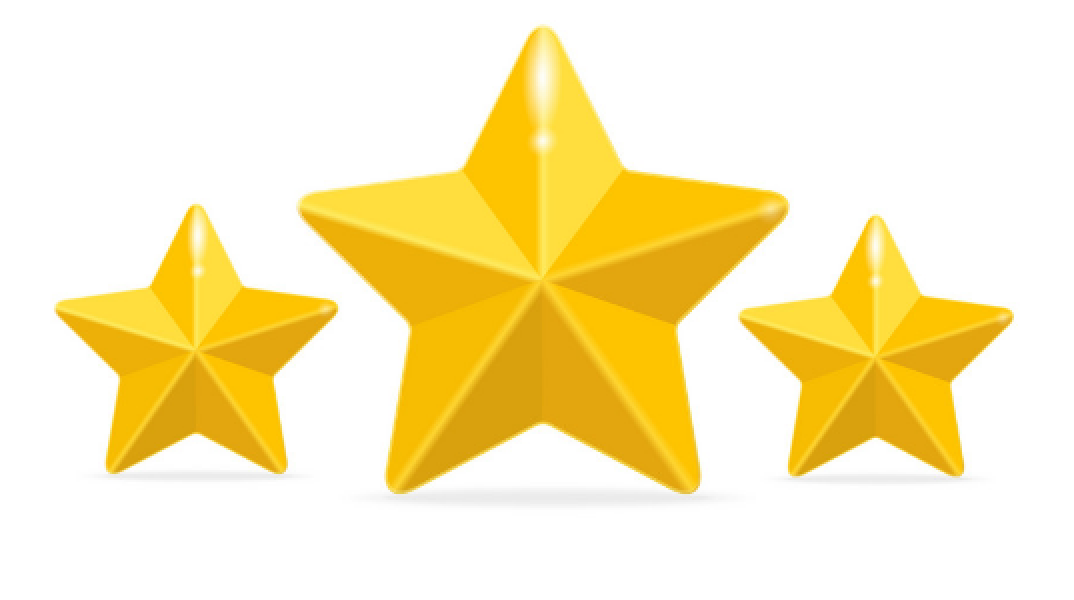 Berry Cobbler Reviews
We take the feedback from our community seriously. See what your peers are saying about our products and service.