Disclaimer:  None of the following information should be construed as legal advice on the part of Cannaflower™. Cannaflower™ is simply attempting to provide the most up to date information of which we are aware. We always recommend following your doctor's advice and researching your own State's regulations and laws for all of your activities and purchases.
The State of Tennessee
Yes, hemp is legal in Tennessee. In 2019 the state of Tennessee granted over three thousand, eight hundred hemp licenses permitting the growth and cultivation of industrial hemp! Tennessee hemp laws are defined along the exact same lines as the federal law, as outlined in the 2018 Farm Bill. As long as THC levels in cbd products such as cbd oil and smokable hemp flower are below 0.3%, it is considered to be an industrial hemp product and not a controlled substance.
If the amount of THC in a cannabis plant is found to contain greater than 0.3%, then that plant is considered to be marijuana and would fall under the State's marijuana laws. Medical marijuana and recreational marijuana remain illegal in Tennessee.
A permit is also required for any licensed grower to be able to move any hemp between two locations.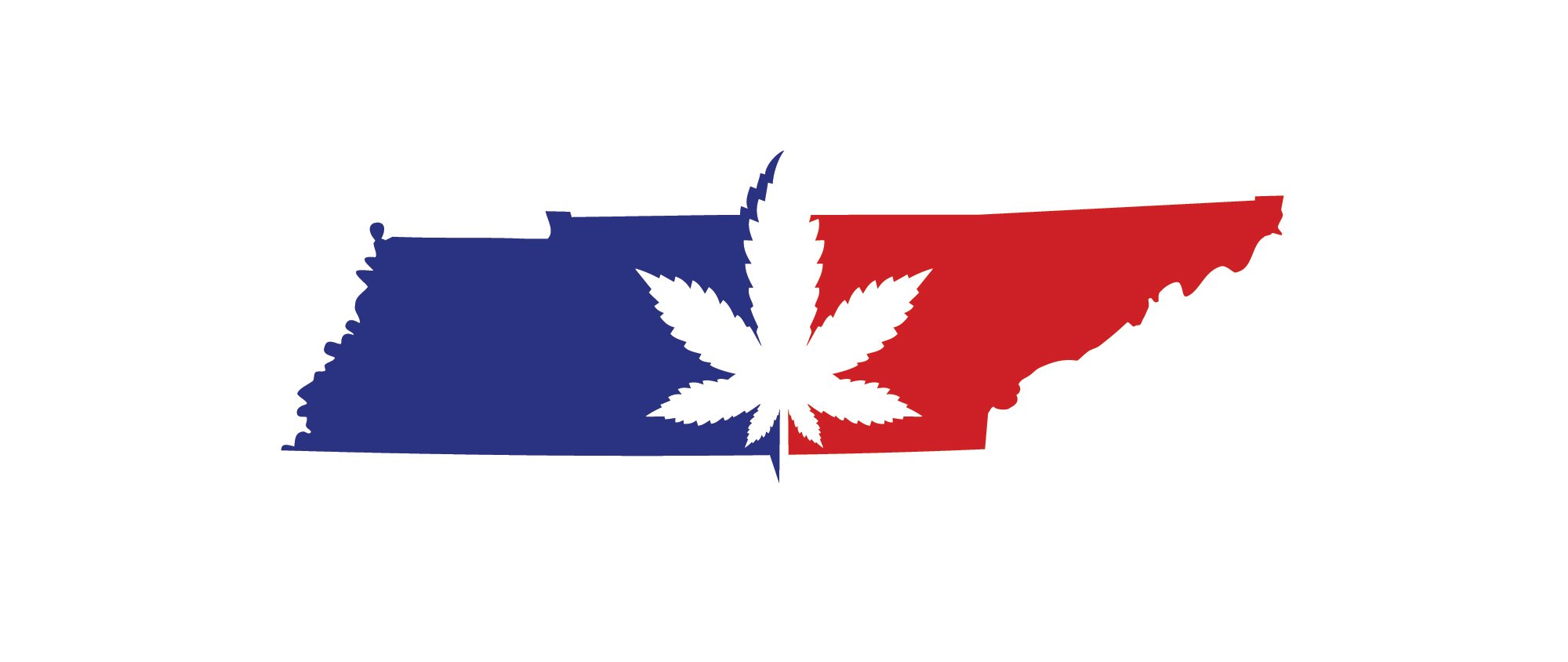 Tennessee CBD Laws prior to the 2018 Farm Bill

Hemp was first grown in 2015 in Tennessee through an Industrial Pilot Program.
SB 2125, signed in 2016, excluded cbd oil containing >0.6% THC from the category of 'marijuana.'
In that same year, HB 1044 added further access to cannabis to medical patients, as long as they had been referred to the clinical research study through a four year public institution existing within the State of Tennessee, and as long as the cannabis contained >0.9% THC.
This remains Tennessee's nearest flirtation with legalizing medical marijuana.
Tennessee Hemp Laws after the 2018 Farm Bill
In 2019 the state of Tennessee made updates to the management of licensing for hemp processors. Licenses are no longer managed directly by the Tennessee Department of Agriculture. Rather organizations involved in hemp production or hemp processing must become registered as food manufacturing facilities. This is unique amongst states, as many state agricultural departments oversee both the growth and processing of hemp.
By far the most notorious event in Tennessee history of cannabis law is what came to be known as 'Operation Candy Crush', or 'The Candy Crush Lawsuit.' Operation Candy Crush was the name given to a sting operation that took place in February 2018, in Rutherford County.
Law Enforcement charged seventeen businesses with the sale of controlled substances. After the charges were dropped, (because they were only selling legal industrial hemp products) some of the affected businesses filed three lawsuits against the law enforcement that had carried out the operation. As of today the case continues to move forward.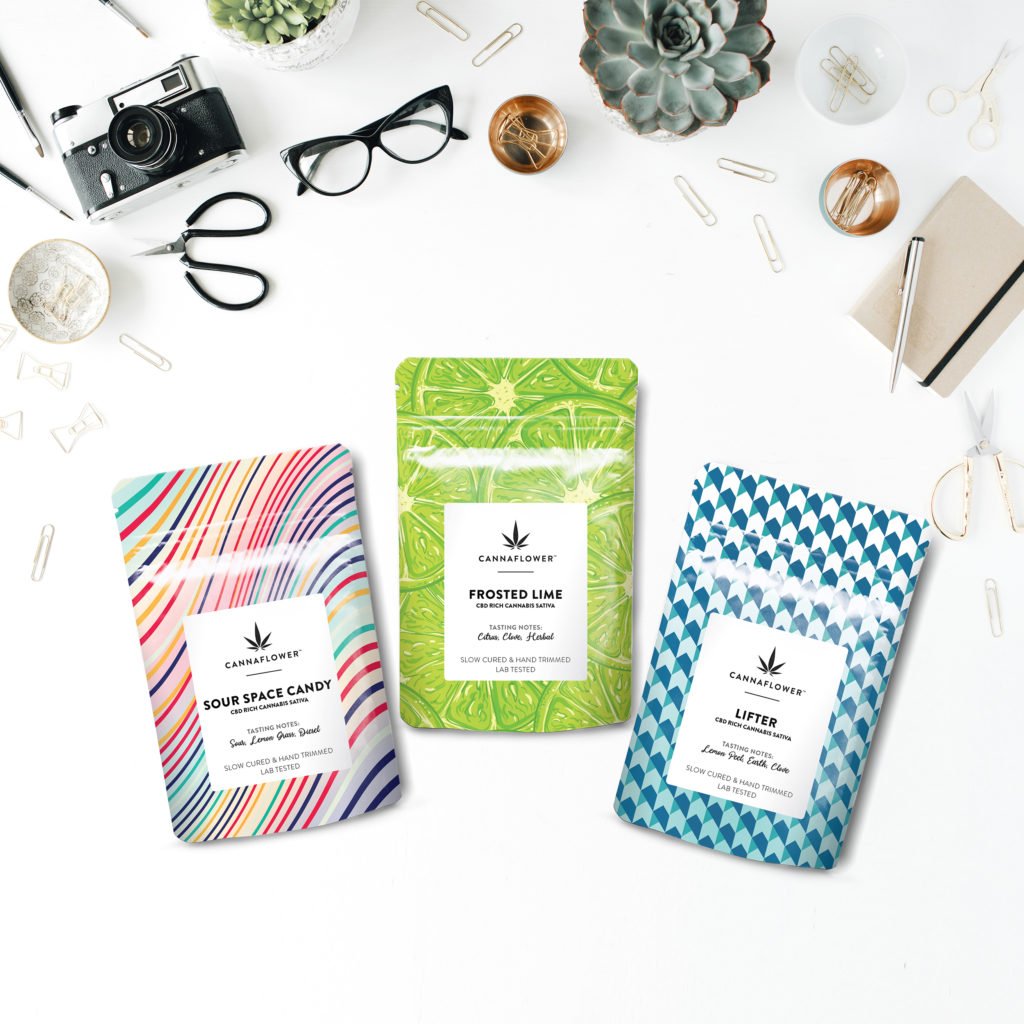 Tennessee Regulations FAQs:

So, is it legal to grow CBD hemp flower in Tennessee? 
If you have a hemp grower license from the Tennessee Department of Agriculture (TDA) then it is legal to grow hemp. You can apply for a Tennessee Hemp Grower License Here.
Is it legal to sell CBD hemp flower in Tennessee?
Yes. There is no license requirement for the sale of hemp products. The Tennessee Department of Agriculture does not oversee the sale of industrial; only hemp's cultivation.
Note that the Tennessee Department of Agriculture has the authority to test any hemp product being sold at any time.
If you are planning to sell hemp flower, this is why it is important to only buy hemp flower from companies that have their hemp tested by 3rd party labs. hemp vendors should ship with certificates of analysis, and provide packaging with QR codes that direct people to the product's lab results.
Berkshire products meet all of these best practices.
And is it legal to buy CBD hemp flower in Tennessee?
Yes. It is still recommended that you purchase hemp products that come with their certificates of analyses, either on their packaging itself or that are sold with accompanying paperwork that proves your purchase to be a legal, federally compliant hemp product.
Is it legal to smoke CBD hemp flower in Tennessee?
Law enforcement cannot easily and readily tell the difference between marijuana and smokable hemp flower. While smoking hemp is legal, it is always highly recommended that you smoke hemp in the privacy of your own home to avoid confusion.
Is it legal to grow hemp at home in Tennessee?
Hemp farming requires a hemp license in Tennessee. All hemp growers need to first attain a hemp grower license through the Tennessee Department of Agriculture.
If you are hoping to process hemp (i.e. use it to create oils or balms or edibles) you must be a registered food manufacturing facility with the state of Tennessee. If you are not licensed, then it is illegal to grow hemp.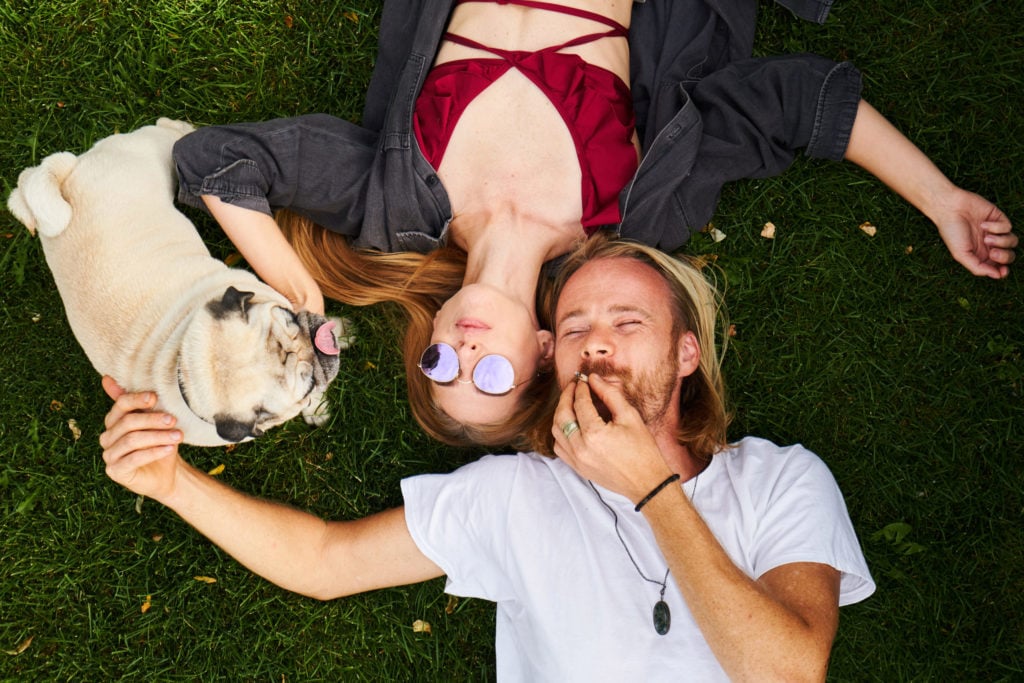 Where can I buy hemp in Tennessee?
You can legally order hemp flower online. Cannaflower™ Products are available for online purchase for any Tennessee resident.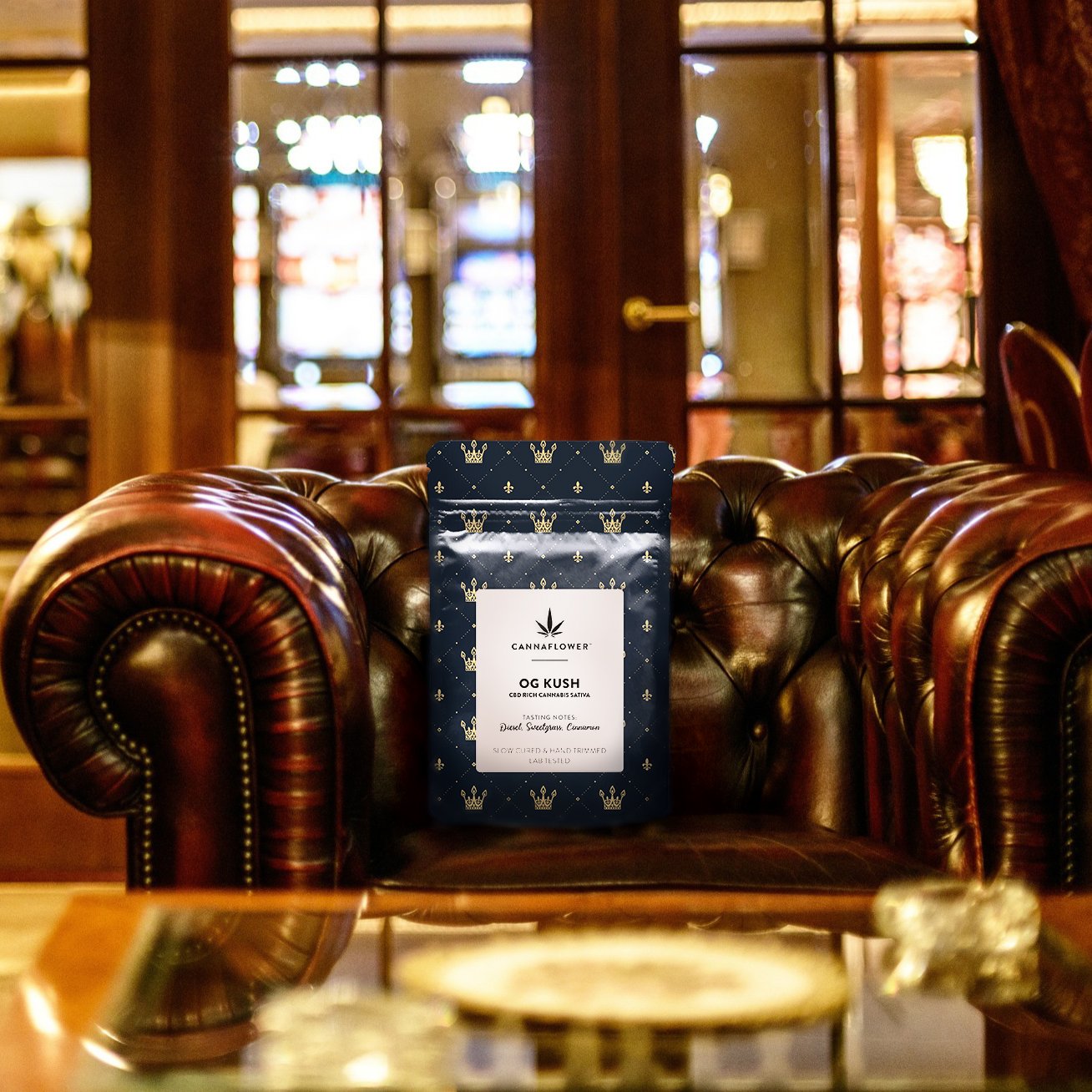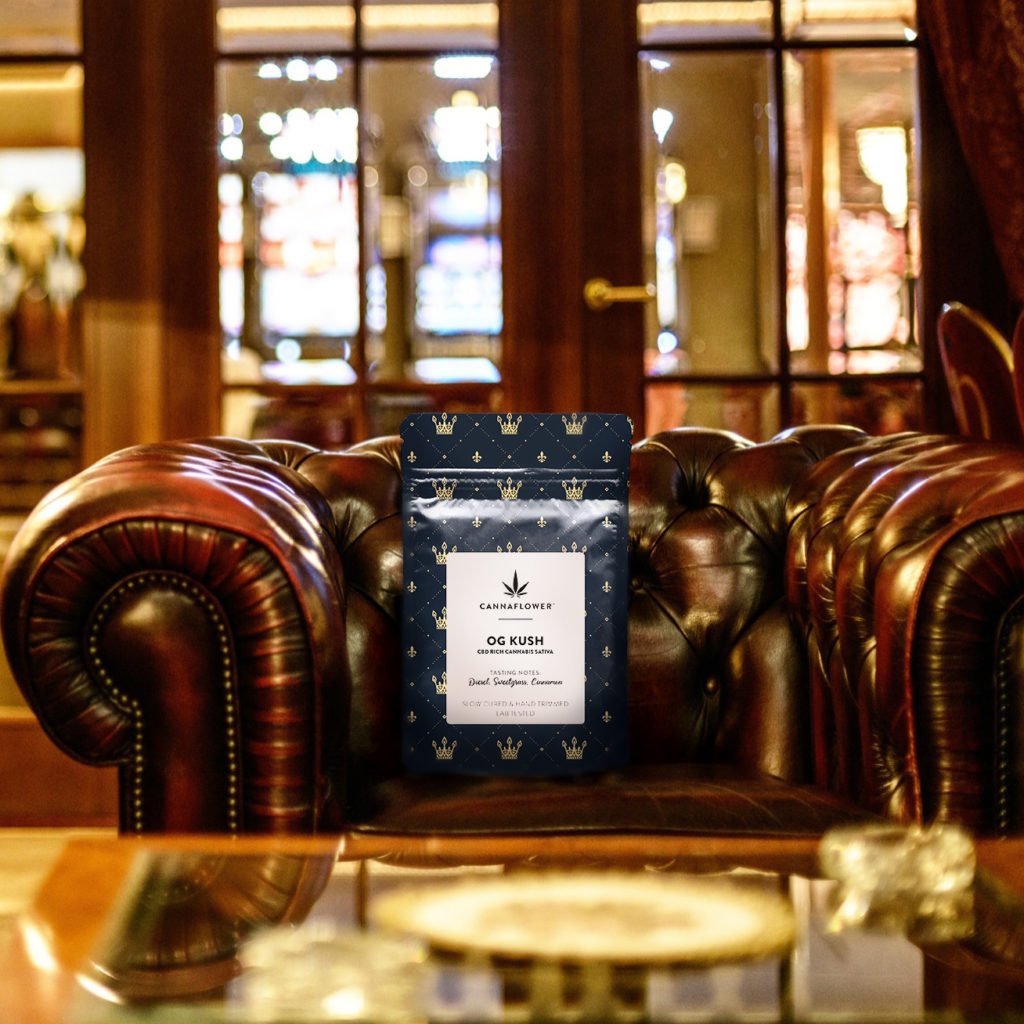 Legality Wrap-Up
Indeed, the State of Tennessee honors the 2018 farm bill and the legality of all CBD products that contain less than 0.3% THC.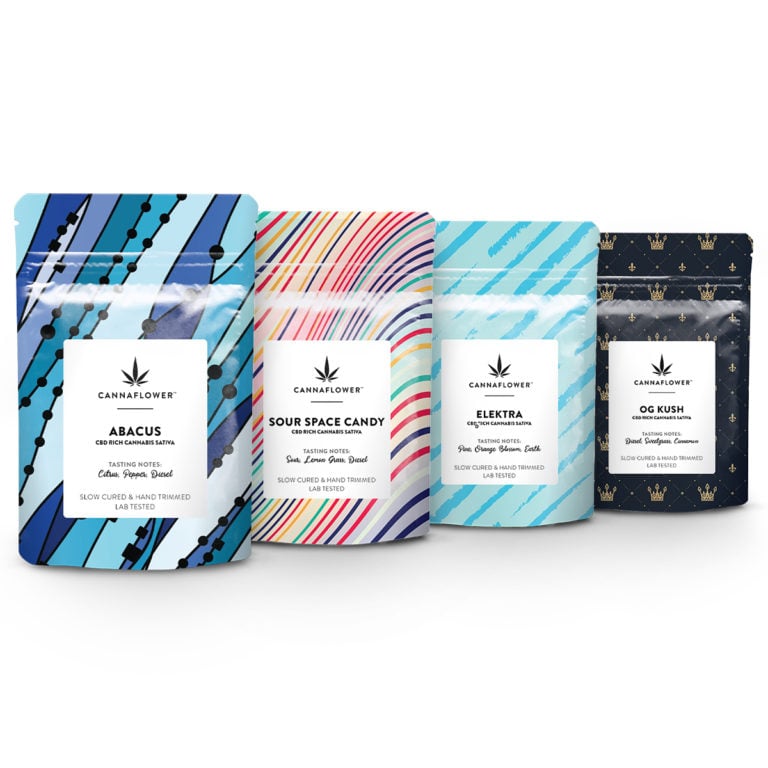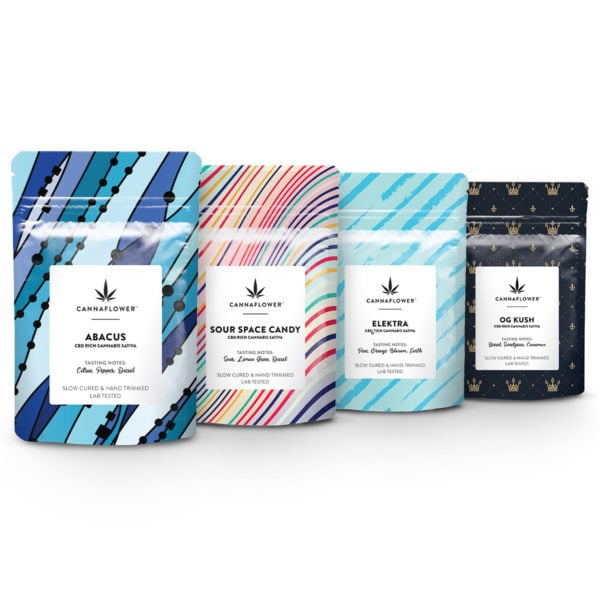 Discover your favorite new Cannaflower™ strain. This Taster's Menu is a great way to sample some of our most popular flower!