CBD Affiliate Programs: Work from Home
We are excited to announce that Cannaflower™ has launched a brand new affiliate program for all Cannaflower™ Products. Our CBD affiliate program is designed to help affiliates earn a generous commission by promoting Cannaflower™ products on their channels to their friends and followers. At Cannaflower™, we know how much of our success is due to word of mouth referrals from our dedicated customers. With our new affiliate program, Cannaflower™ customers can leverage our nationally recognized brand to earn commissions and gain further incentive to help spread the word about all our premium hemp flower products.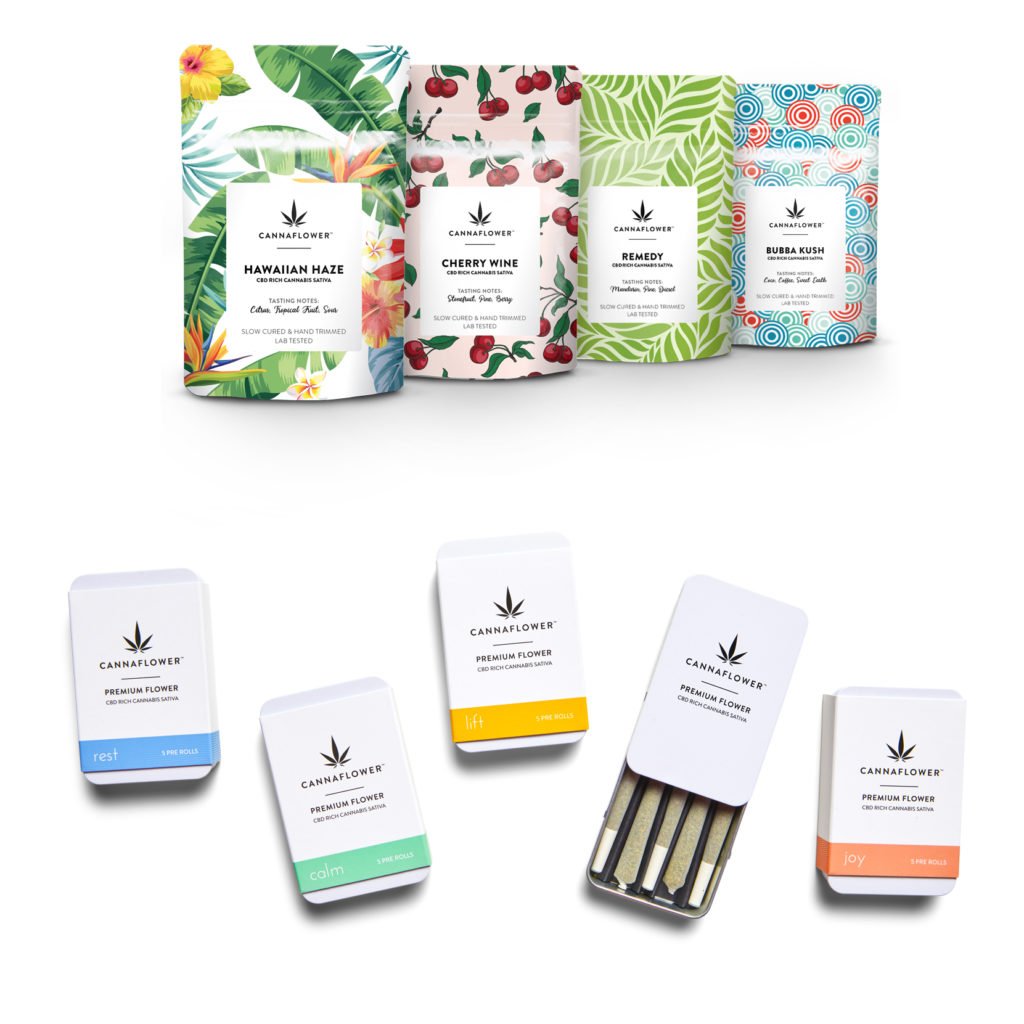 Cannaflower™'s new affiliate program offers highly competitive commission rates, world class banners, marketing assets, and around-the-clock support. Every aspect of the program has been fine-tuned to enable maximum conversion rates to ensure our affiliates' efforts pay off.
CBD Affiliate Programs: How do you know if it's a good fit for you?
If you run a blog, a review website, an email list, or in one way or another present CBD-related content to an online audience that trusts you, then the Cannaflower™ affiliate program is right for you!
Cannaflower™ Affiliate Program: How does it work?
It's easy! First, if you're new to affiliate programs, you'll first want to
learn more about how affiliate programs work
.
Visit our recruitment page
to get all of the details about Cannaflower™'s program. Our program is hosted on ShareASale: the world's leading Affiliate Network. If you don't have a ShareASale Affiliate Account already, you will be prompted to create one. Then, you can
submit an affiliate application
. If you are approved, you will receive a unique affiliate link and have access to our banners and text links to share on your website or social media, When someone follows your affiliate link to the Cannaflower™ Website and then makes a purchase, you earn a commission on that sale. ShareASale provides affiliate tools for you to monitor your clicks and conversion rates.
Profits! How much can you earn with our CBD Hemp Flower Affiliate Program?
Cannaflower™ offers a 10% base commission rate. That means you will earn 10% of the revenue earned from your referred customers. For example, if someone purchased $100 worth of product from Cannaflower™ after clicking on your affiliate link, you would earn $10 from that sale. Bonus earnings and additional commissions are available and awarded based on an affiliate's success rate. To learn more about the Cannaflower™ Affiliate Program and to get started,
click here!