BEFORE YOUR BUY CBG: WE WANT TO SHARE AN OVERVIEW OF CANNABIGEROL
Before you buy
CBG
and experience the strain that is booming in the hemp flower industry, it's essential that you and your friends find out some remarkable aspects of this cannabis genome.
CBG IS THE SOURCE OF IT ALL
So as one places an order for Cannaflower White CBG, they may be wondering about the aspects of CBG. We would love to share what we have learned about CBG and why we feel so proud to offer it to our customers.
CBG GENETICS ARE POWERFUL
Some of the earliest known evidence of the cannabis plant
exists
as a pollen fossil from 19.6 million years ago. Depending upon culture as well as favorable climate, the uses for this plant have been vast and enduring. We would love to dive into the history of the hemp industry here; however, CBG takes us to look more at the science within this magnificent flora.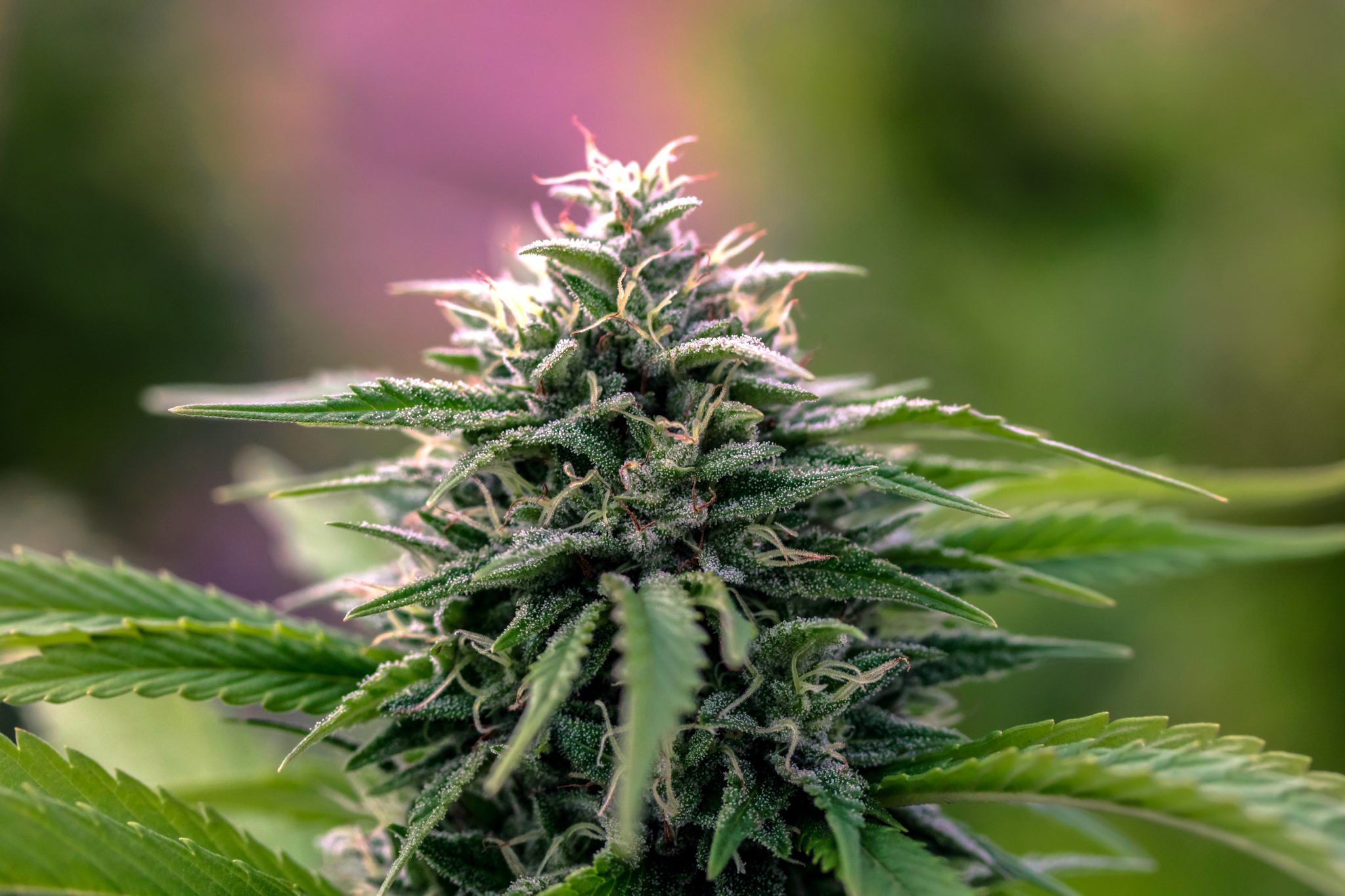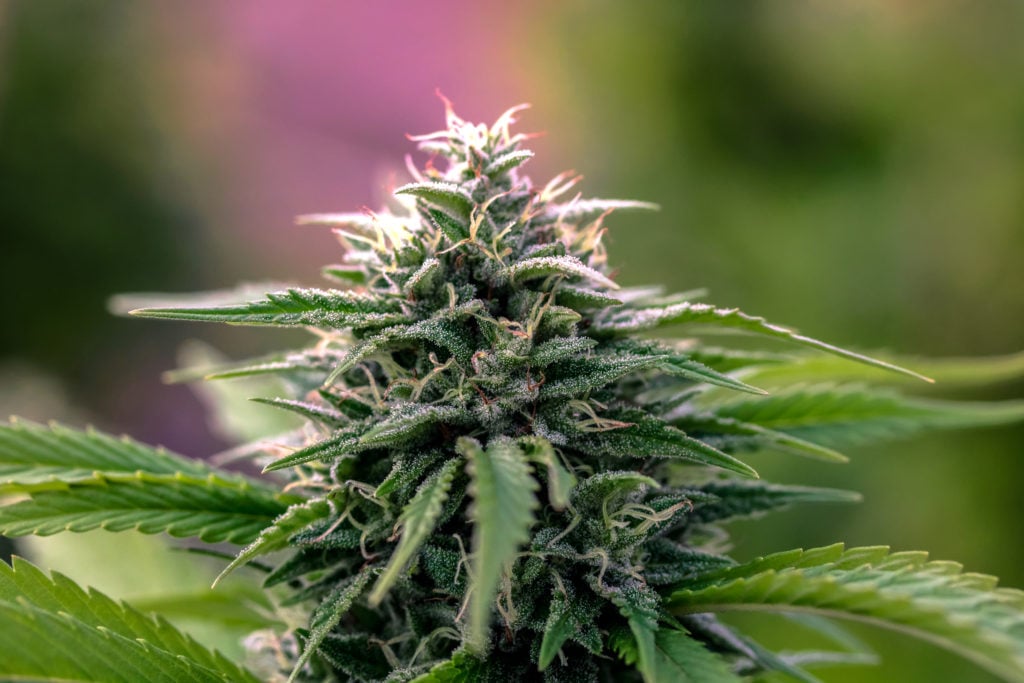 Let's crack open our phytochemistry book, and turn to the page that overviews all living things. Vibrant with life, the cannabis plant is composed of several chemical compounds. Certainly, its leaves and stems are teeming
with
alkaloids, glycosides, flavonoids, polyphenols, cannabinoids, and terpenes. To reveal more about CBG, we are going to focus specifically on cannabinoids. Until the increased presence of CBD, THC stood as the most commonly known cannabinoid. THC often brings individuals to states considered euphoric and intoxicating. The history and significance of THC can be
found
throughout the world. Within the United States, the significance of THC exploded after State governments began to open the doors to legalization. Peaking on this wave of legalization came the Farm Bill of 2018 which, of course, enabled our CBD to blossom to its full potential. As this legislation expanded the range of consumers, increased use of the cannabis plant
widened
the spotlight on research. Growth in research reveals that the very first cannabinoid established in the cannabis plant is CBG (specifically CBGa). CBG is the source of all cannabinoids, including THC and CBD. Like its offspring, CBD, there is no psychoactive effect with CBG. Indeed, CBG truly appears as the perfect progenitor. Think of it as the cherished yeast that bakers pass down to create heritage loaves of bread. CBG is the stem cell that animates further forms of life. CBG is the mother of all experience from the cannabis plant. Indeed, the scientific as well as pragmatic presence of CBG holds tremendous possibility. From its first particle of pollen several million years ago, the cannabis plant has grown in fascinating ways. It is important to note that this
growth in cannabinoid research
continues to develop. With this, the delicate and powerful relationship that THC and CBD share with CBG illuminates the potential for many.
While research gains momentum with CBG, and uncovering its potential, CBG's role in the hemp flower industry is just getting started. While CBD has powered the hemp flower industry into
business
mainstream, CBG still exists as a relatively new term. Save for a handful of phytochemists, and a respectful amount of dedicated CBD users, the general
population
has not heard of CBG. The trajectory of the hemp flower industry rises by the strong currents of CBD consumption. The high costs and precision required in producing a CBG product elevate this strain to be known as the
"the Rolls Royce of cannabinoids."
1 Offering Cannaflower's
White CBG
is something that we are very proud of. We are confident in its effects, as we know CBG brings us back to the source. We know our customers have many choices when it comes to the
hemp flower
industry. Our Cannaflower team has worked with some of the best minds in hemp innovation to bring our customers this marvelous strain.
CBG ENGAGES THE BRAIN
Did you know that the human body elegantly contains a system in our brain that regulates cannabinoids? This network is called the endocannabinoid system. When a customer uses Cannaflower White CBG, the hormones in this system light up the brain.
CBG lights up within the endocannabinoid system and promotes itself throughout the entire body. Specific neurons activate and trigger the production of chemicals that help regulate pain, appetite, mood, and metabolic systems in our body.
EMERGING RESEARCH ON CBG
As we shared earlier, research follows consumer demand regarding CBG and CBD. Grants, clinical trials, and case studies have only scratched the surface of what potential these products possess. Some of the possibilities gleaned from CBG studies indicate positive attributes. We are eager to follow the research. The bottom line?
Studies on CBG
continue to emerge. This regulation of the nervous system by alleviating anxiety stands as one of the tremendous needs many individuals look for in CBG. It must be underscored that CBG produces a non-psychoactive effect while interacting with the body. The calm that comes from using a legal substance is priceless. In addition, it's been found that CBG elevates anandamide, which floods the body with its effects, as it is
known
as the "bliss" molecule.
CONSUMERS DRIVE RESEARCH
The advancement of health and medicine depends on research. While many individuals grapple with the Herculean presence of insurance and healthcare companies, there exists one powerful agent to wield. This is the power of choice as consumers. In the hemp flower industry, customers increase research. Indeed, as the FDA attempts to regulate emerging cannabis products, more development in research sectors appear. Expanding information offers access to the benefits of the cannabis plant. In this way, connecting to the benefits of CBG serves the individual as well as the community.
You may enjoy trying our White CBG with your favorite Cannaflower
strains
. Experiencing these two elements together may heighten the properties you enjoy. This is called by many, the entourage
effect
. While the entourage effect typically refers to THC used in conjunction with CBD, there exists some
evidence
to suggest that CBG and CBD follow similar chemical harmonies. Used together, the result is often a heightened expression of profile and potency. CBG scientific exploration has uncovered remarkable potential and benefits. We always encourage our Cannaflower Family to find out what best aligns with their own lives and needs. We know that part of this process is providing hemp products that celebrate excellence and innovation. We are so pleased to offer our Cannaflower White CBG. Here's to a wonderful Holiday Season, and to spectacular health.
Our
White CBG
is a revelation for your senses. White and sparkling with like a crisp December morning, Jack Frost himself could not have served up a more perfect addition to the holiday season. The nose is understated, like you'd expect from a CBG flower, but noticeable notes of sweet butter and warm earth serve up an inviting first impression. We are proud to offer this CBG strain with our Cannaflower Menu. We want to bring you the very best that hemp flower can bring. With this, we thought our customers may enjoy knowing a bit more about this phenomenal product. If you have any questions, please know we are here for you. The best part of our day is when we get an
email
from you. When you order from Cannaflower, you're family. Welcome home. ________________
1. Lasalle, Janelle. (2019, Sept). Why CBG (Cannabigerol) Is One Of The Most Expensive Cannabinoids To Produce. Forbes Magazine, retrv'd.